COR audit
ISO 45001 Audits (or COR audit in CAN)
Streamline your COR processes with Safety Software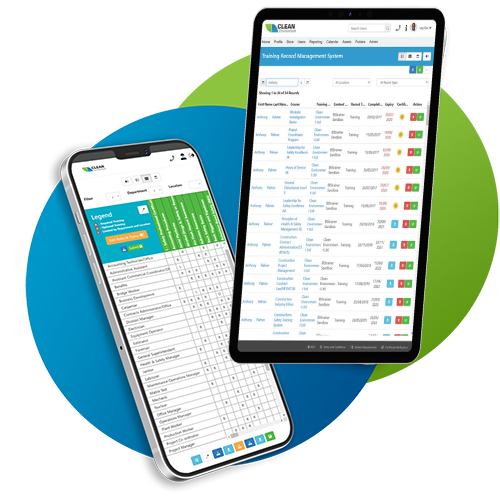 Enhanced eligibility for public and private contracts
Elevated employee morale and satisfaction stemming from a safer work environment
Perceived assurance of a safe work environment for clients, prospective employees, and investors
Reduced costs associated with workplace incidents, accidents, and injuries
Greater efficiency in health and safety management practices, resulting in time savings
Discover the benefits of EHS software for your ISO 45001 management. Reach out to us to explore how our software can support your safety protocols and enhance your workplace safety standards.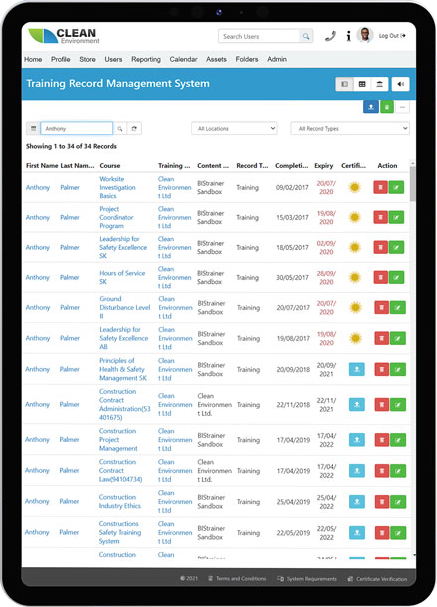 How Does BIStrainer Make ISO 45001 Easier?
Documentation Management: Our software can help streamline the management of documents related to the OHSMS. It can provide a centralized repository for storing, organizing, and version-controlling policies, procedures, and other relevant documents.
Checklist and Evidence Management: Our digital forms can facilitate the creation and management of checklists to ensure auditors cover all relevant areas during the audit. It can also help in capturing and organizing audit evidence, such as photos, videos, and interview notes, for easy reference and retrieval.
Non-Conformance Tracking: BIStrainer can aid in tracking identified non-conformities, assigning responsible parties, and monitoring the status of corrective actions. It can automate notifications, reminders, and escalation processes, ensuring the timely resolution of non-conformities.
BIS Makes ISO 45001 Easier
BIS Safety Software assists companies in attaining and upholding ISO 45001 certification. The software aids in monitoring training and validating essential skills, ensuring that all necessary training areas are addressed. With the inclusion of ISO 45001 requirements, managers can conveniently retrieve and assess information whenever necessary or for planned audits.