Defensive Driving
Defensive Driving Online Course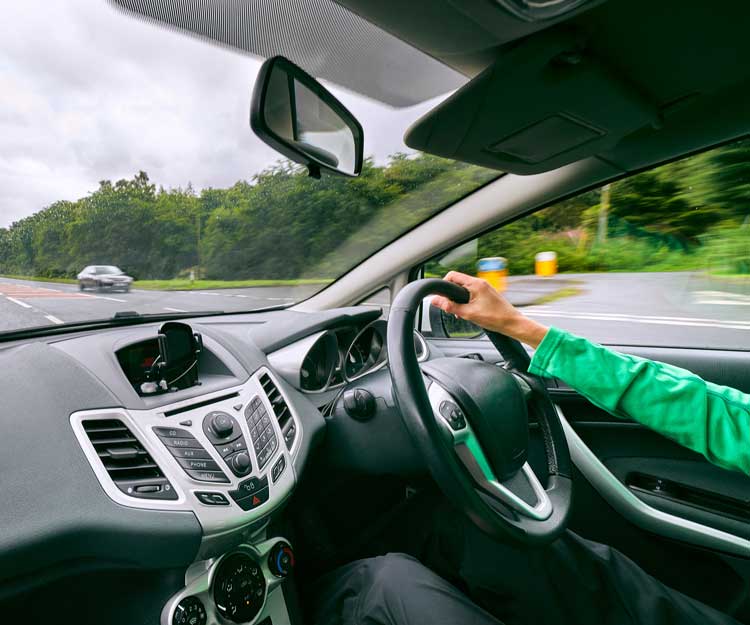 Overview
One error while driving might permanently alter both our life and the lives of others. As the number of automobiles on the road rises and drivers become more anxious, it is our collective obligation to make sure that others are safe and well.
There are six lessons in this online course on defensive driving awareness. These sections include:
Section 1: What is Defensive Driving?
Section 2: Vehicle Maintenance and Safety
Section 3: Distractions
Section 4: Defensive Driving Techniques
Section 5: Avoiding Collisions
Section 6: Driving in the winter
At the end of the course, you will write a final exam to test what you learned.
Objectives