BIS Safety Software – Home Page
All the health and safety solutions you need, within one application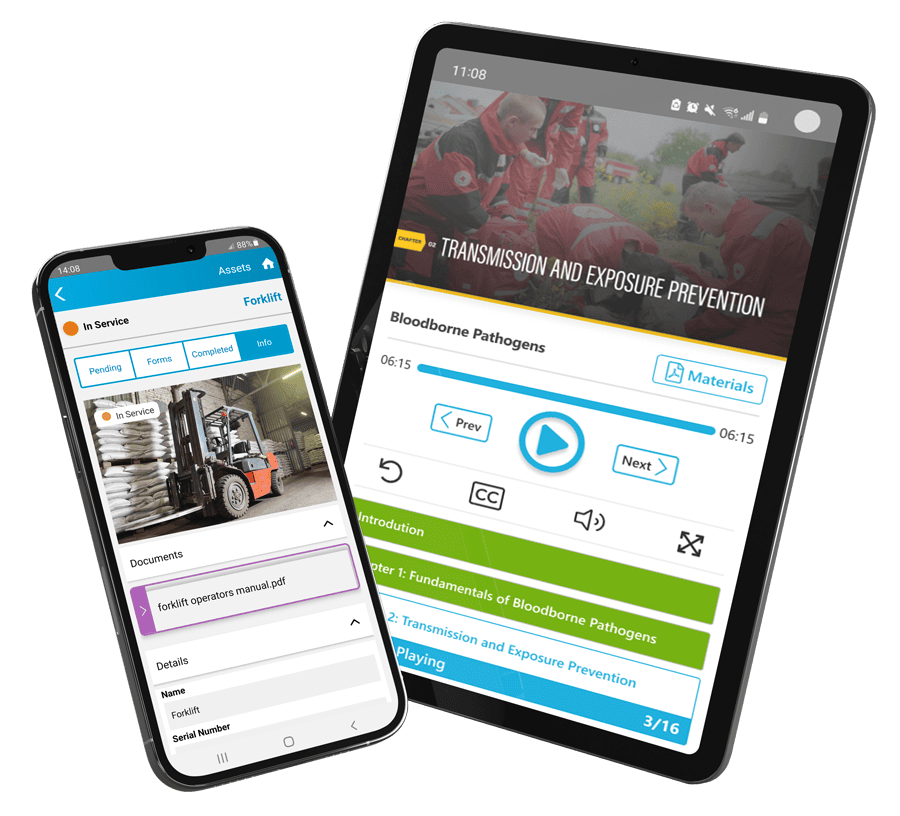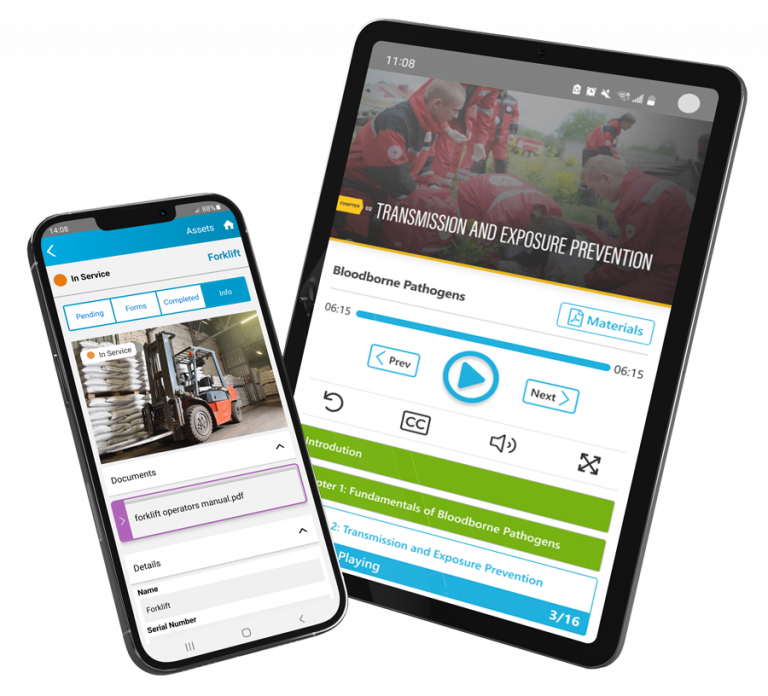 A few of the
1,100+ clients

who utilize the BIStrainer EHS Software
We create technology that improves workplace safety
We are committed to creating environmental, health, and safety solutions that work together seamlessly and can also integrate into your existing safety and HR solutions.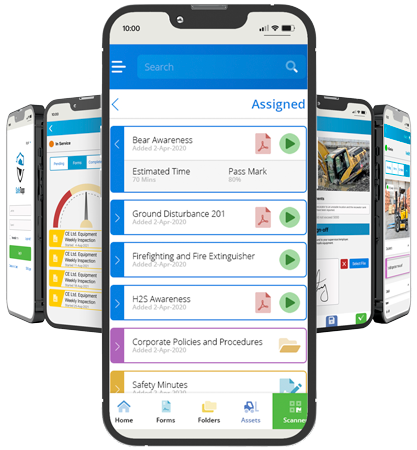 Learning Management
Manage the training for your entire company, even your contract workers!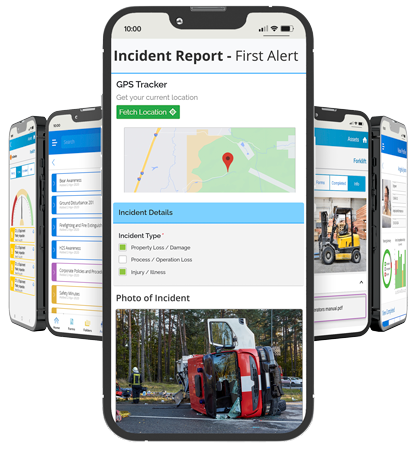 Digital Forms
Use forms from the template library or make them custom. There are almost no limits!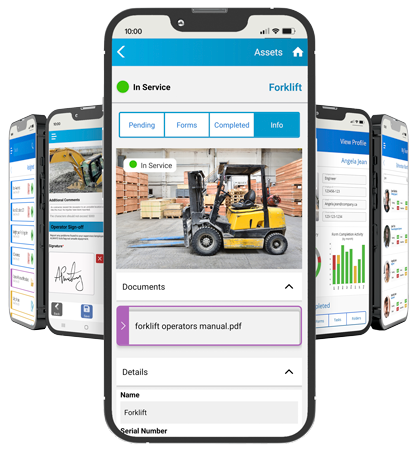 Asset Management
Keep your company assets in order. Assign maintenance schedules, scan QR codes for easy access, and more!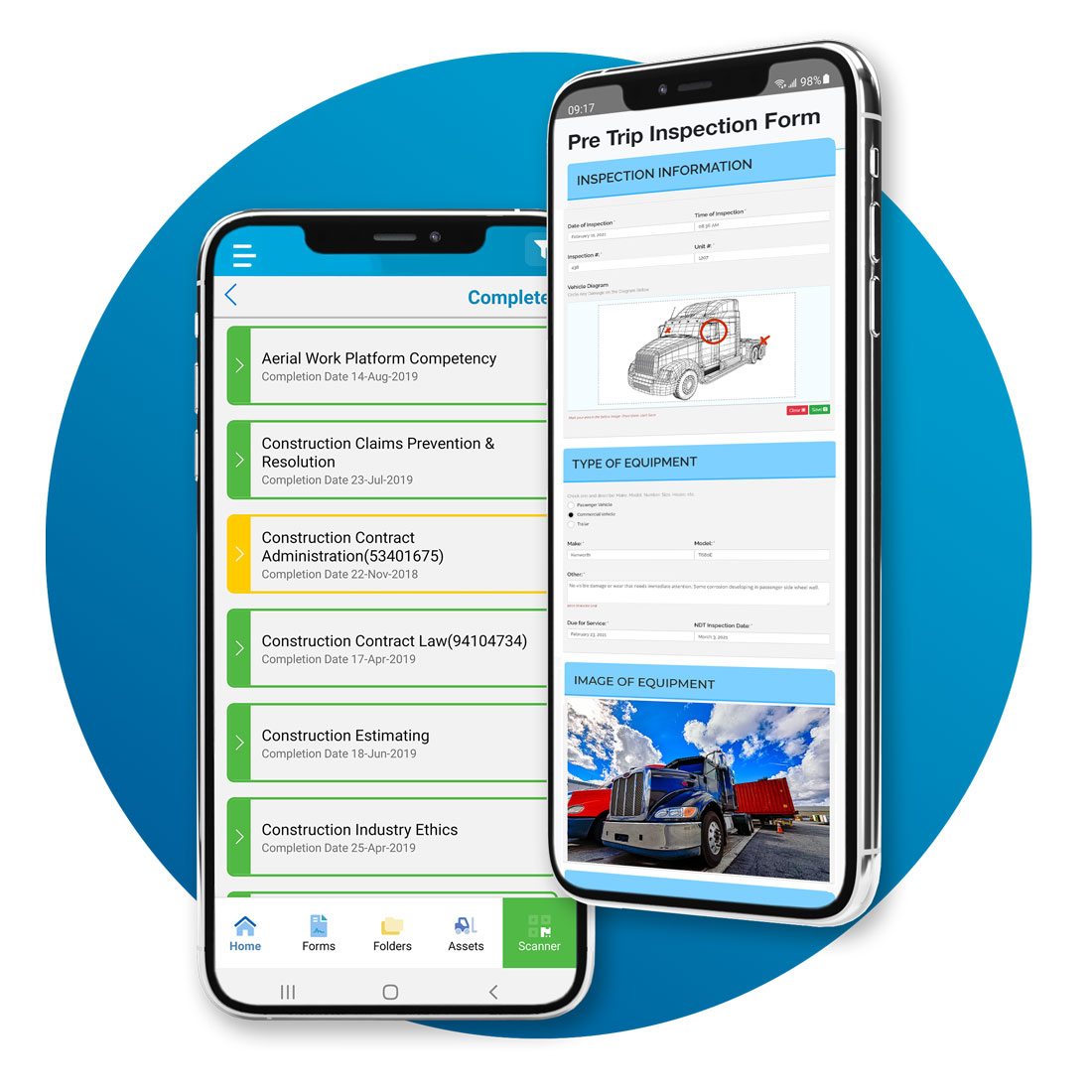 A single software to solve your health & safety challenges
There are a ton of great EHS software solutions on the market, but most only solve one challenge.

Whether it is allowing you to create digital forms, manage employee training and certificates, review competencies, and report and manage incidents, the BIStrainer system has it all in one place.
Our singular goal is to help improve your company safety
With BIStrainer, you can ensure your entire team of employees and contractors are trained, have proven competency, and are ready to assess hazards and prevent incidents. Do it all with less admin work!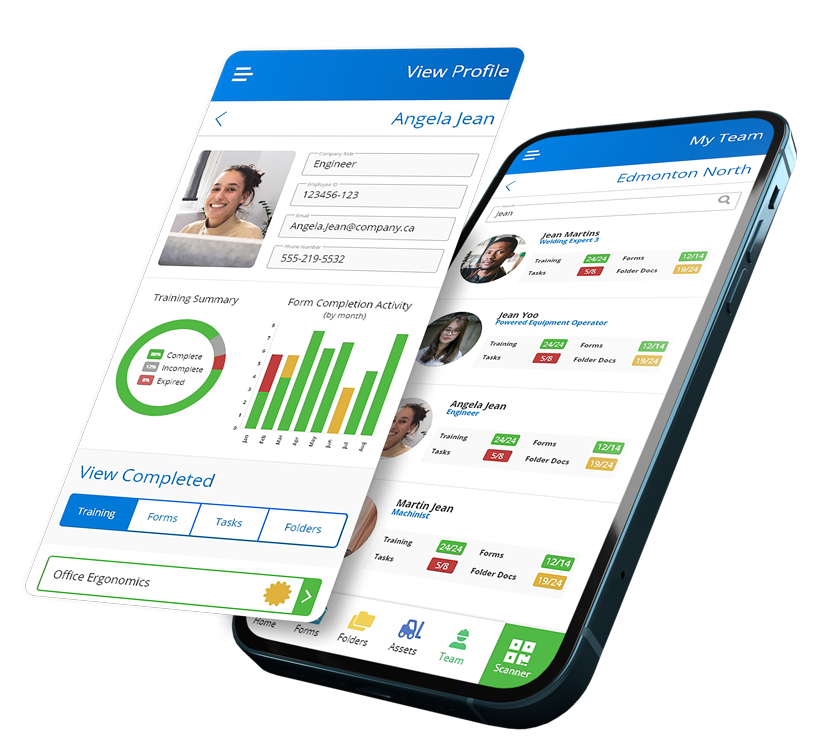 Connect Your Safety Program Across Every Locations
Sync Your Safety Software
With APIs, we can help you connect your payroll platform, HR software, and the BIStrainer OHS software into one powerful system. All of your data is easily accesible on a single central location.
"I find that the online support is exceptional! They are friendly and very helpful. They do an excellent job of explaining everything... I would highly recommend BIS training to anyone who is looking to enhance their safety program."


"Tech support is amazingly helpful and if they aren't able to answer my question or address my concern they take it to the rest of the team and get back to me, usually the same day. Moving the education system out of the classroom and online is saving us significant amounts of time and money."


Bring your safety program under one digital roof. Get in touch today!