Incident Management Software
Incident Management Software
Get started and learn how to improve your company incident reporting and investigations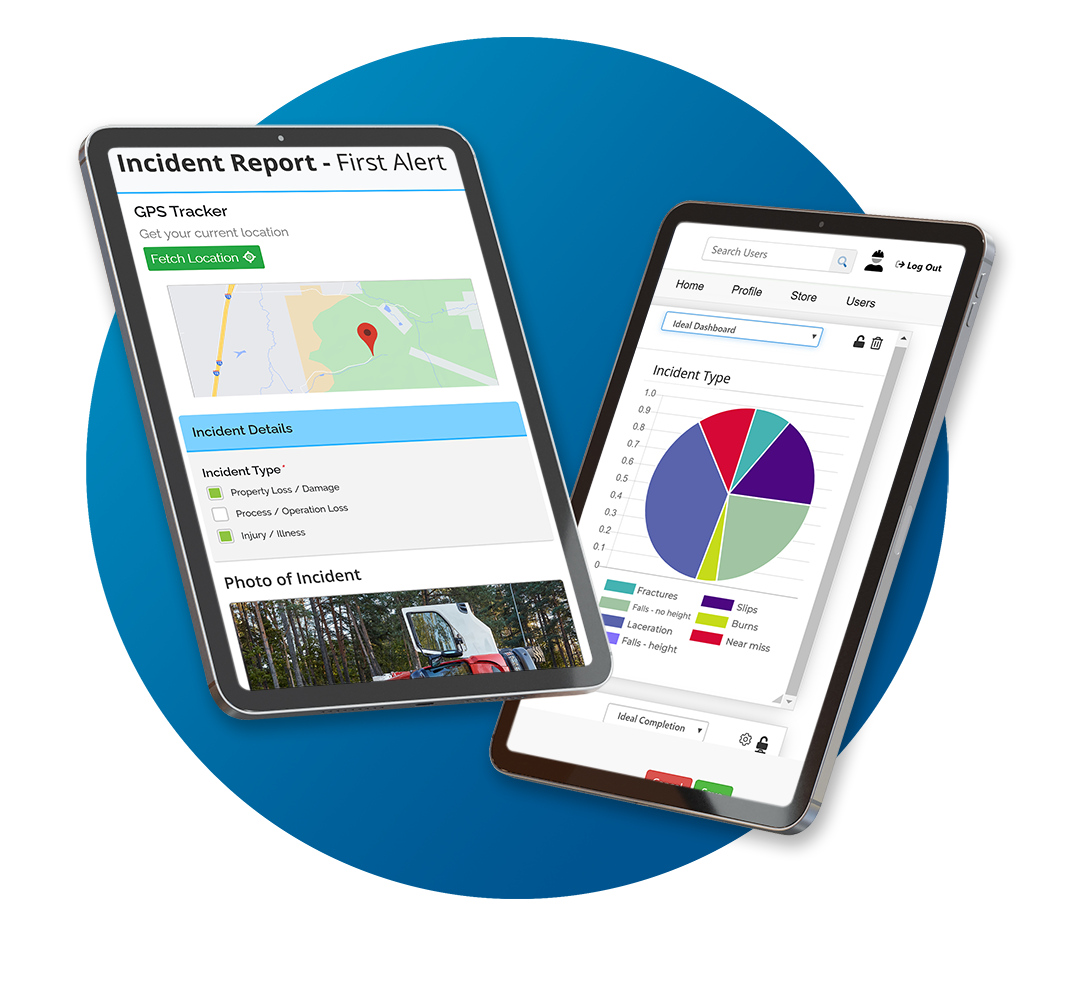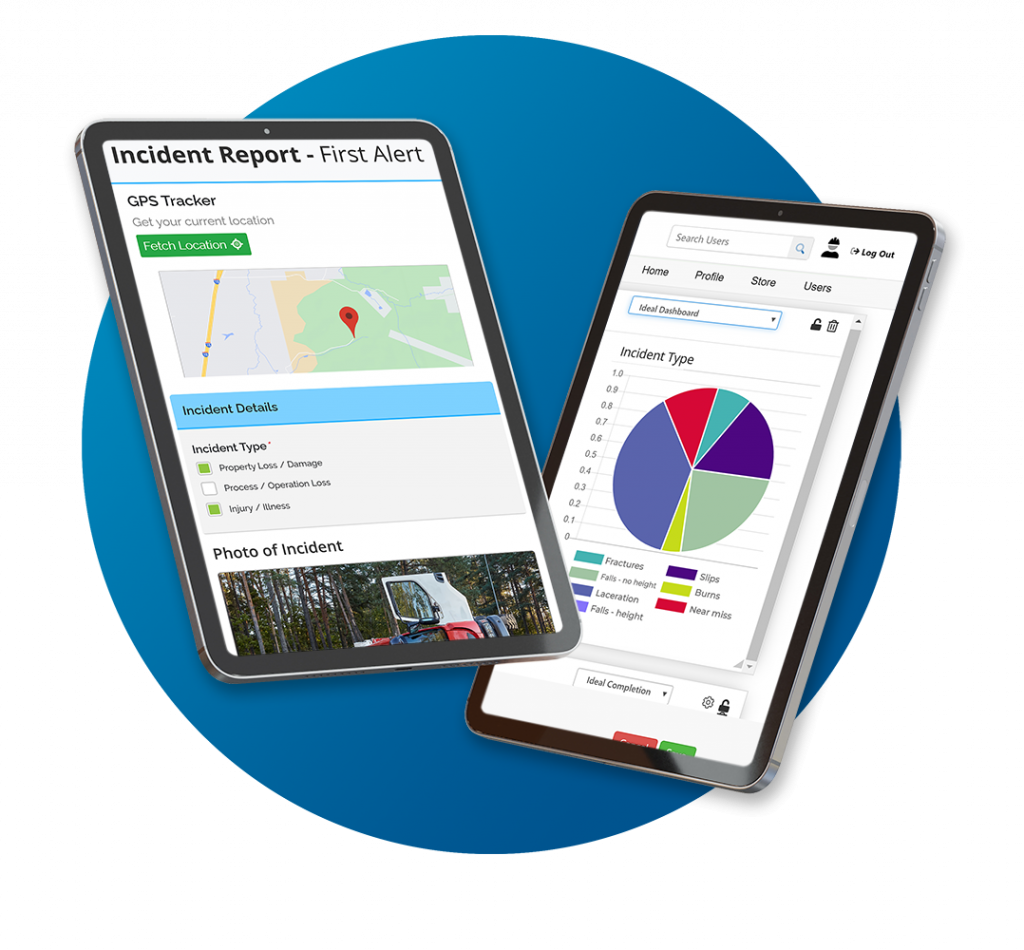 Stay Alert and Safe with Data
Incident tracking and trend analysis.
Comprehensive workflow review for each incident investigation.
Insights into the causes, timing, and locations of incidents.
Proactive measures to prevent, report, and resolve incidents.
Incident severity management
Seamless updates for senior management.
Enhanced company and workplace protection.
These features all aim to unify your system granting you quick access to data and trends. This data gives companies valuable insight into their day to day, confirming or even enhancing their incident management policies.
Automated Investigation Workflow
Escalating Email Notifications
Mobile Compatibility
Manage Corrective Actions
Powerful Reporting & Analytics
Root Cause Analysis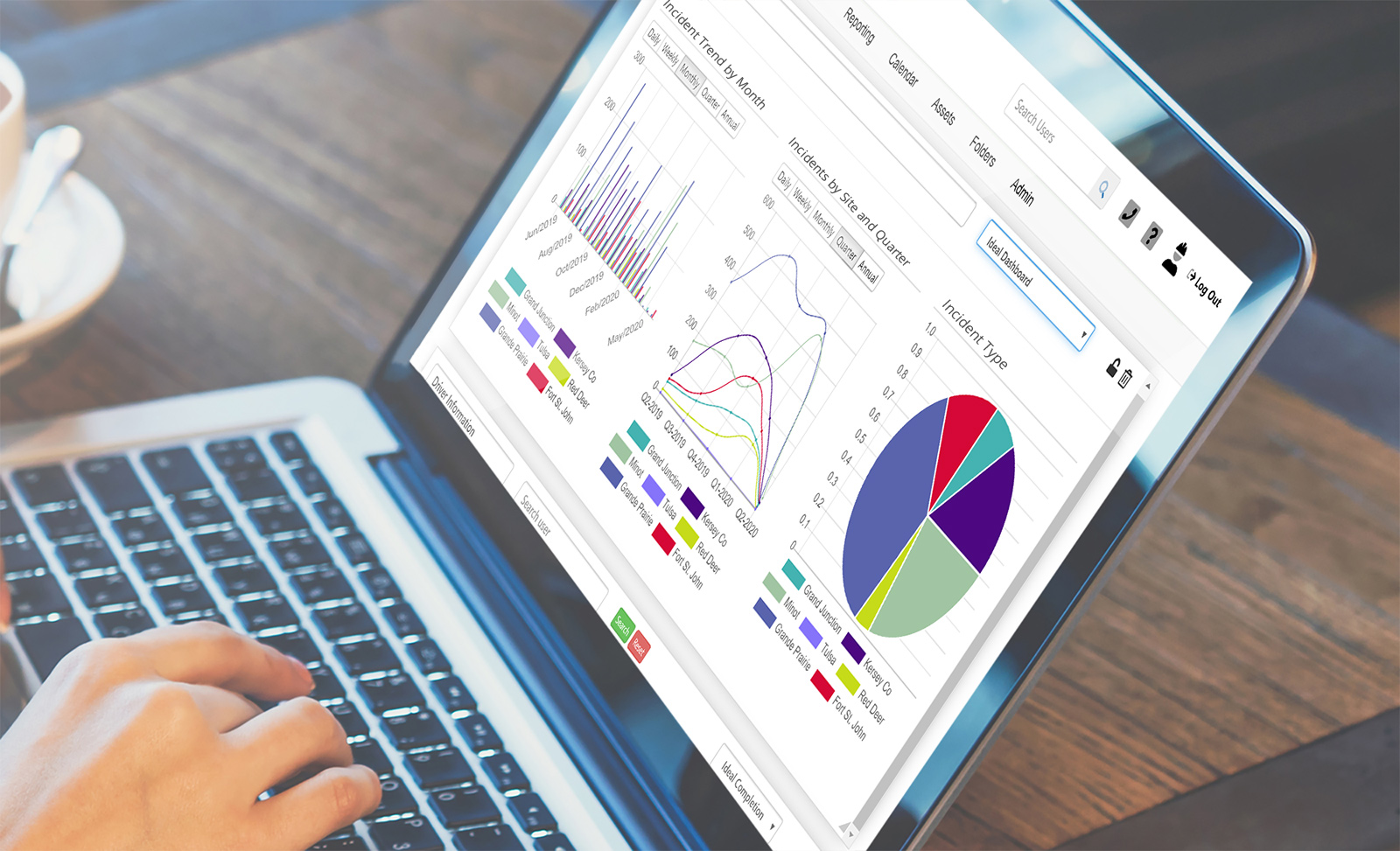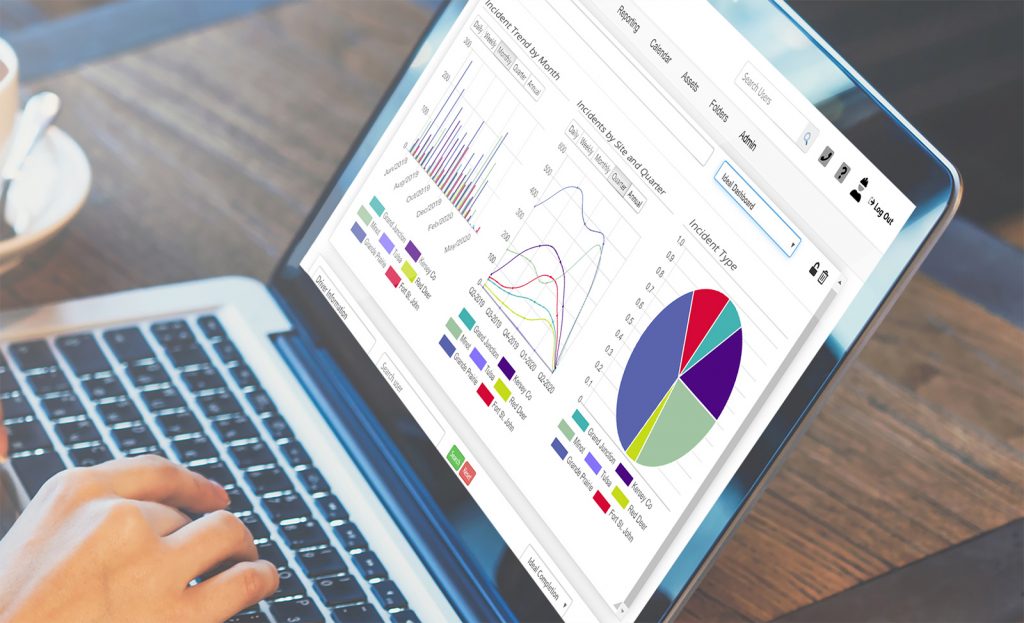 Perform Root Cause Analysis
Conduct a comprehensive root cause analysis by tracking multiple potential reasons and sub-reasons for the incident.


Gather evidence, information, and data to select the most appropriate underlying cause for inclusion in the incident report.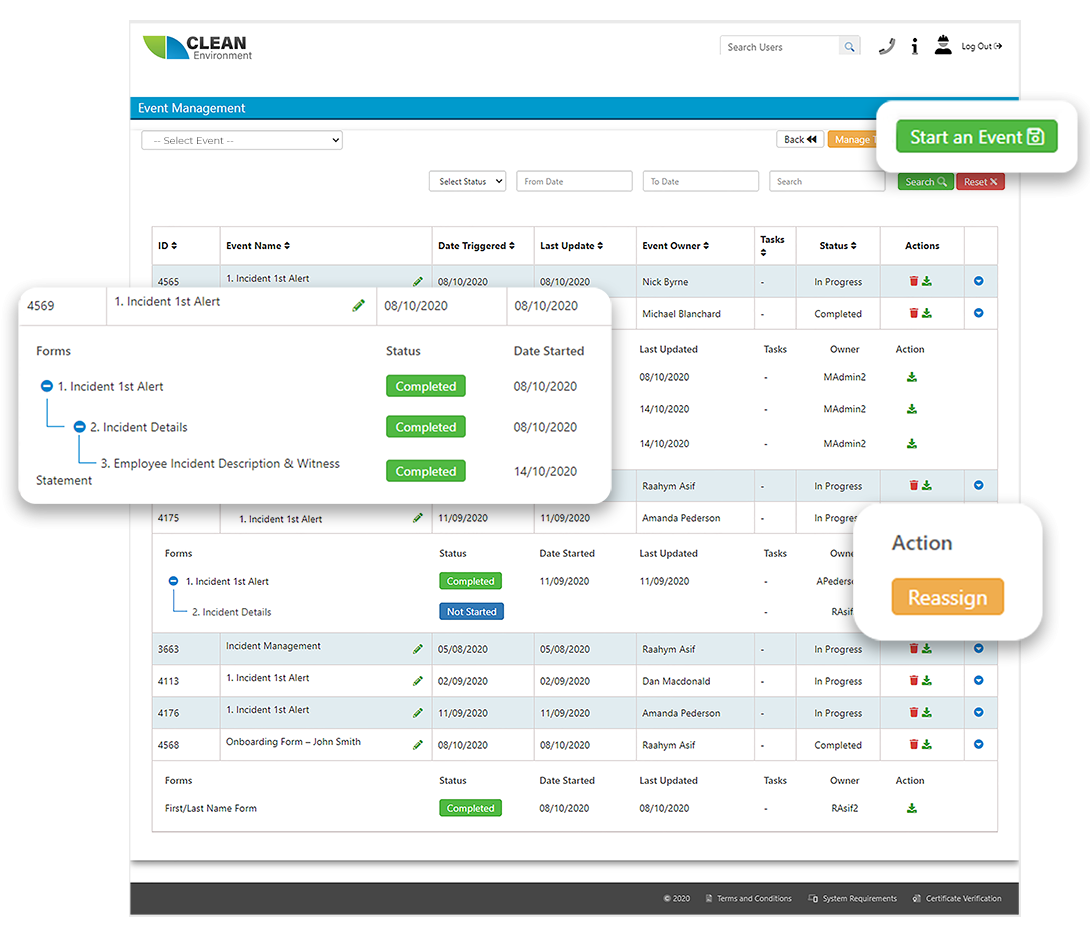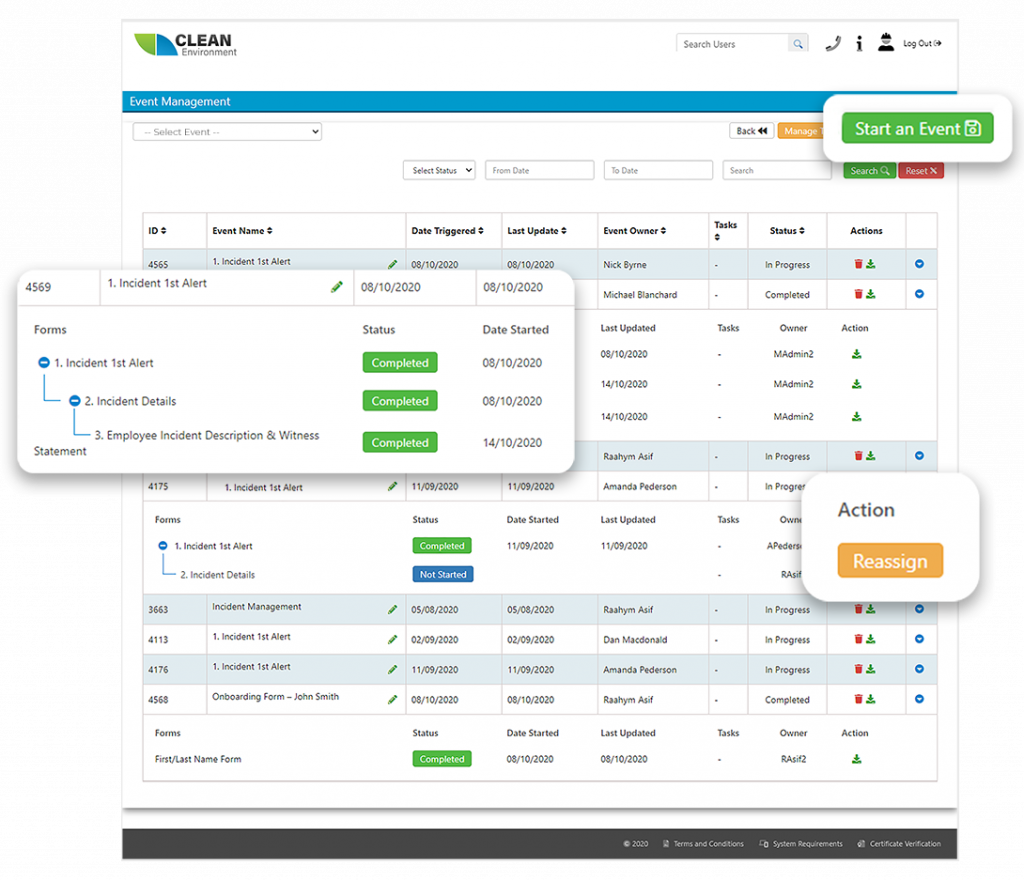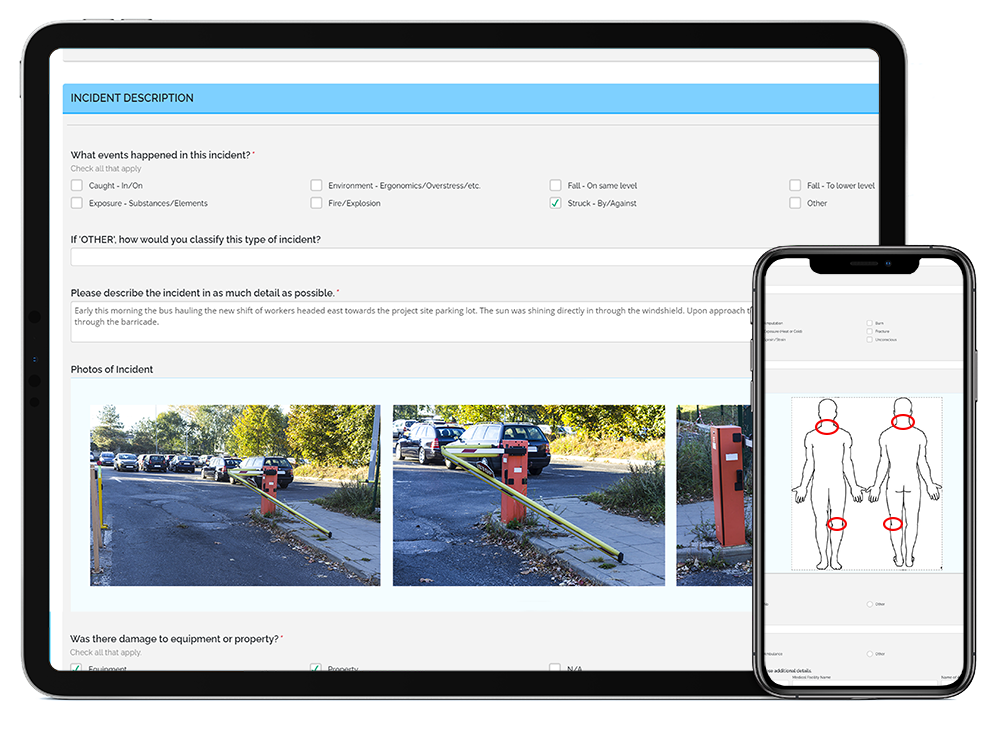 Manage Corrective Actions
Efficiently handle corrective actions by conducting thorough incident investigations, risk assessments, and root cause analyses.


Assign and monitor corrective actions from any device, ensuring they are completed accurately and on time.


Set up email notifications that escalate if corrective actions are not completed within the specified timeframe.
Robust Reporting and Analytics
Access pre-built reports to visualize workplace safety performance across a wide range of indicators instantly.


Create custom reports to gain deeper insights into critical incident metrics and enhance visibility.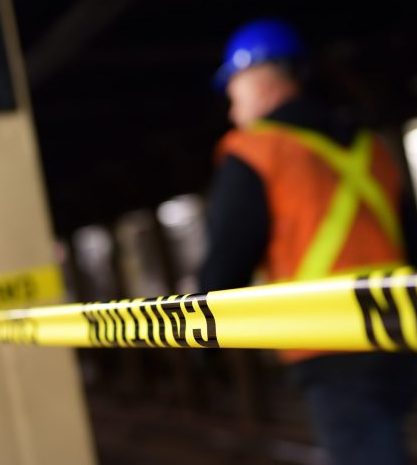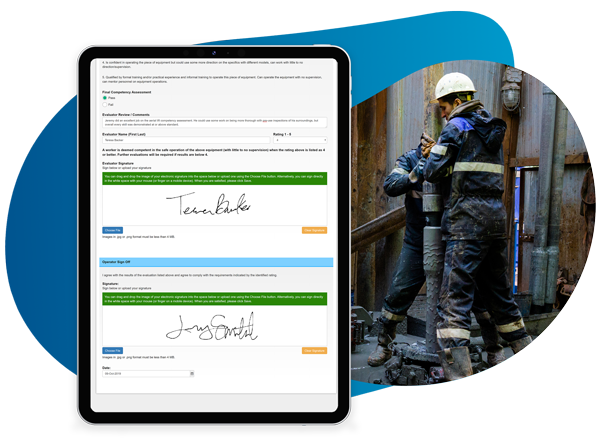 Timely Updates for Senior Management
Automatically notify relevant parties, such as EHS staff and managers, when an incident report is filed.
Share incident summary reports with designated parties within your organization.
Trigger an automated investigation workflow and approval escalation process based on the appropriate chain of command for involved employees.
Generate assignment emails for easy access and updating of incident records.
Configure reminders to ensure timely action before and after assignment due dates.
Maintain a comprehensive history of incident approvals and rejections, including comments from approvers.
Tips for Developing a Successful Incident Management Program: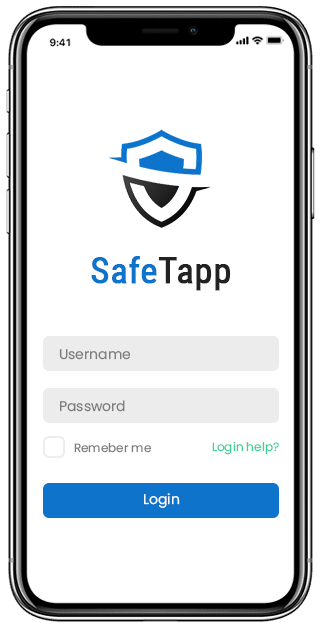 Making EHS Mobile Accessible
Streamline your health and safety management system with the convenience of a single safety app. SafeTapp offers a comprehensive solution, providing you with easy access to essential features like:
Ensure the accessibility of your training certificates by downloading and saving them on your smartphone or tablet.
Optimize and safeguard your workflows by utilizing cutting-edge incident management software today!