Online Course Reseller Program
Become a Network Partner Today!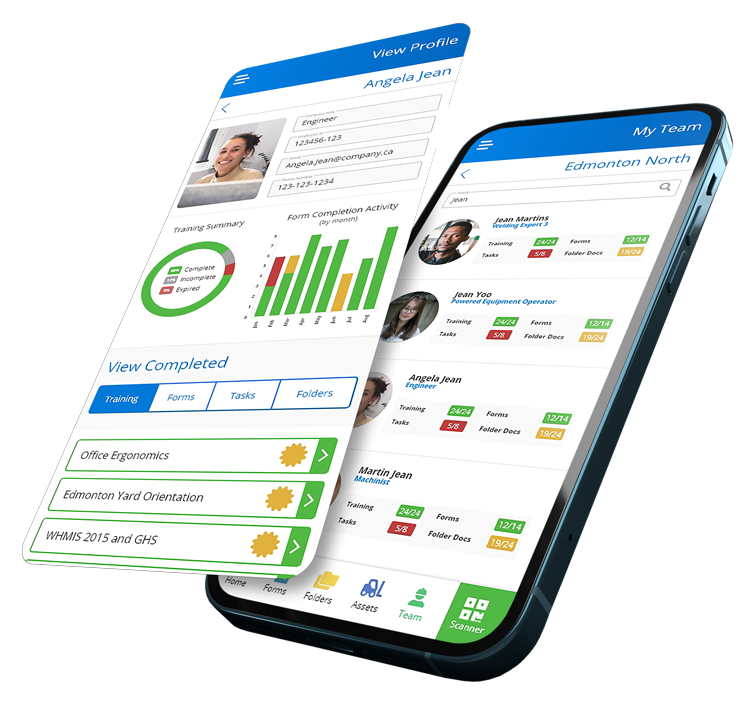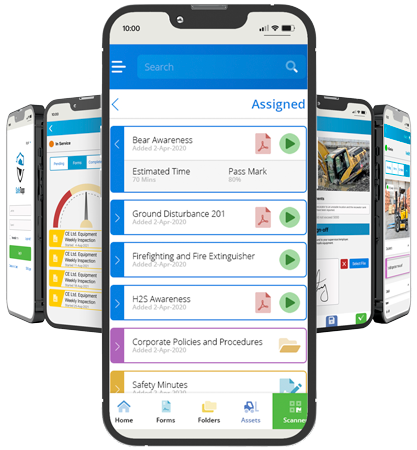 Online Course and Software Reseller Program
Want to sell courses directly from your website?
It can be a huge undertaking and expense to develop online courses, purchase or build an LMS to deliver them, and integrate and maintain an e-commerce system to manage all online transactions. Skip the hassle, headache, and expense by letting us take care of it all.
The opportunity to become a reseller for BIStrainer courses and software is only open to companies operating out of the US, Canada, the UK, and Australia.
Simply introduce a potential client to the BIS team and you could earn ongoing commission!
Step 1:
Introduce a potential software client to the BIS team.
Step 2:
When the client signs on, you will receive ongoing commission based on their fees.
Step 3:
Repeat and gain consistent revenue through your network.
Benefits of Becoming a Course Reseller
Our Course Reseller program provides many benefits;
In three easy steps, we can provide your company with a fully-managed, turnkey solution for offering hundreds of premium online safety training courses directly from your website. We take care of the portal setup, technical support, and system administration so you can focus on letting your customers know about this great new service that you offer.
Step 1:
Choose the courses from our online safety training course library that you want to offer from your website.
Step 2:
Provide us with a company logo and a list of web page links that your customers will use to navigate back to your website.
Step 3:
Review the custom-branded online portal that we create for you. Once approved, we turn it live so that your customers can start making purchases!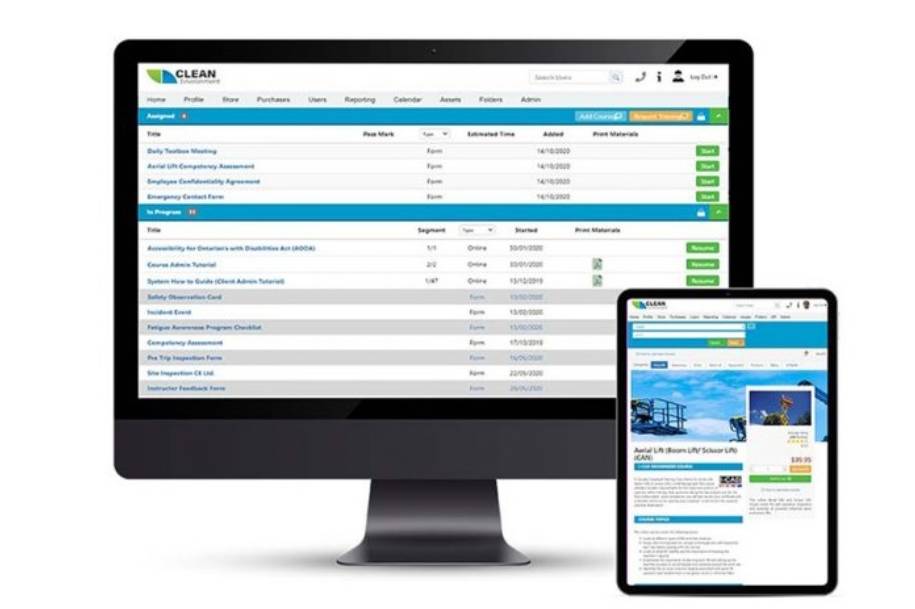 "We are extremely pleased with our relationship with BIS Training. Whenever we require support it is provided with virtually no lag time, which makes for happy clients and smooth uninterrupted service. The document management system is a welcome addition to this excellent offering of training management services."
"Bistrainer has been so great to deal with! In 2.5 years we have been working with them our utilization has grown way beyond simple record keeping and now includes a rewards program and performance management. They are always willing to help you build a custom solution to make your life easier!"
"Partnering up with BIS to deliver online training to our clients was one of the best business decisions I've ever made. Their client service and support is unsurpassed, and they never stop innovating and improving their system. Working with BIS is a great experience and an invaluable asset for our company and clients."
Start enjoying the many benefits and opportunities of being a reseller on our network. Offer over 1,800 online courses available to your customers. They already trust your brand, now you can give them even more value.