Virtual Proctoring
Validate Training Participation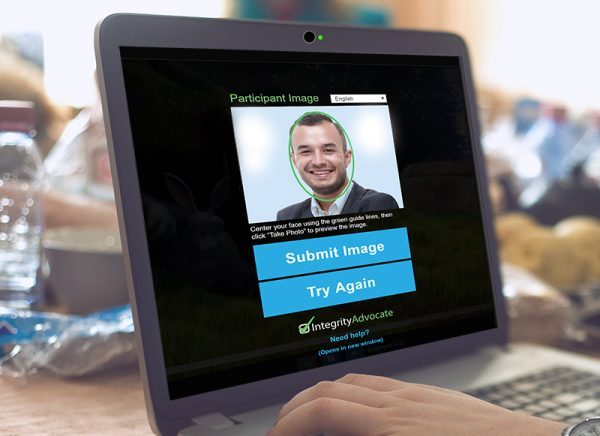 Verify the true identities of online training participants!
In recent years, there has been a growing demand for online training due to various factors, such as non-standard work hours and the hiring of contract workers by many companies. This shift has necessitated greater flexibility in work-based learning to align with company requirements. Online courses have streamlined onboarding and training, offering efficiency, convenience, and cost-effectiveness. However, this flexibility brings about a challenge: How can companies ensure the authenticity of individuals completing training outside the classroom setting? Maintaining the integrity of course completions while meeting the industry's evolving needs requires a solution.
That's where digital proctoring software can help. It uses the participant's device camera to not only verify identity, but participation as well.
What is Virtual Proctoring?
Virtual proctoring involves using web-based technology to supervise exams and educational activities, like online courses and form completions. Facial detection and recognition technology are used to confirm the learner's identity and ensure compliance with session rules. This eliminates the need for additional software installation as it utilizes existing web browsers and webcams.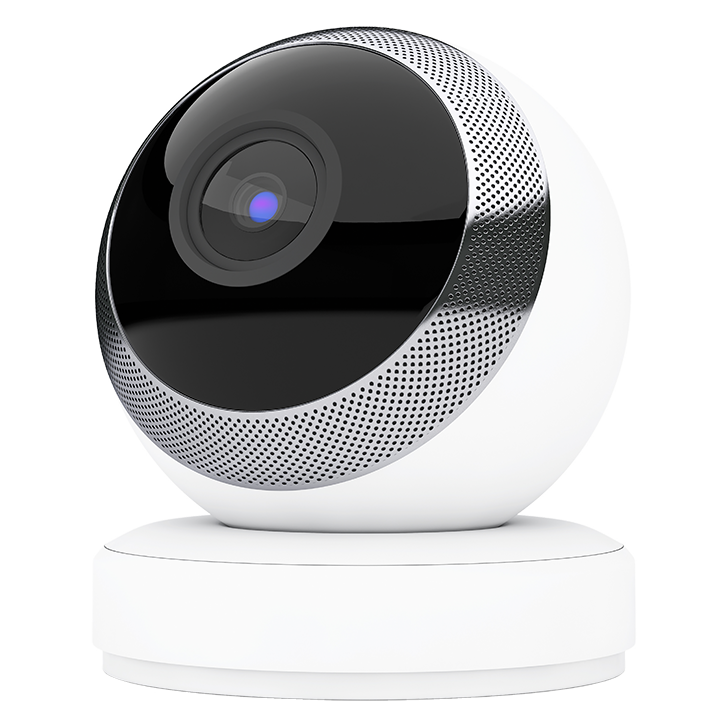 Privacy for Virtual Proctoring
Integrity Advocate employs Application Program Interface (API) technology to seek permission for webcam usage in order to verify identity and monitor attentiveness during the course. At the beginning of the process, users are asked to present their government-issued photo ID and show themselves on the webcam. The encrypted digital copy of the driver's license is only utilized for identity verification, and once confirmed, it is permanently removed from the database. All encrypted driver's license images are deleted within 24 hours of completing the course.
Cut Costs and Boost Efficiency!
Shifting your training sessions and orientations to an online platform lets workers complete training in advance, saving precious time on-site. No more hassles with logistics, venue bookings, or exam supervision. With virtual proctoring, you can verify IDs consistently while reducing trainer and supervision expenses.
One of our clients slashed millions by transitioning their project's orientation online and implementing our virtual proctoring tool. To show you the cost benefits, here's the budget comparison based on accurate figures from the client.
Estimated Expenses for Instructor-Led Orientations
Approximate Total Cost: $5,000,000
Cost Savings with Virtual Proctoring & Online Training
This particular customer saved 94% of costs when switching to online orientations and training instead of off-site training facilities. Their original costs were $5,000,000 which were reduced to $285,000 using online training. Plus, the virtual proctoring still allowed them to verify the training was absorbed.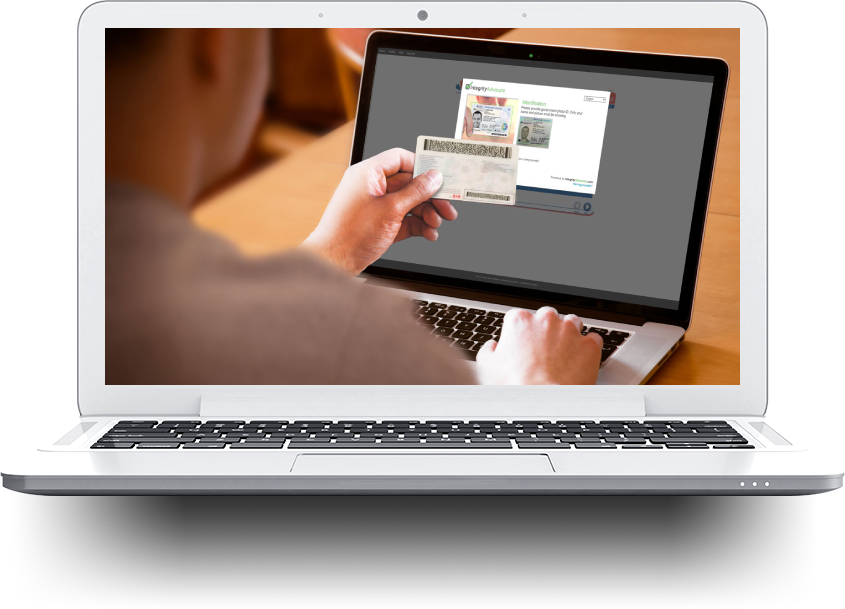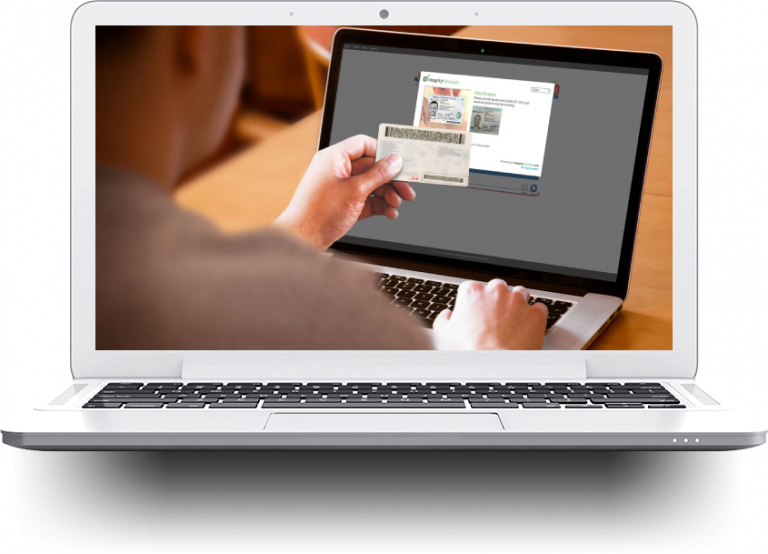 During virtual sessions, the user's webcam records, and the software keeps an eye out for any dishonest behaviour. It can detect when participants are placing images in front of the camera or switching participants after showing ID. If such behaviour is detected, it is flagged. By monitoring and flagging deceptive behaviour, virtual proctoring helps identify and prevent unethical actions. Our statistics have discovered a small percentage of participants (6.4%) were flagged during virtual proctoring sessions for not following session rules or displaying deceptive behaviour.
Verified Sessions (No Issues) / 82.8%
Administrative Flags - Unable to verify ID or participant image (mostly resolved) / 10.8%
Participant Flags - Participant did not follow session rules / 5.8%
*Based on a sample of over 15,000 participants across 5 courses (Aug 2016)
When you require proctored sessions for your online training, it helps prove compliance to regulations. Just using usernames and passwords isn't sufficient to confirm identity or participation. But with virtual proctoring, if an incident happens despite the training, you have recorded proof of completion, which can defend against potential legal action.
Safety compliance is vital, and HSE professionals know that policies and training alone may not be enough. Research shows that engagement in safety training directly impacts organizational safety performance. Virtual proctoring ensures workers are actively involved in online training, making it easier to meet safety requirements.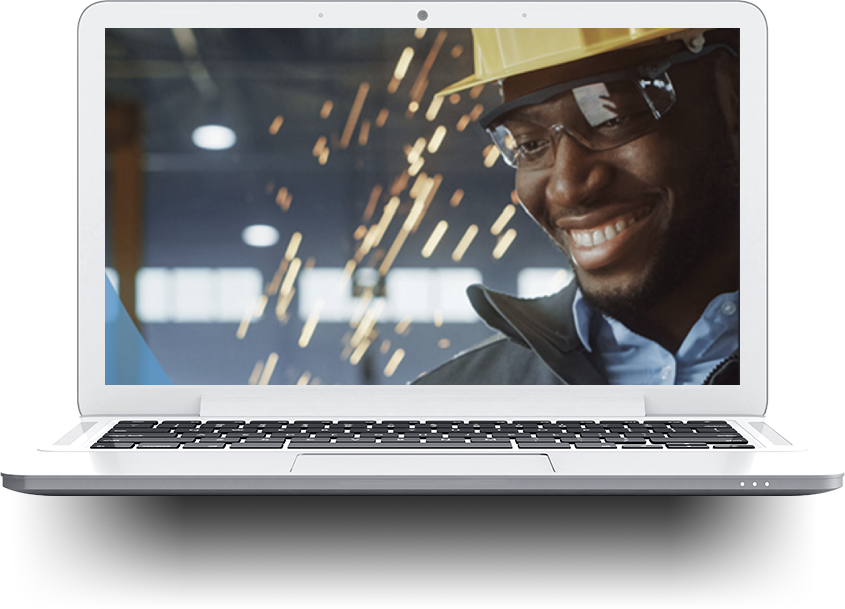 "Employers must be able to show both that the training was adequate, based on training content, and that the employee received the training."
OSHA Publication 2254-09R 2015
"Court cases such as R. v. Rose's Well Services Ltd. illustrate that employers need to ensure that they do more than provide training access. These cases show that there is a need to ensure that the personnel requiring the training are the ones receiving it."
Robert Day Licensed Investigator and Paralegal
"When training is delivered online an employer needs to confirm that the individual taking the training is the intended recipient, and that the employee did not just click play and walk away, or have others complete the training or answer comprehension testing questions for them."
Jason Kraft Occupational Health and Safety Administration (Officer)
Being a provider of training courses to numerous companies in the world, BIS understood the need for added assurance for our clients. Hence, we collaborated with Integrity Advocate, a finalist in the Best Integrator/Solution Provider category at the 2016 OSPA awards.
By incorporating a third-party identity verification and proctoring provider, we ensure that verification results remain unbiased and free from BIS and client influence. Additionally, it eliminates the centralization of personal information, aligning with global privacy regulations.
Through our partnership with Integrity Advocate, BIS now offers customers the opportunity to upgrade their training experience to a proctored version of any course they purchase.