Online Orientation Software
Online Orientation Software
Get your team up to speed quickly and maximize productivity!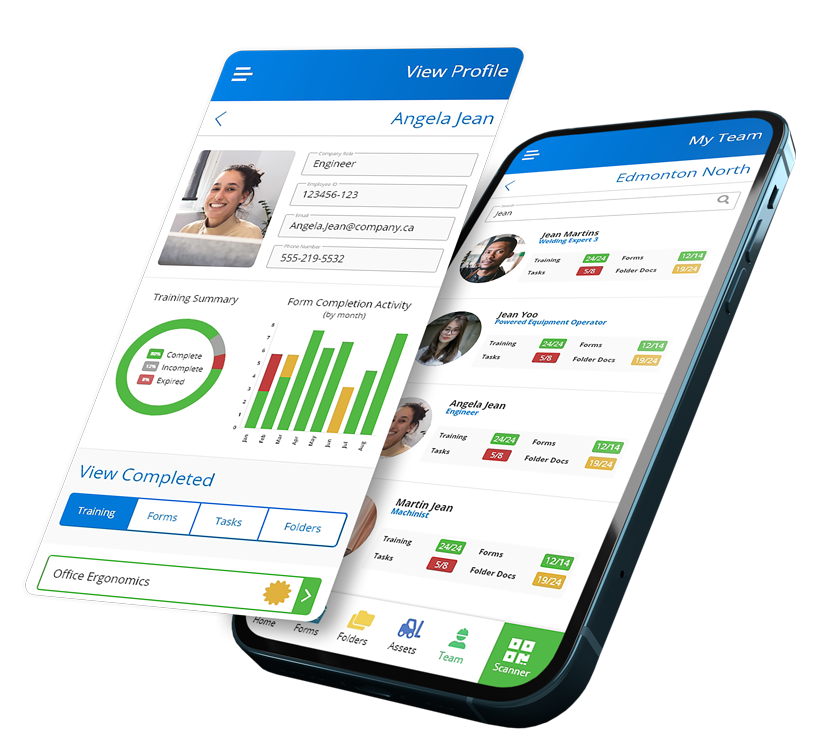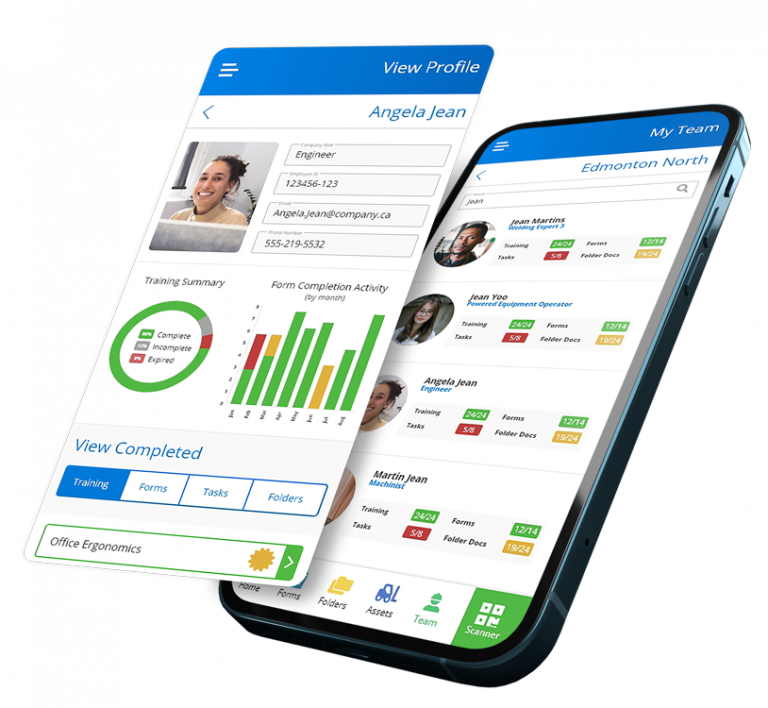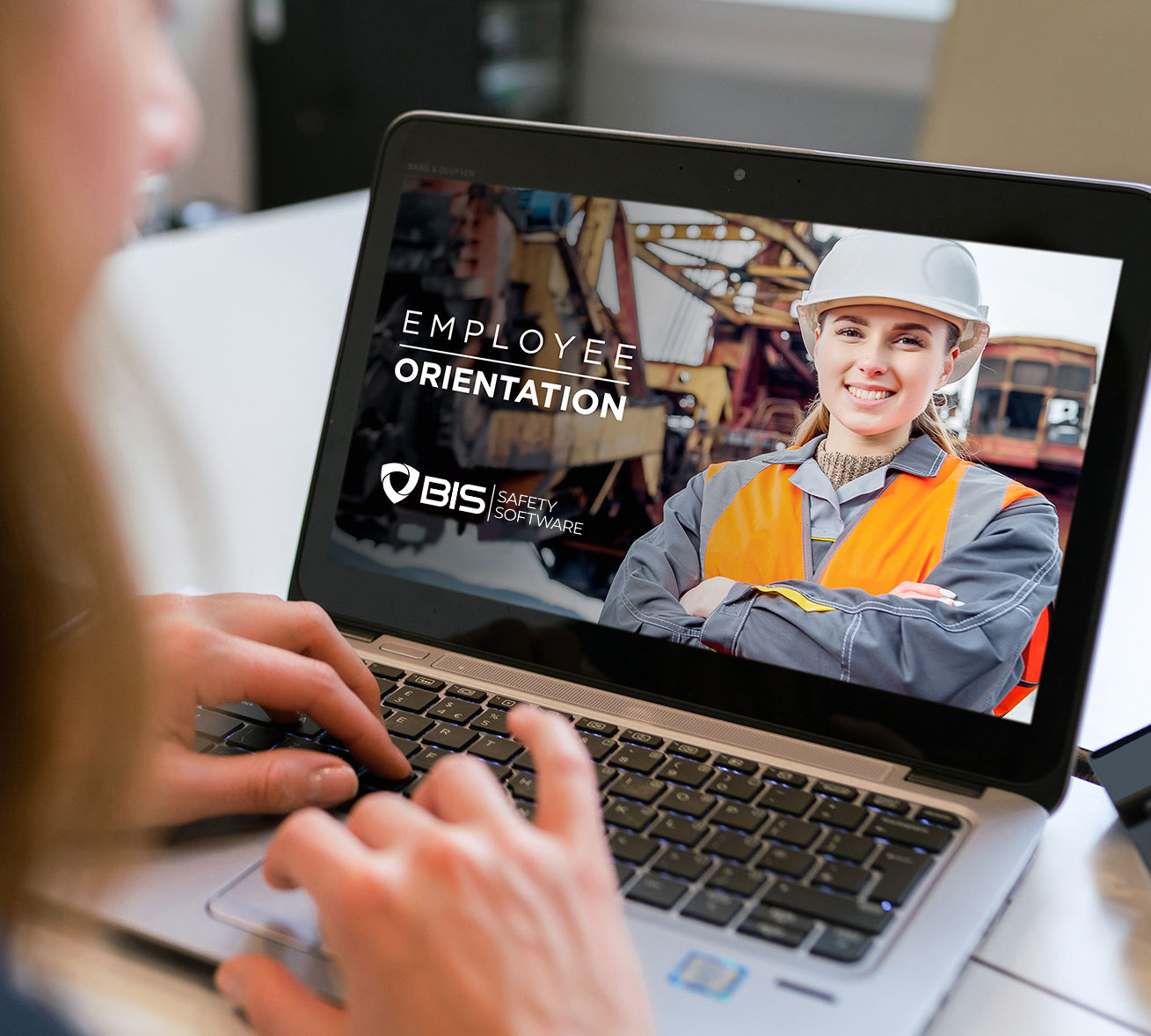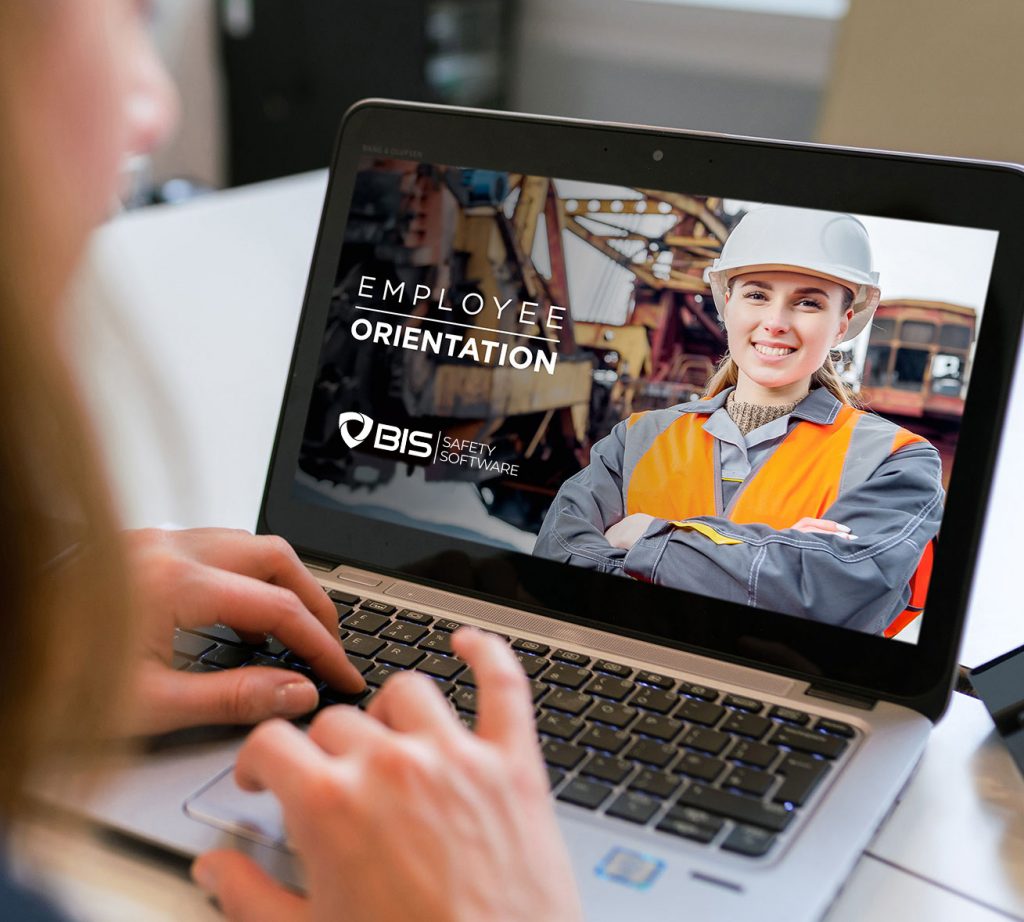 Efficient Online Orientation Software
✔ Suitable for employees and contractors
✔ Quick and easy sign-up process for employees
✔ Seamlessly integrates with your payroll and HR systems
✔ Securely stores all information online
✔ Ensures participant identification with virtual proctoring
✔ Unlimited customer support available
✔ Access to advanced reporting tools for comprehensive insights
Digital Employee Orientations
Maximizing the potential of your workforce begins with practical and proficient orientations. When conducted successfully, online onboarding and orientations can offer fresh recruits valuable insights into the company's culture, specific policies, procedures, and clear expectations at the click of a button.
To cater to the diverse needs of both experienced and new employees, organizations should adopt adaptable learning methods. By embracing online induction software, which can be accessed on mobile devices and computers, companies are discovering an engaging approach that provides high-level
updates and essential information to experienced staff, while equipping new hires with comprehensive knowledge and the necessary learning to quickly get up to speed. This innovative approach to employee onboarding is proving to be highly effective, making a remarkable difference in orientation outcomes.
Craft Your Own Online Orientation with Ease!
With the BIStrainer online safety orientation software and course building engine, you can effortlessly curate a collection of:
   ✔  Pictures
   ✔  Videos
   ✔  Slideshows
   ✔  Interactive tasks
   ✔  and more
You can even utilise your mobile device to capture photos and videos at your work sites and seamlessly incorporate them into your orientations.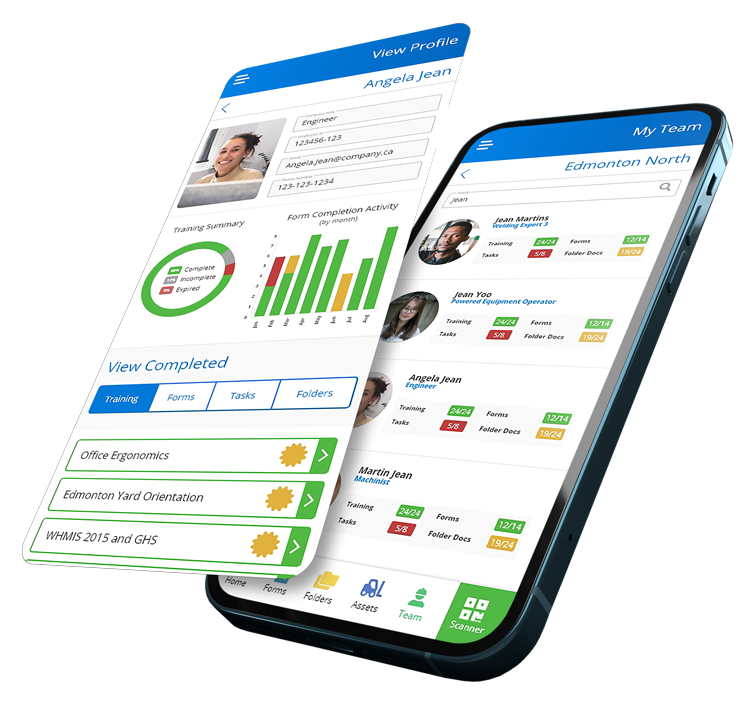 Digital Onboarding Savings Calculator
Companies can achieve significant cost savings by transitioning from in-person to online employee onboarding. Calculate potential savings for your company by exploring the benefits of digital onboarding!
Roughly how many employees and/or contractors do you onboard per year?
Current Cost
Your current estimated onboarding costs
$/year
Digital Cost
Estimated costs after switching to digital onboarding
$/year
Your Savings
With digital onboarding, you're saving an estimated
$/year
Online Orientation Features
Ideal for transportation companies
Integration of Document Management
Our advanced document management technology allows new hires to easily upload all their necessary documents, such as tax forms, direct deposit forms, training records, HR paperwork, and more, directly into the orientation system. Once uploaded, the completed and signed documents are securely stored in their profile, and their supervisors or managers receive instant notifications. This convenient feature not only saves significant administrative time but also simplifies the onboarding process, reduces paper waste and paperwork, and ultimately saves valuable time and money for your company.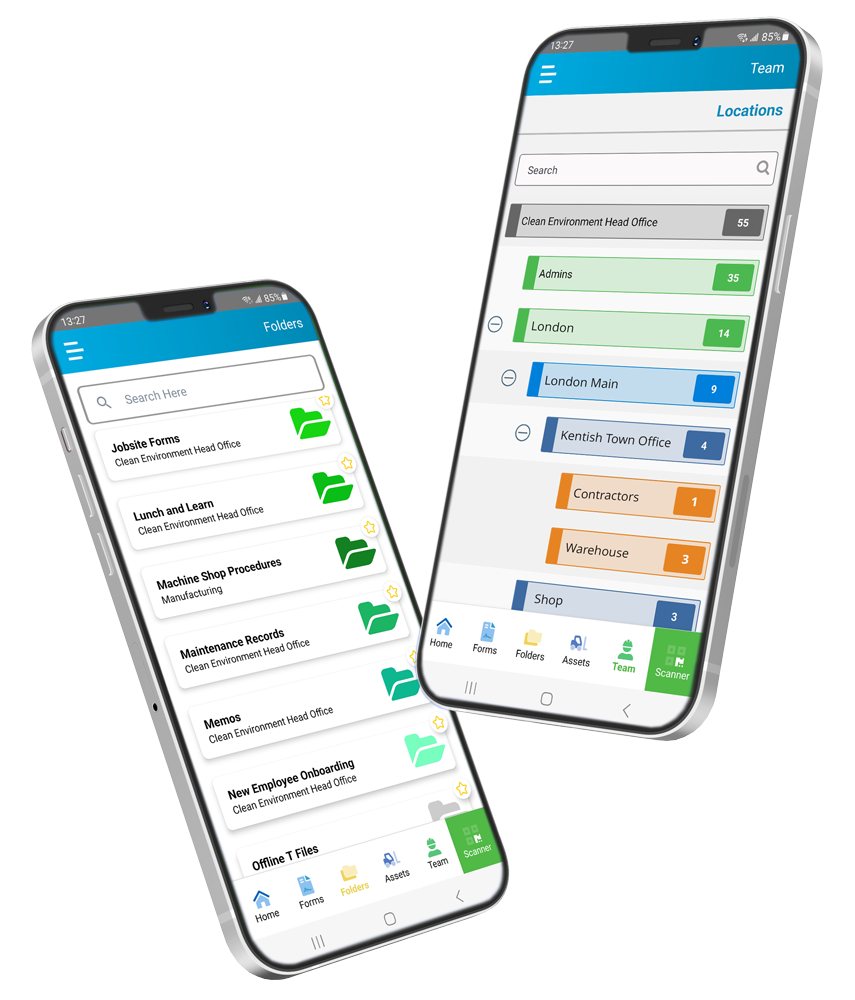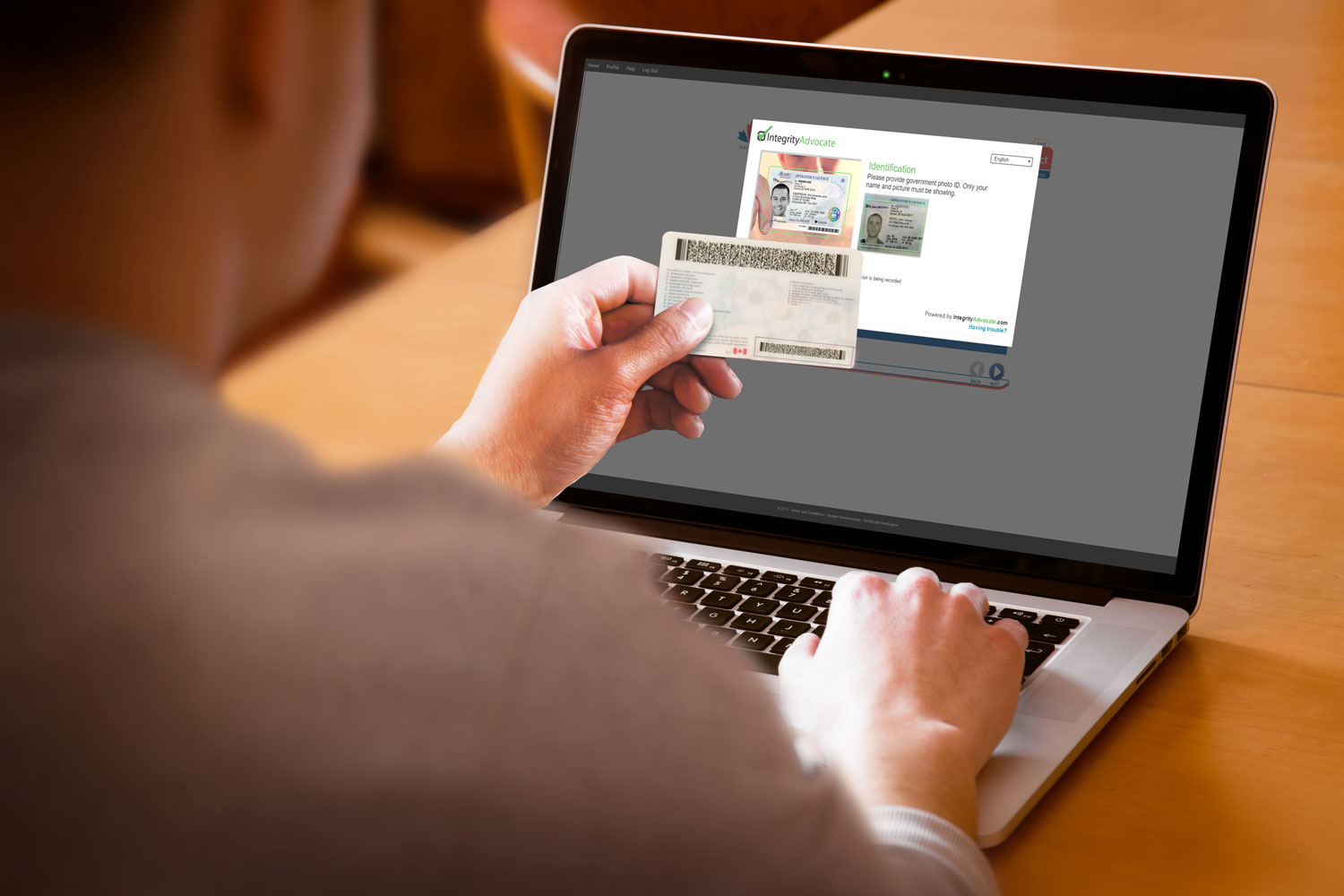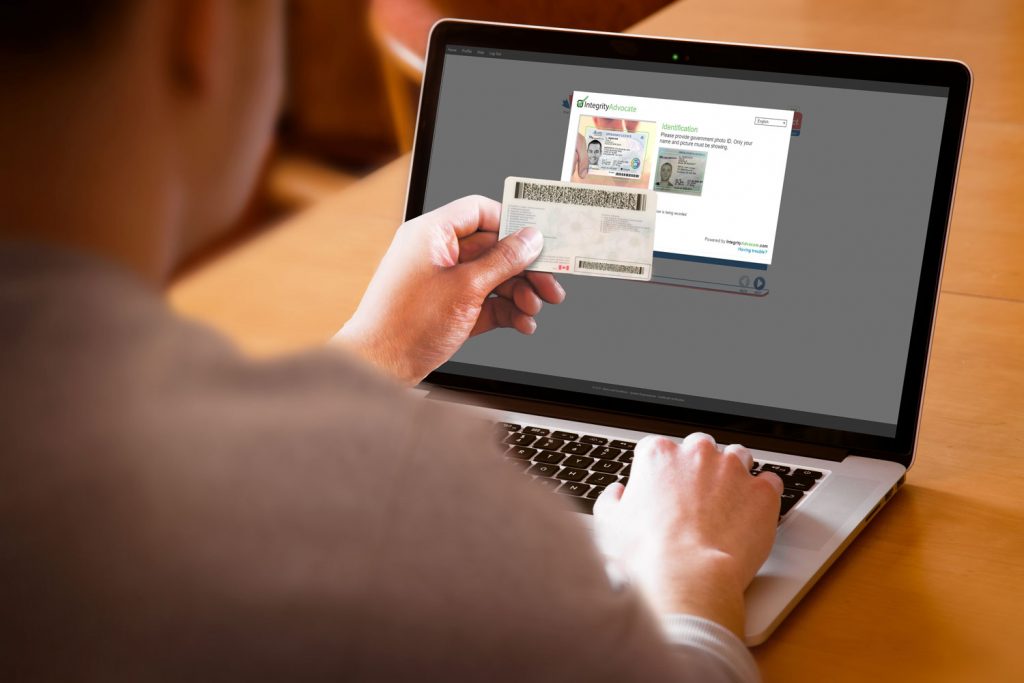 To ensure the right person completes the orientation and testing, our system offers virtual proctoring services. Using webcams, virtual proctoring enables employees to provide identification while the course is in progress. The software ensures that the employee stays engaged from start to finish, minimizing the possibility of unethical attempts to cheat the system. By implementing virtual proctoring, you can identify any workers who may pose ethical issues before they become problematic on-site. Additionally, this technology helps ensure that employees pay attention to the content being delivered.
Benefits of Online Orientations
Our Online Orientations software, combined with our Digital Forms, LMS, and Folders modules, provides tailored onboarding programs. For pricing details, visit our Software Pricing page and choose the software modules that suit your organization best.
Follow these three simple steps to get started:
Step 1 – Get in Touch
When you're ready to use Online Orientations, reach out to our team and express your interest in getting started. They will answer your questions and get the ball rolling.
Step 2 – Launch Your Branded Portal
After our team assists you in starting up, you can create customized orientations for any purpose and explore the system's features as you learn.
Step 3 – Professional Onboarding
Once you've designed the forms and orientations, distribute them to your valued staff and analyze the results to gauge their impact on your organization.
Looking for assistance in creating an orientation video?
Our team of professional video developers is here to help!
A Few of the Great Companies We Have Worked With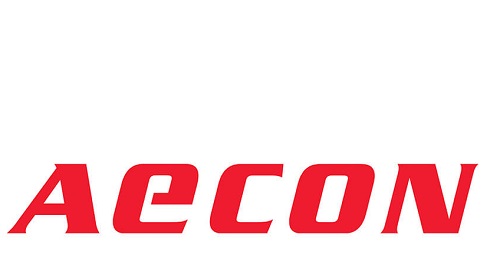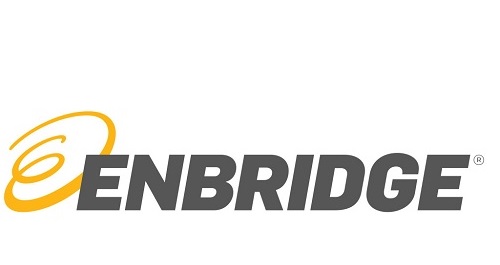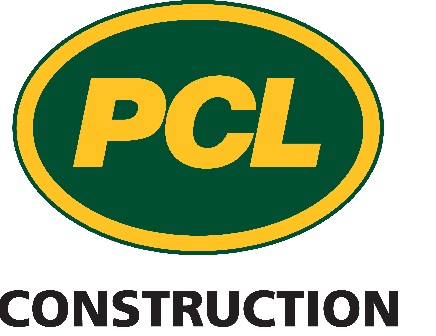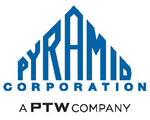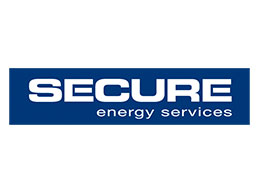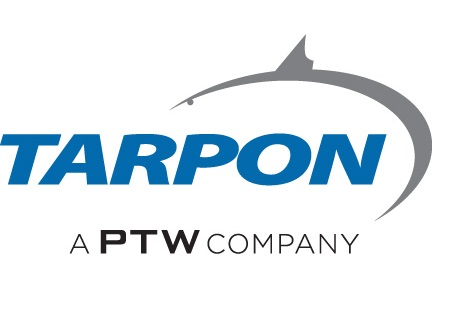 Design Your Professional Enterprise Orientation Today!
Drawing from our extensive experience in creating and providing site orientations that businesses trust, we offer a solution just minutes away.