Equipment Management Software
Equipment Management Software
Streamlining Your Equipment Information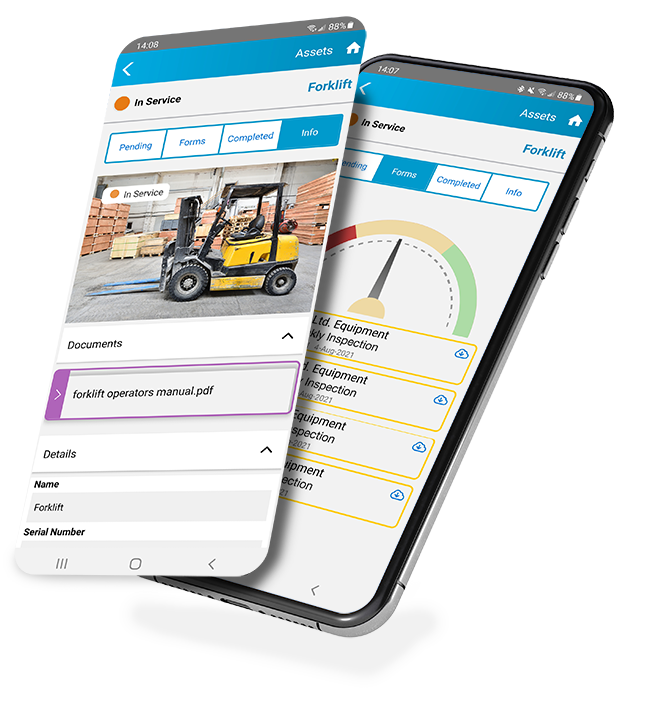 Access Equipment/Asset Information with Your Phone
Ensuring consistent and fair competency assessments while maintaining easily accessible records for future reference. Utilizing software simplifies the entire process. With a mobile app or software, you can conduct comprehensive competency assessments and store all the results securely in the cloud. This allows administrators to quickly access the reports whenever needed.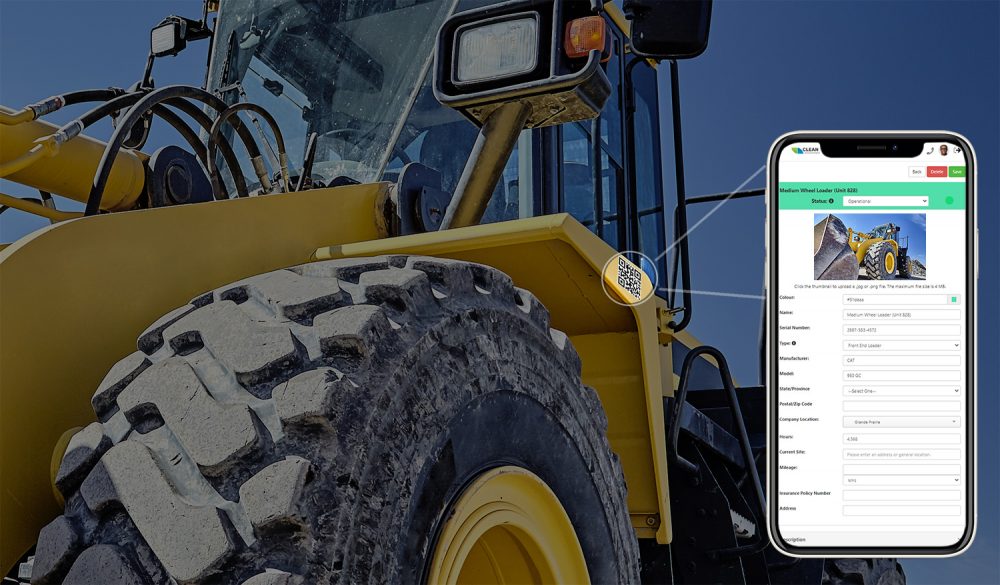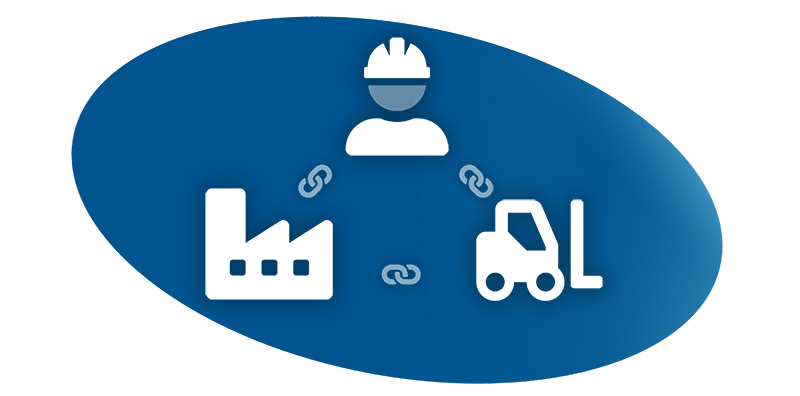 Simplify your resource management system
Picture this: a fire extinguisher, GPS device, toolbox, and an AED, all conveniently assigned to a company vehicle. Now, imagine assigning that vehicle to a dedicated company supervisor who will oversee and care for them all. All this simplifies data management and grants those responsible for the assets an overhead view of everything they oversee.
Discover a smoother way to manage your assets and embrace a future full of promise.
Streamlining Equipment Tracking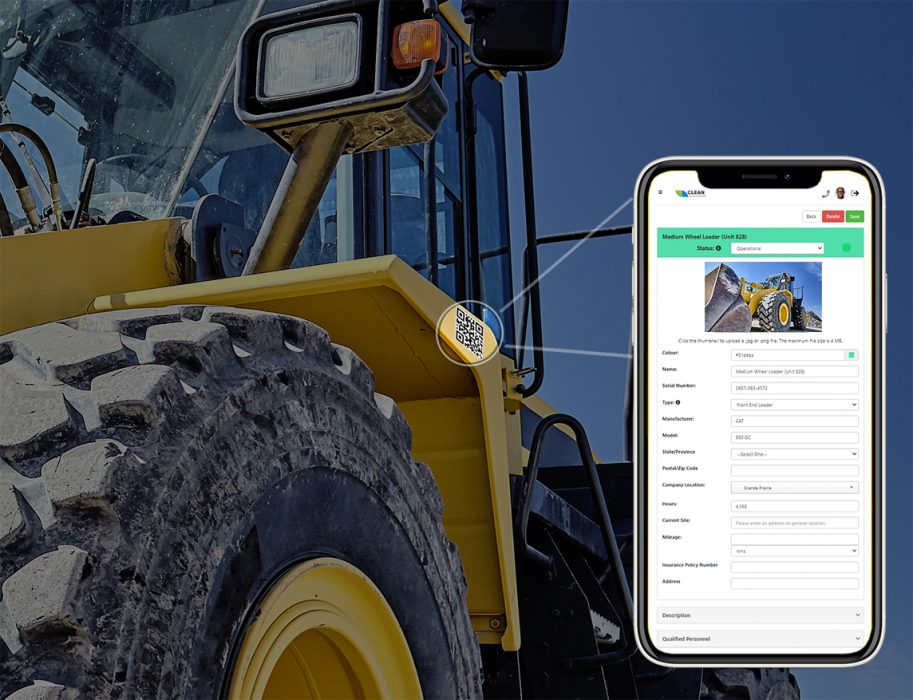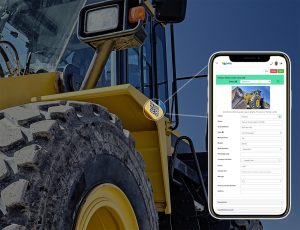 Keeping tabs on your equipment can be a challenge. Questions like, "What's its current condition?" or "How did the last inspection go?" often require significant time and effort to answer. But what if you could access these answers instantly, wherever you are, using any mobile device?
With our cutting-edge software for managing equipment, you can do so much more than just monitor its location and status.
Effortless Personnel
Tracking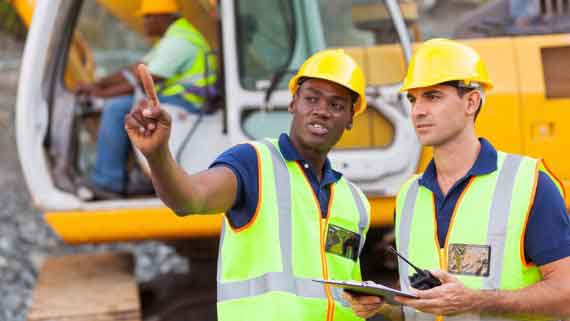 Assign qualified personnel to each piece of equipment. Choose individuals or a select group to complete necessary forms related to their assigned equipment. Our automated system will remind them at specific times and intervals to fill out pre-shift inspection forms and other daily or weekly requirements.
Efficiency in Mileage
Tracking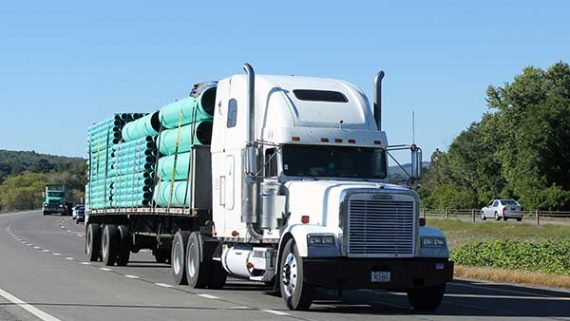 Keep track of the distance travelled by each piece of equipment by entering and reviewing its mileage in miles or kilometres. Set up schedules for inspections and safety-related maintenance forms, so that when certain mileage milestones are reached, qualified personnel receive notifications to complete the required forms.
Seamless Hours of Operation Tracking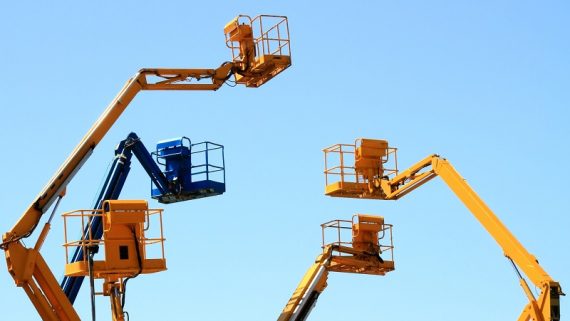 Record and monitor the number of hours each piece of equipment has been in use. Then, establish completion requirements for inspections and maintenance safety forms based on predefined milestones of operating hours. This ensures that your machinery adheres to the inspection and maintenance standards set by the manufacturer.
Insights through Advanced Analytics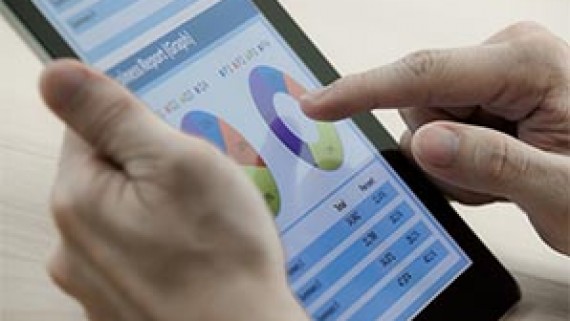 Leverage the data from your tracked information to simplify job planning. Identify which equipment is causing issues, determine the most frequently used machinery, and pinpoint the locations where specific pieces of equipment are in high demand. Monitor the progress of any identified aesthetic, mechanical, or safety concerns through a shared document.
This fantastic feature seamlessly integrates with an online form builder, enabling you to create digital forms for equipment maintenance and safety. You can assign these forms directly to specific equipment and determine whether they need to be completed daily, weekly, or monthly. The best part? Your assigned personnel can conveniently fill out these forms on the spot, eliminating the risk of papers getting lost in the filing process.
Experience a seamless integration of forms, simplified management, and efficient communication to make your equipment maintenance a breeze.
Companies already using BIStrainer Asset Management Software