Driver Management Software
Driver Management Software​
Keep your business moving forward!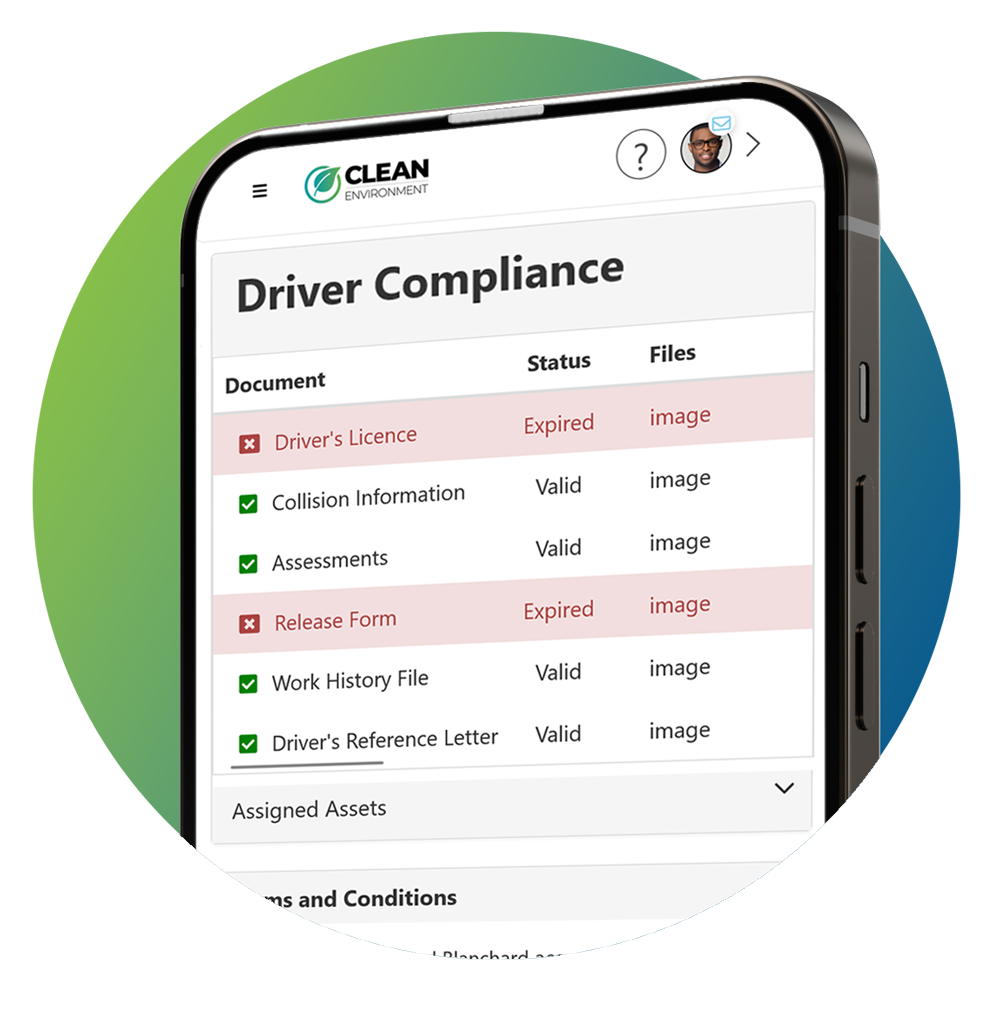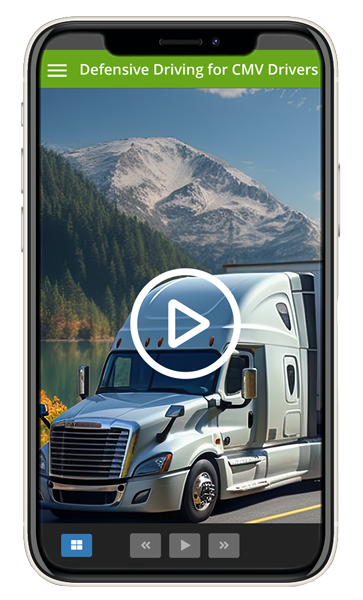 Manage Your Commercial Drivers with One Program!
Driver Management Software simplifies administration by integrating with our learning management platform. It ensures seamless communication with the Training Record Management System and online learning centre.
The system tracks essential driver information like license number, type, expiry, medical certification, and Hazmat endorsement (if applicable). Automatic email notifications inform drivers, supervisors, and administrators about expiring licenses 90 days in advance.
With the setup of the Driver Information Management Software, you can directly upload necessary documents such as driver's abstracts, licenses, work history, collision information, assessments, traffic violations, medical certifications, release forms, and vehicle use agreements.
This system also tracks a driver's training and certification in real-time. Classroom and online courses are recorded, giving insight into each driver's compliance and permissions.
Driver Management Software Key Features​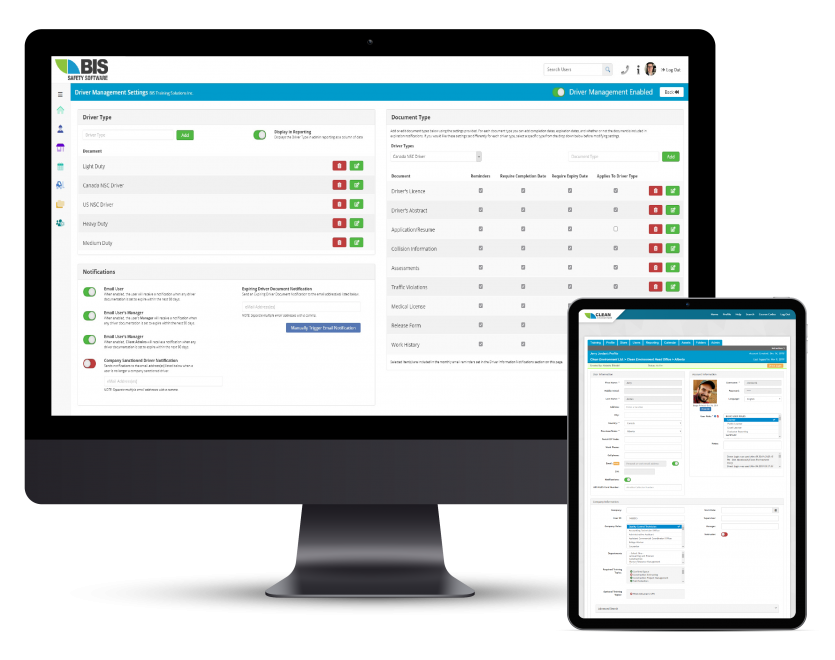 Pre-Trip Vehicle Check/Inspection Software
Ensuring vehicle safety is crucial before each journey. It prevents hazards and fatal incidents. Equip your drivers with advanced software for pre-trip inspections. It enables them to efficiently complete, track, and store their inspections on the secure BIStrainer cloud.
By integrating our Learning Management System, our Driver Management software simplifies administration. With our Driver and Training Record Management software, you can effortlessly handle all your commercial driver training.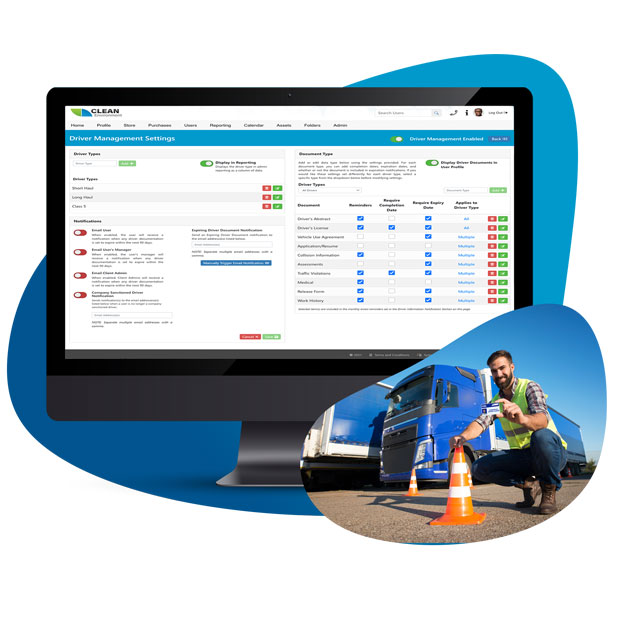 Let's start and discover how to maximize the system in three simple steps.
Some of Our Great Network Partners