about us
About BIS Safety Software
We create technology designed to help keep workers safer
Over our 17 years of building safety software, we've adapted our application to cover more than just your training needs.
The BIStrainer platform now facilitates growth through our onboarding software, digital forms, equipment management, automated admin tools, and much more.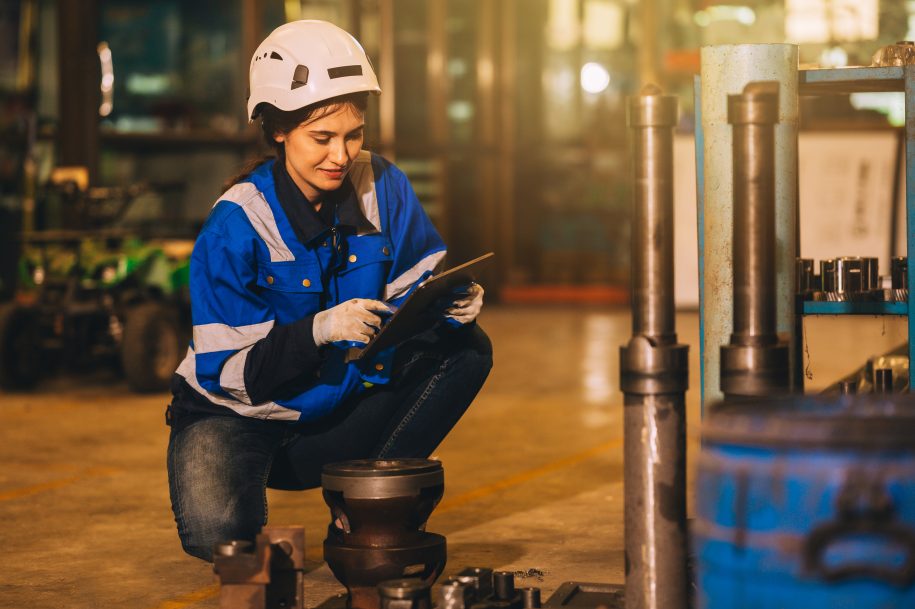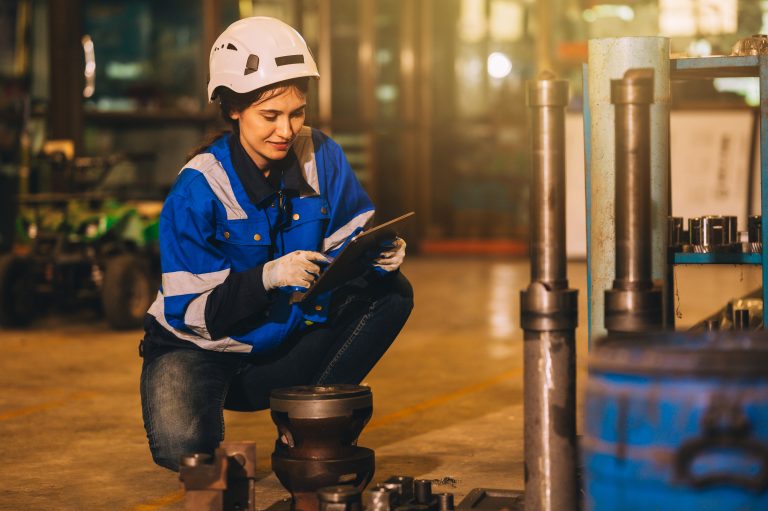 Supporting Safety Professionals
2006 - Open the doors for the first time
BIS opens its doors April 1, 2006 to offer our training programs across the country.
2007 - Publishes our Leadership and Management Books
BIS publishes three books: A Practical Guide to Leadership Principles and Strategies; Management: A Practical Guide to Management Excellence; and Success: Principles and Strategies for Success.
2008 - Launches our Learning Management System
We launch our proprietary Learning Management Software to our existing client base.
2009 - Partners with major post secondary
BIS partners with a major post-secondary to launch a suite of leadership and management programs.
2010 - BIS creates the SafetyNET
Through collaboration with our network partners (resellers), we created program where they all work together to share and sell safety programs centrally housed on the BIS platform.
2011 - BIS publishes it's first SafetyNET Magazine
BIS publishes the first issues of the SafetyNET magazine to showcase it's safety software, online courses and network parners.
2012 - Launches the First Government-approved Online First Aid Course
In partnership with Inter Provincial Safety Resources (IPSR), BIS makes it possible to complete Standard First Aid training through a combination of online theory and classroom training.
BIS celebrates the sign up of it's 100th Network Partner that offers our online courses and software from their website.
2014 - BIS Redefines the business
After careful consideration, BIS, changes it's focus from in-class leadership and management training, to online safety training and software.
2015 - Introduction of a Customer Experience team
In order to keep pace with our staggering growth, BIS launches a customer experience (technical support) team solely dedicated to helping our growing client base utilize the core technology.
2016 - Introducing more than 500 Online Courses
BIS celebrations launching over 500 online safety training programs onto our network.
2017 - Going mobile with Apple and Android
BIS launches it's first mobile native app in Apple and Android called SafeTapp.
2018 - Partnership with the Oil Sands Safety Association (OSSA)
In partnership with OSSA, BIS develops card scanner technology for worksite badges, a shared classroom management technology, a centrally-shared training record database technology and an online safety orientation "Basic Safety Orientation (BSO) for the oil industry.
In partnership the Manufacturer's Health and Safety Association (MHSA), BIS develops the technology for a COR Audit tool.
2020 - Event Management Software Upgrade & Name Change
Working closely with our largest clients, we upgraded our digital forms technology to introduce event management workflows. Now, clients can manage every digital form connected to a single incident or event and keep track of what is outstanding and see reports detailing the most critical information.
In December 2020 we rebranded to BIS Safety Software to better reflect our current offerings
2021 - SafeTapp 2.0 & User Experience Upgrades
In 2021 we launched SafeTapp 2.0 a huge design and functionality improvement over our initial mobile app. The new design and features were all thanks to the feedback of our clients and partners. This year saw even more design improvements throughout BIStrainer including dozens of pages migrating to a fully responsive design.
2022 - Digital Form Improvements & New Offices
2022 was marked by several large changes, the first was the purchase of a new head office to allow for the growing team and the second was the purchase of a building in Houston to facilitate our growth in Texas. The year was also marked by several large scale improvements to the BIStrainer Digital Forms Module like the multi-respondant workflows, version history and the option to revert back, and the ability to view all forms completed within a location.
2023 - Lone Worker Feature is Launched
One of the major updates in 2023 was the addition of the Lone Worker feature. This tool allows workers who are on a job by themselves to send updates to let their supervisors know they are doing well or need help. This feature is a huge step toward keeping lone workers safer.
Workers and supervisors can set check-in times and if that time is reached without an update from the worker, the supervisor knows they need to send someone to check on the worker.