Course Owners
Expand your reach, sell your courses on hundreds of websites!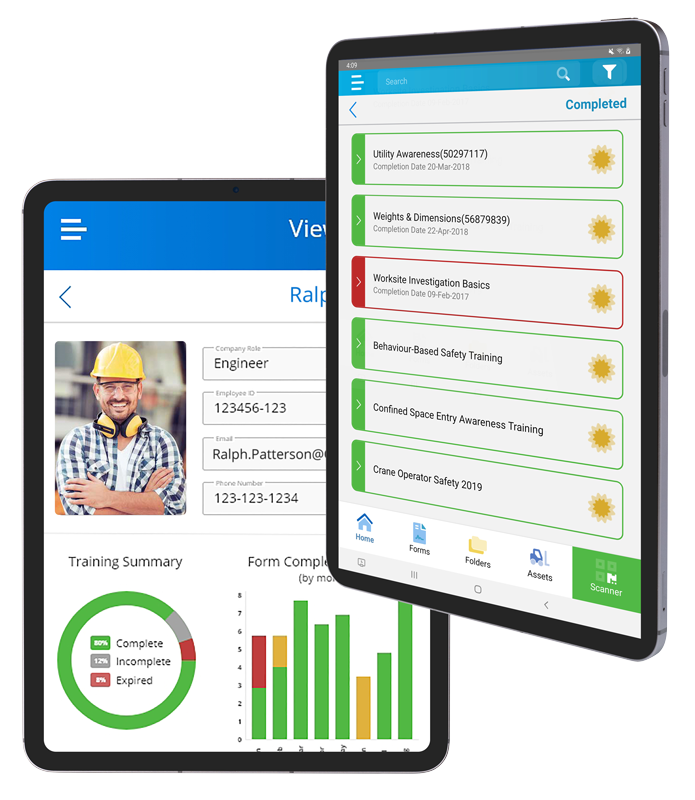 Market Your eLearning Content to the Masses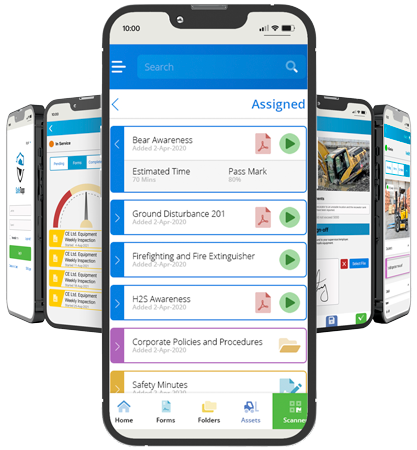 Benefits
There are many advantages to the Course Owner program including:
Access to a large, growing network of partner sites
Thousands of new potential customers
BIS network partners share links to your courses on their websites
Royalties on every sale
Promotion of your company on our website
Detailed monthly sales reports
Course Owners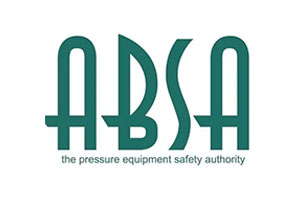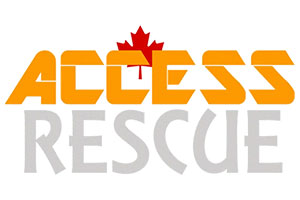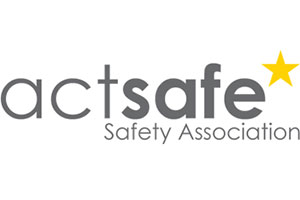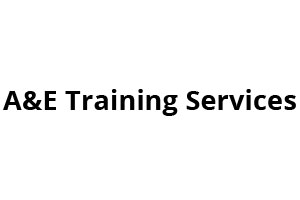 A-E-Training-and-Technical-Solutions-2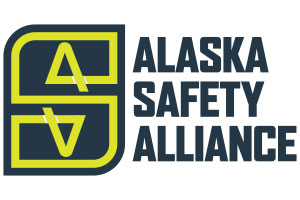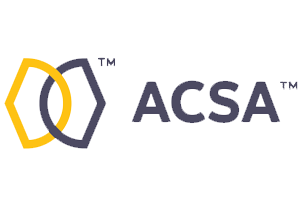 Alberta-Construction-Safety-Association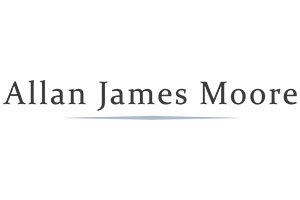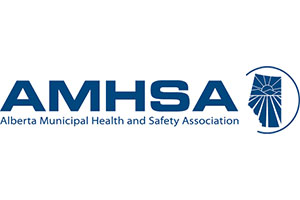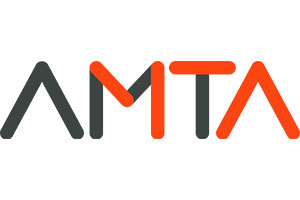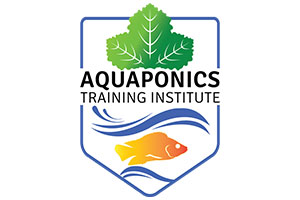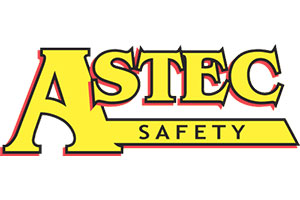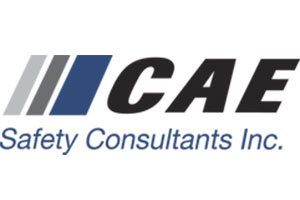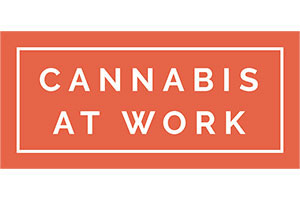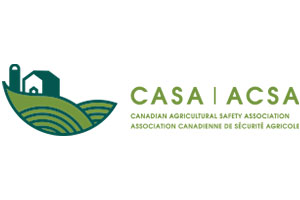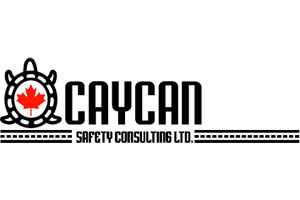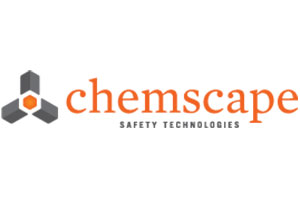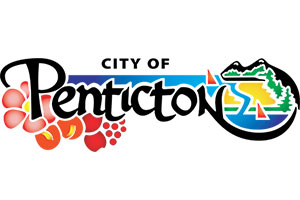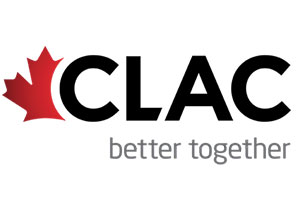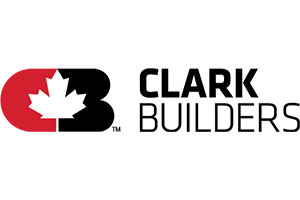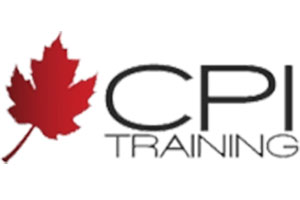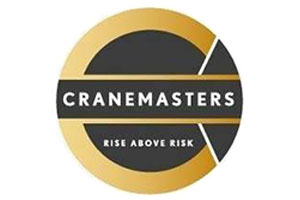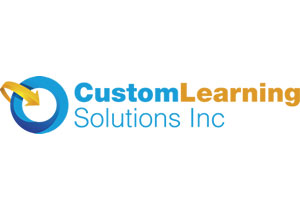 Custom-Learning-Solutions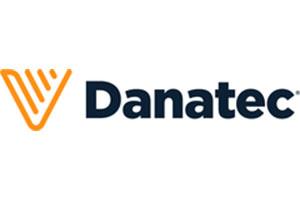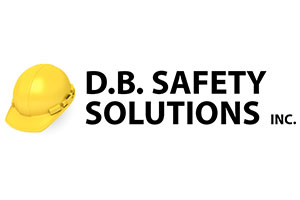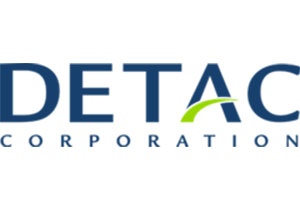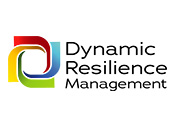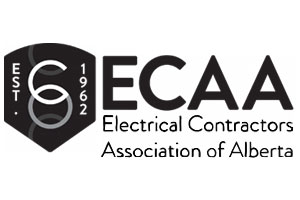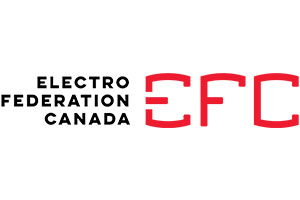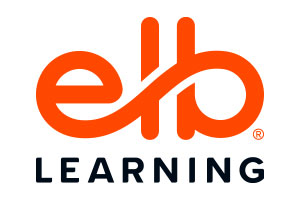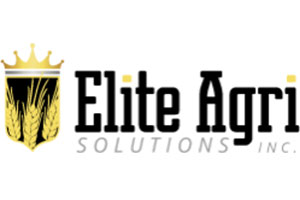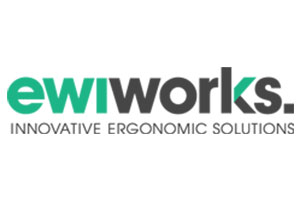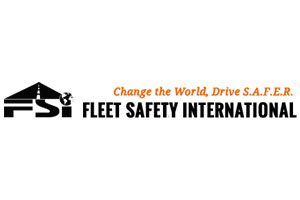 Fleet-Safety-International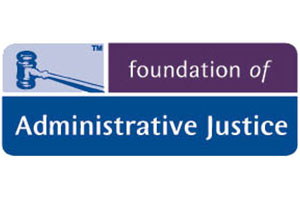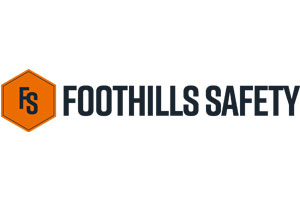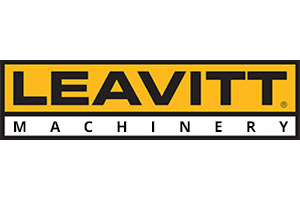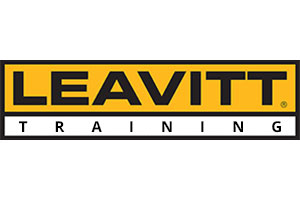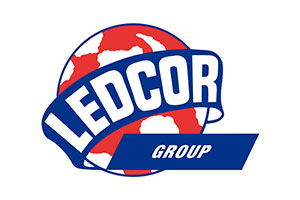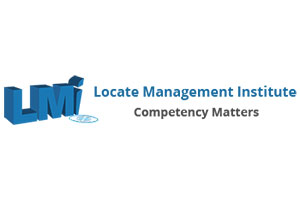 Locate-Management-Institute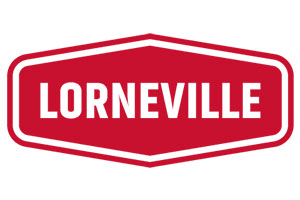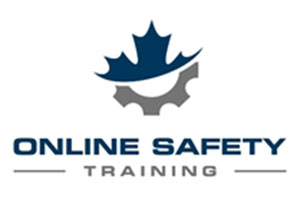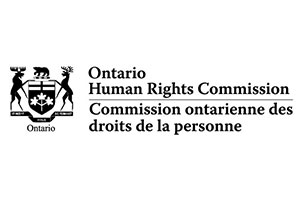 Ontario-Human-Rights-Commission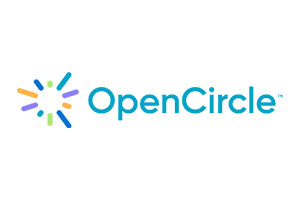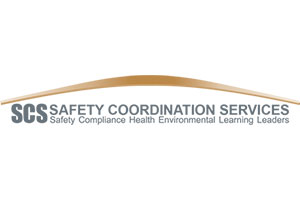 Safety-Coordination-Services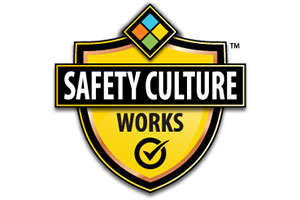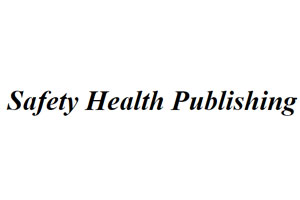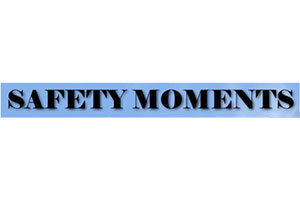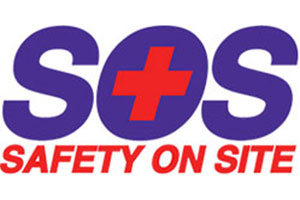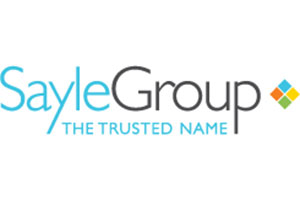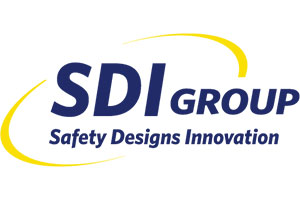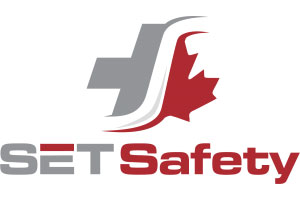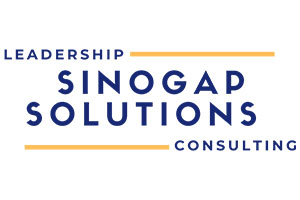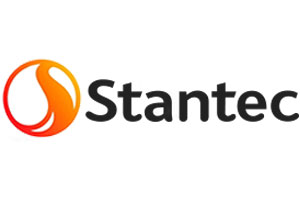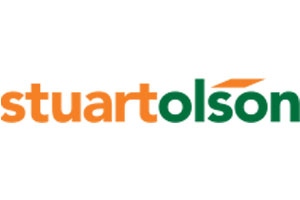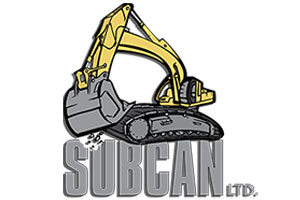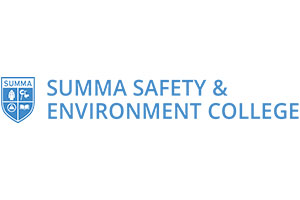 Summa-Safety-Environment-College-Inc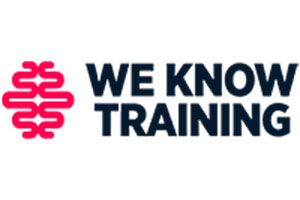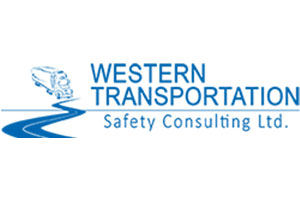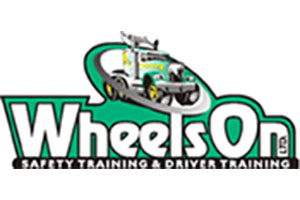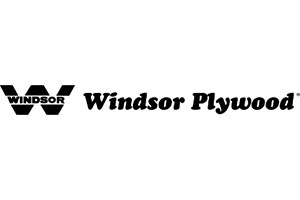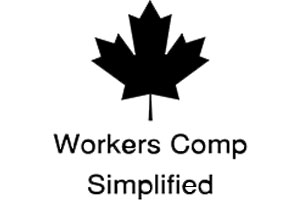 Workers-Comp-Simplified-1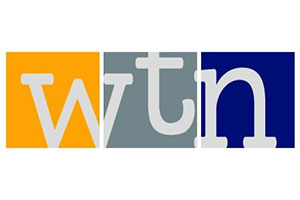 Workplace-Training-Network
Start enjoying the many benefits and opportunities of being a reseller on our network. Offer over 1,500 online courses available to your customers. They already trust your brand, now you can give them even more value.