Online Safety Training
Top Online Safety Training Courses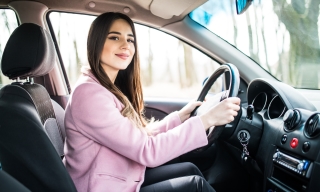 Defensive Driving

Online Training
Becoming a defensive driver entails acquiring knowledge across various aspects of driving, vehicle upkeep, mental preparedness, and more.
(4,500+ Reviews)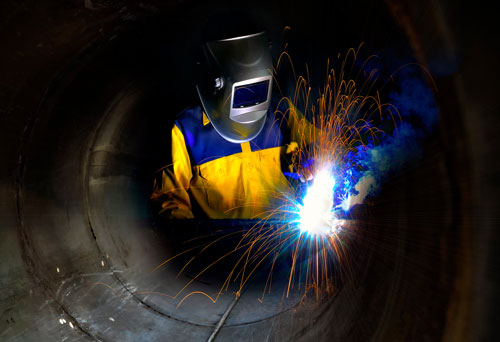 This course aims to prepare workers to safely operate in confined spaces.
(3,200+ Reviews)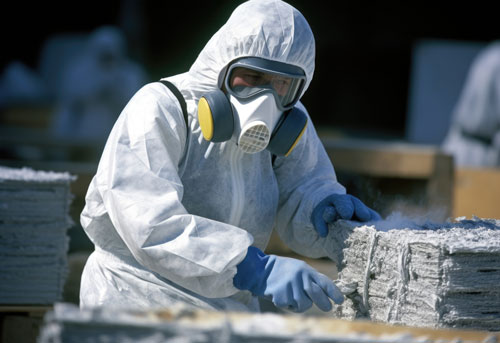 Asbestos Awareness Training
This course covers topics surrounding asbestos and the safest way to identify and avoid risks.
(260+ Reviews)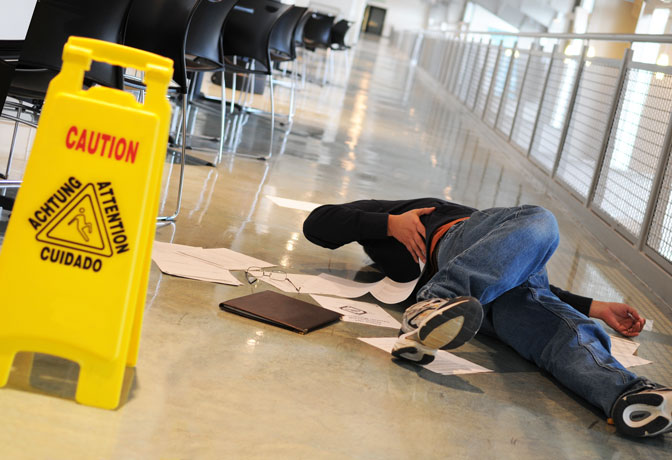 Slips, Trips, and Falls Online Training
This course was made to help workers identify hazards and reduce the chance of injury.
(850+ Reviews)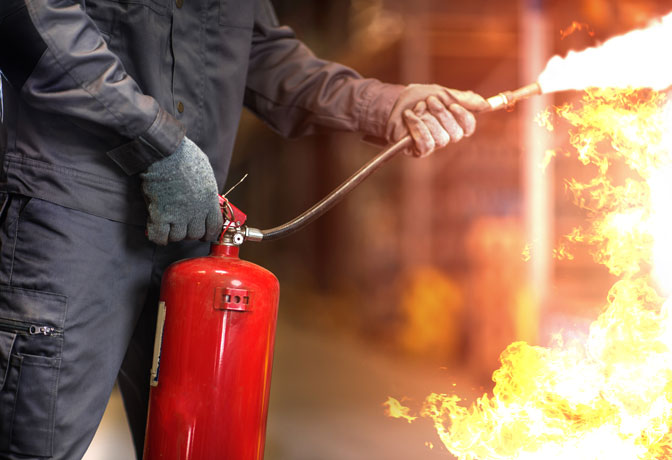 Fire Watch Online Training
This course helps train the people within your company watching for fires and fire hazards
(370+ Reviews)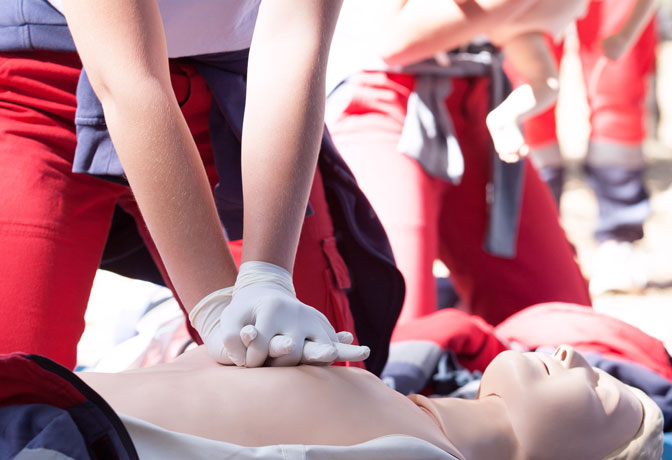 First Aid Training - CPR/AED/First Aid
This online course teaches workers how to administer first aid and covers AEDs and CPR
(500+ Reviews)


Online safety training can help supplement a blended learning model, combining online theory delivery with on-site or in-class hands-on instruction and testing. It saves companies significant time and money by providing fundamental knowledge to trainees before class even starts, streamlining the learning process.
The central BIStrainer course library is a publicly available resource that includes over 1,800 premium online safety courses. Each course is created with a unique combination of multimedia elements, which may include high-impact videos, interactive games, dynamic animations, captivating graphics, voice-over audio, and probing questions designed to help engage trainees.