Online Exam Tool
Let our online evaluation tool securely administer, track, and store your exams, assessments, and surveys.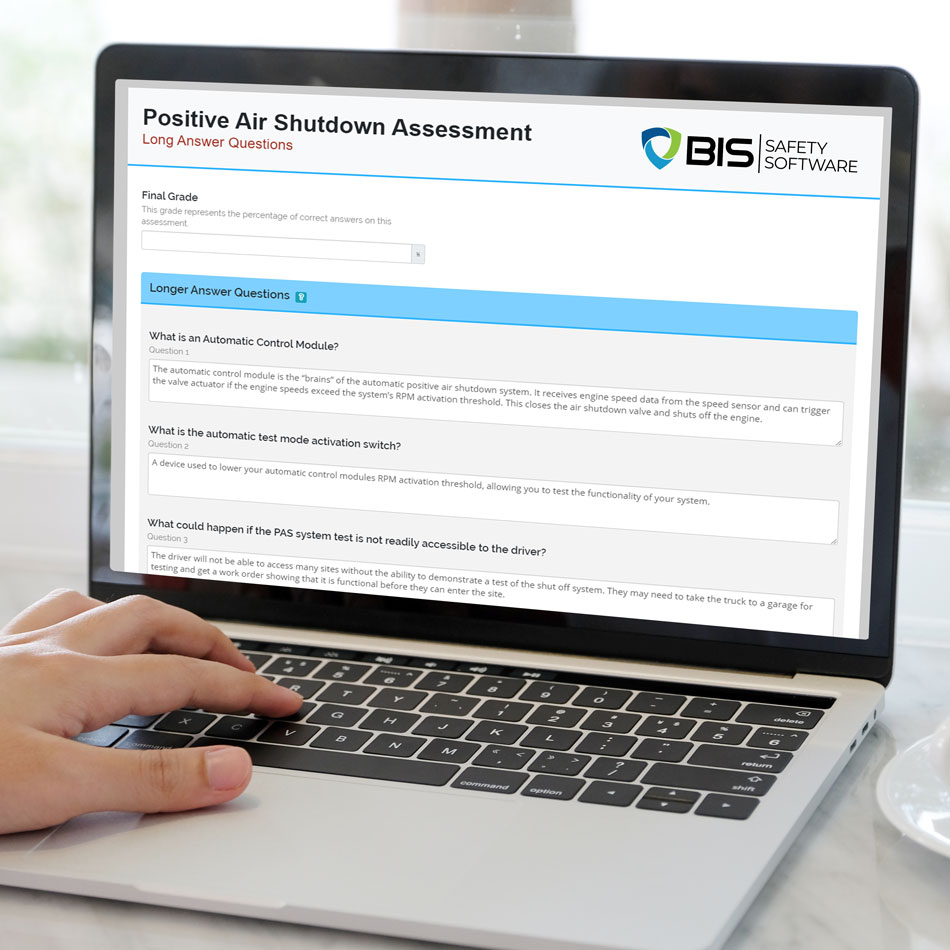 On-Demand Assessments and Exams
Our online assessment tool is an invaluable resource for individuals and groups. It offers a convenient and secure way to administer a variety of evaluations, including pre-training and post-training tests, pre-hire assessments, and technical exams.
With our evaluation tool, you can customize each evaluation by creating question pools and randomizing the order of questions and answers.
Whether you need to score specific questions or conduct a survey, our tool provides various question formats for different situations.
All evaluations are completed online, instantly marked, and stored for easy review. This saves time and money compared to manual administration and allows for quick retrieval and review of results through a cloud-based storage system. Managing evaluations for multiple people in different locations is now made easy.
Long Answer Exam Questions
Finding user-friendly long-answer exam software can be difficult, but incorporating long-answer questions into your online training assessments remains valuable.
With BIStrainer, you can effortlessly include long answer questions and have them automatically graded by qualified managers or employees.
BIStrainer offers a comprehensive software solution that allows you to upload both multiple-choice and long-answer questions onto a single, intuitive exam platform.
The Online Exam Engine is a tool used alongside our Digital Forms system for evaluating individuals. It simplifies the process of conducting exams for students, colleagues, and workers. By combining the Online Exam Tool with our Learning Management System, you can efficiently assess both individuals and groups.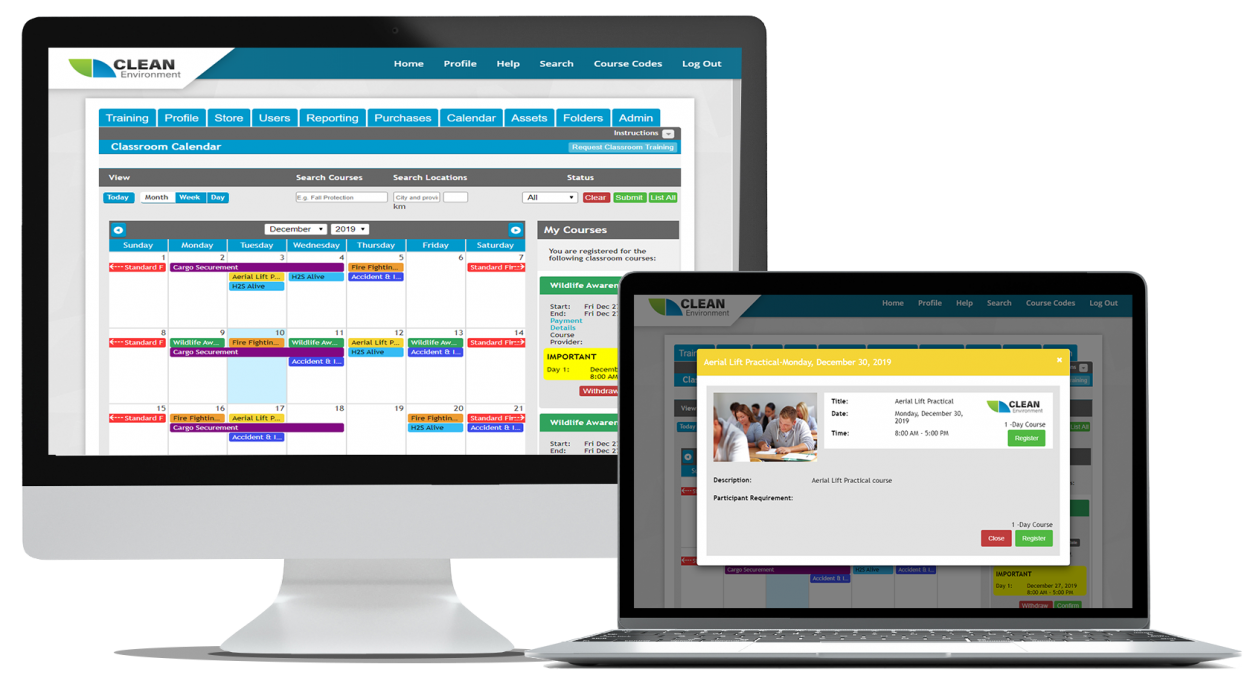 Getting Started with
Three Simple Steps