Health and Safety Software
Enhance safety with EHS training & data management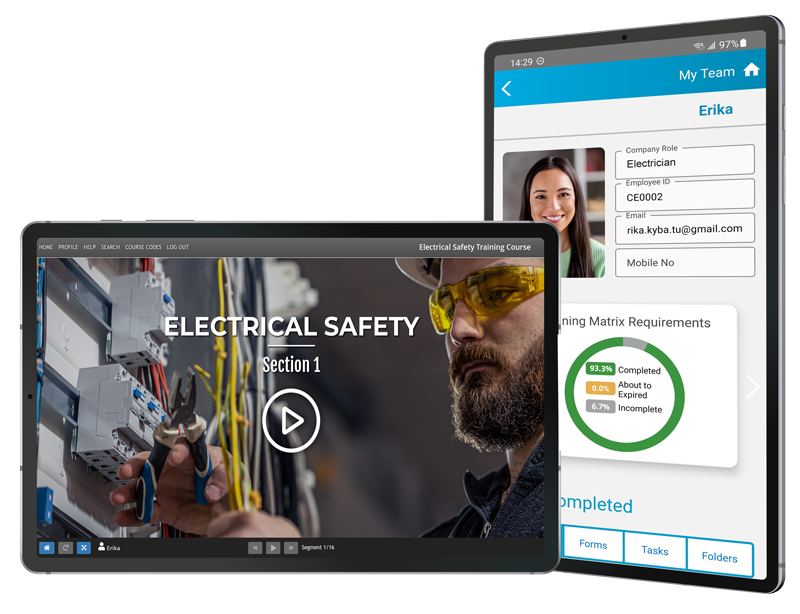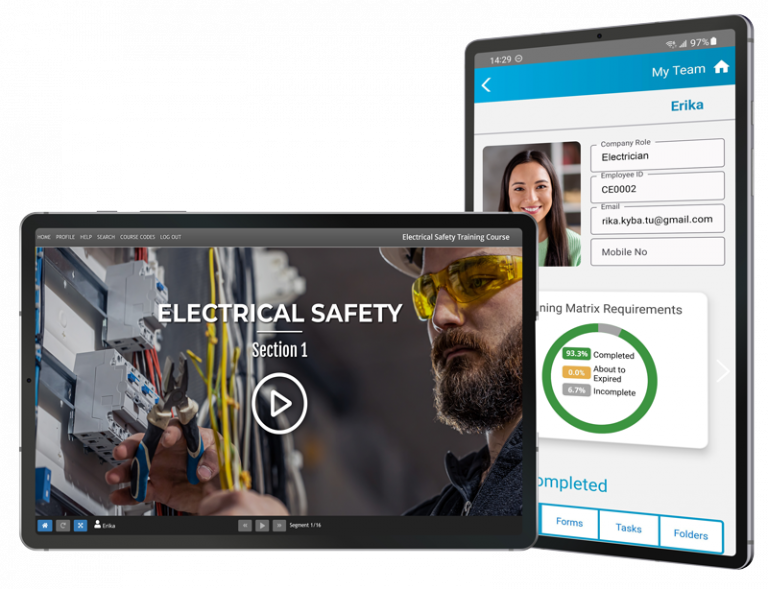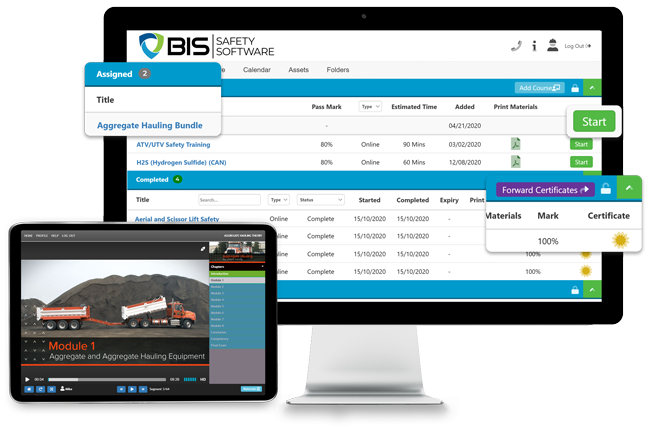 Many safety-conscious companies face challenges in managing program paperwork and administration. That's where the BIStrainer EHS software comes in. It is purpose-built to alleviate the administrative burden, allowing your team to prioritize personal safety training, workplace planning, and meaningful work.
Tailored for safety-minded organizations, the BIStrainer EHS software is suitable for any industry looking to simplify and enhance its safety.
Learning Management System
Comprehensive EHS software package includes a powerful learning management system (LMS) that offers various features and benefits:
Make the most of our EHS software's robust LMS by creating, hosting, and delivering your own online courses, tests, and surveys securely through our dedicated course player and exam engine. For more information about the LMS, please don't hesitate to reach out to us. Contact our team today.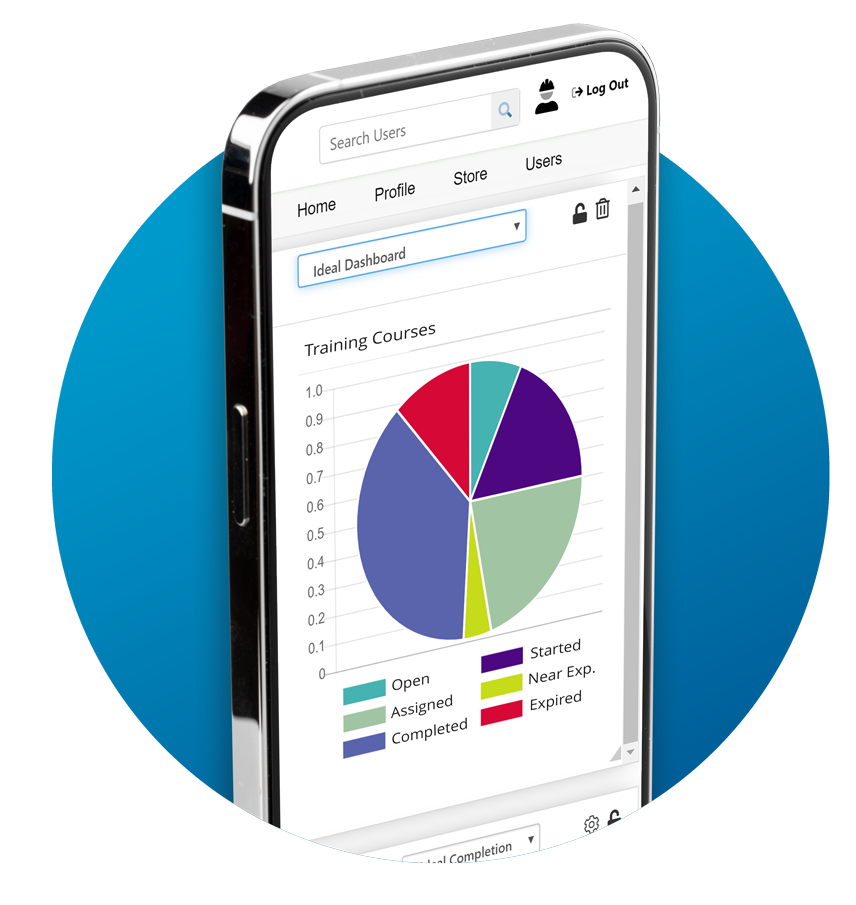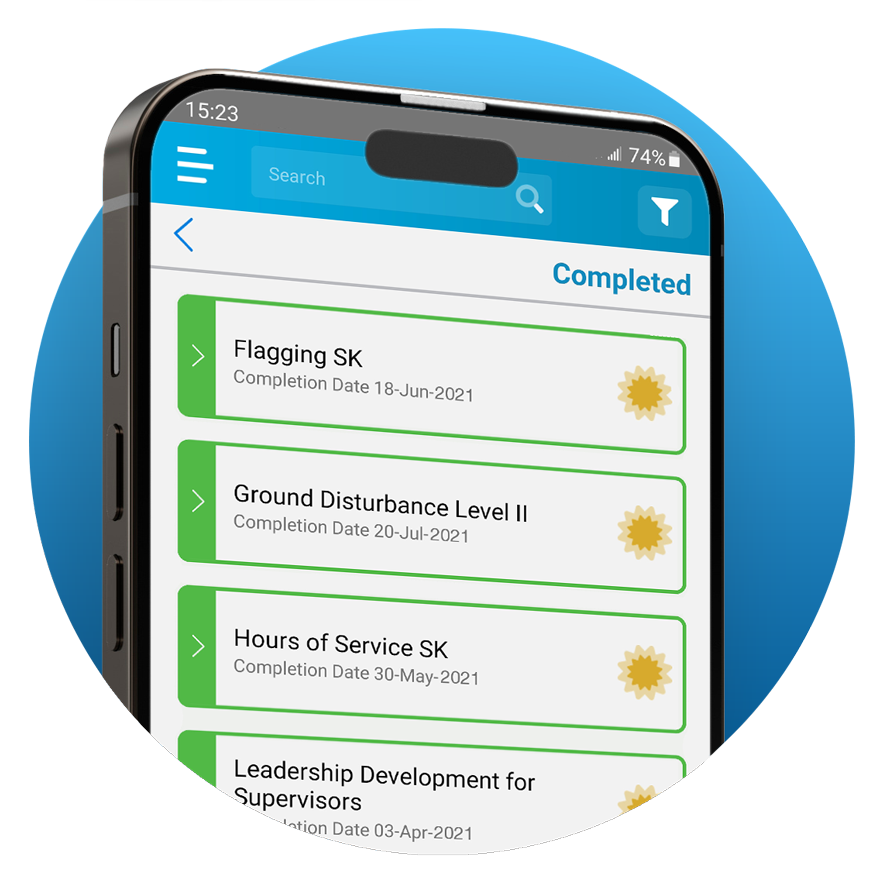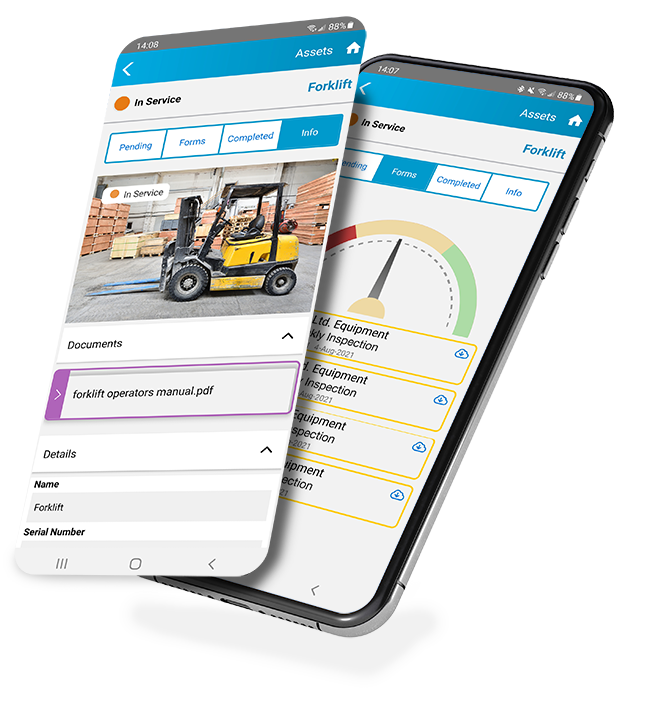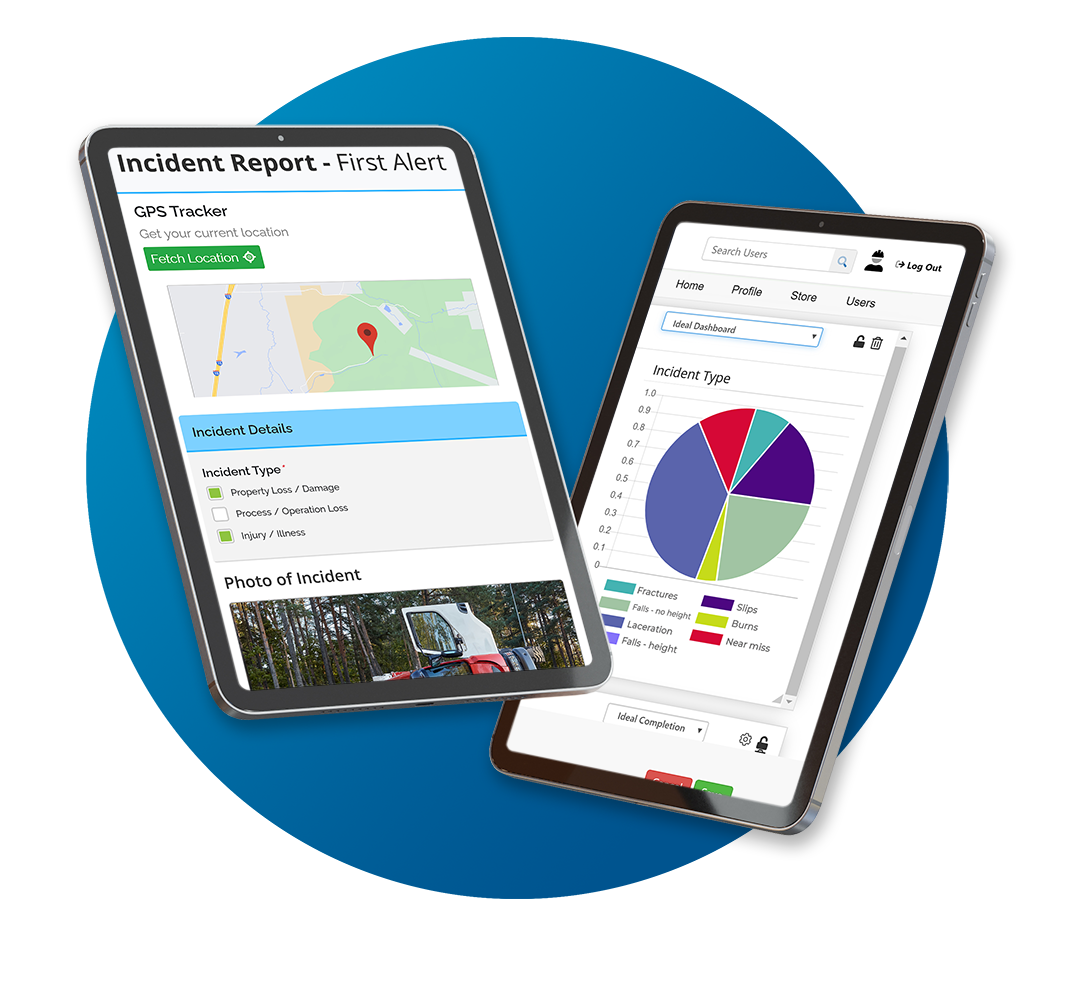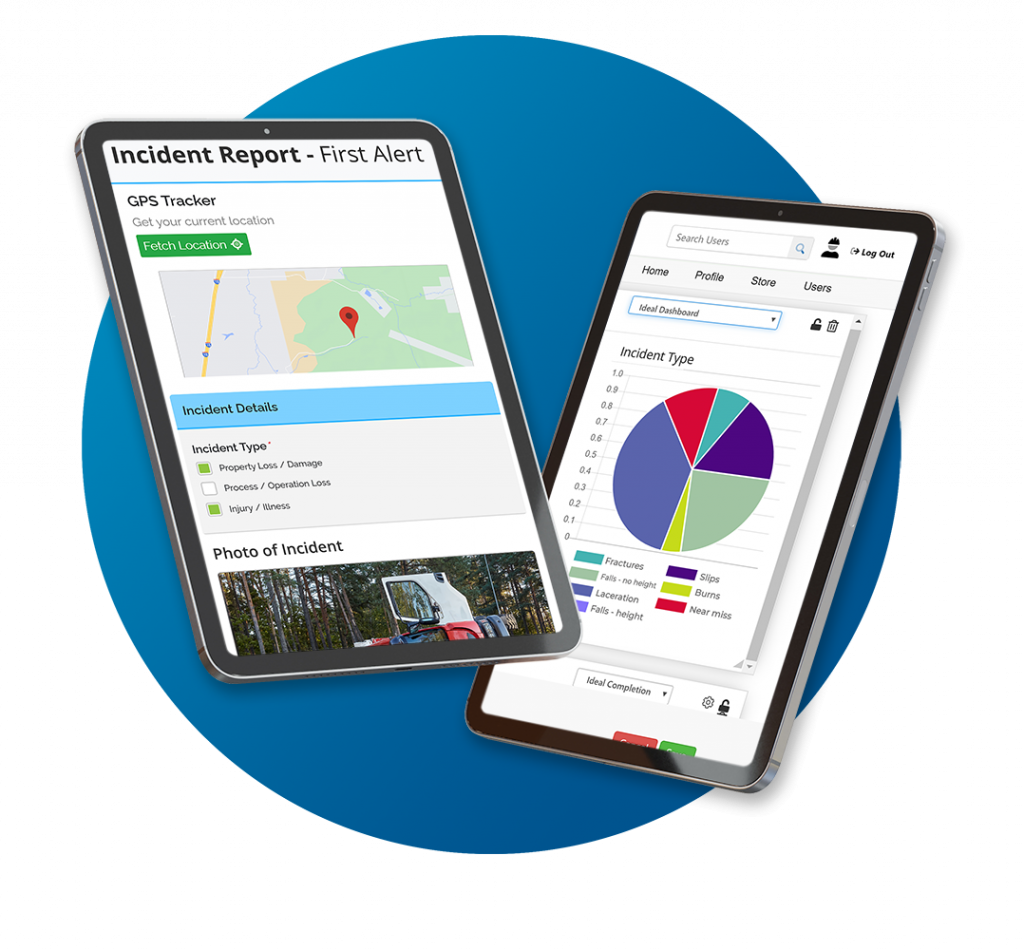 Traditional paper-based environmental health and safety forms can be cumbersome and costly to manage. However, there is a solution that simplifies the process and eliminates unnecessary administration expenses.
Our EHS software offers customizable Digital Safety Forms, powered by an intuitive form builder. With drag-and-drop functionality, companies can effortlessly create and distribute thousands of forms online. These digital forms are highly versatile, supporting checkboxes, dropdown lists, Likert scales, date and time stamps, open text fields, and even electronic signatures. Additionally, enriching the forms with images and videos is possible, providing comprehensive information to form respondents.
The responsive and secure webpage allows users to conveniently fill out safety forms using any smartphone or tablet. As they complete the forms, they can effortlessly upload images, notes, and videos directly from their mobile devices. All data is instantly tracked and accessible online, and the forms can be printed as PDF files. Furthermore, data export to Excel enables analysis and trend identification. Simplify your data entry process with our digital safety forms, reducing costs and enhancing efficiency.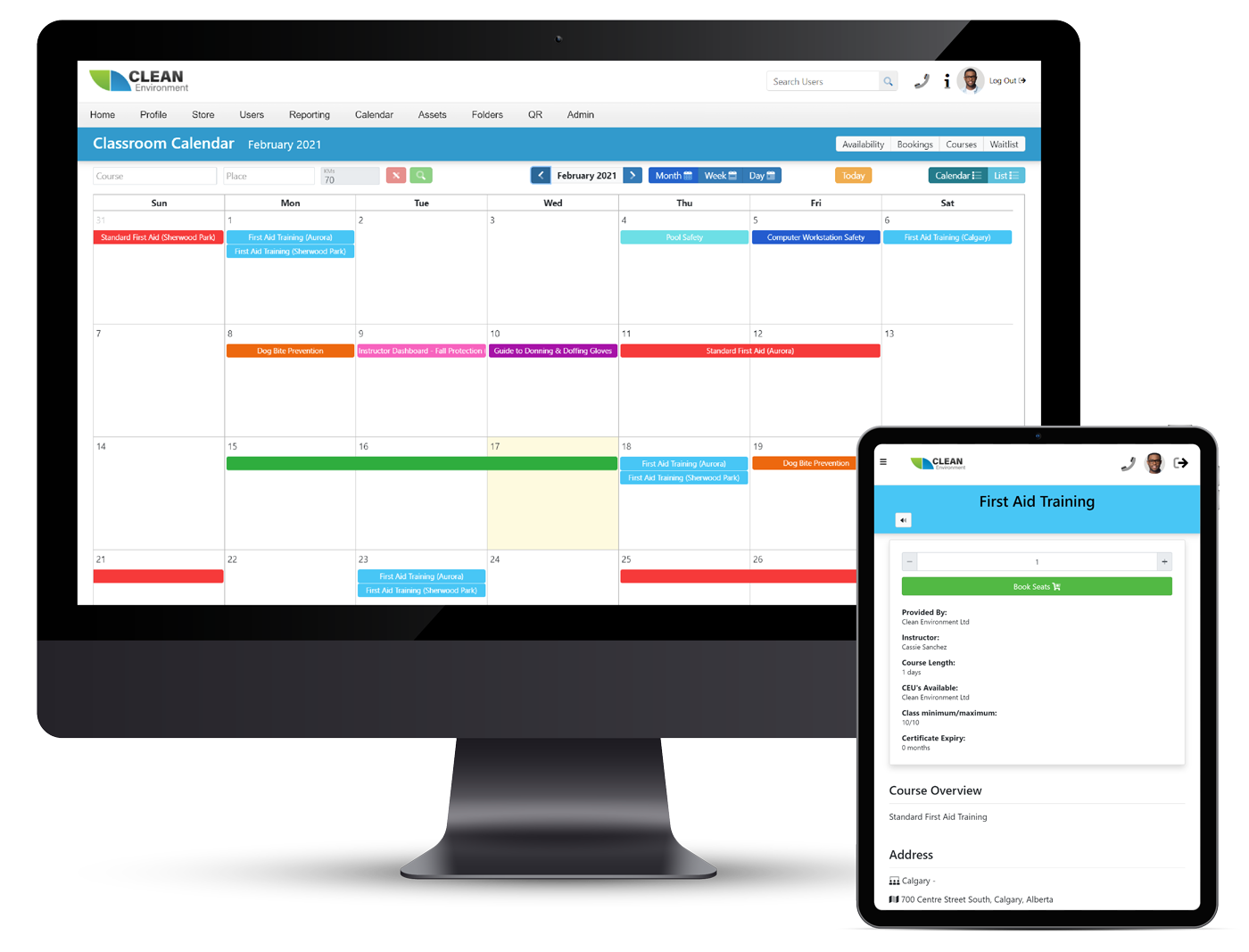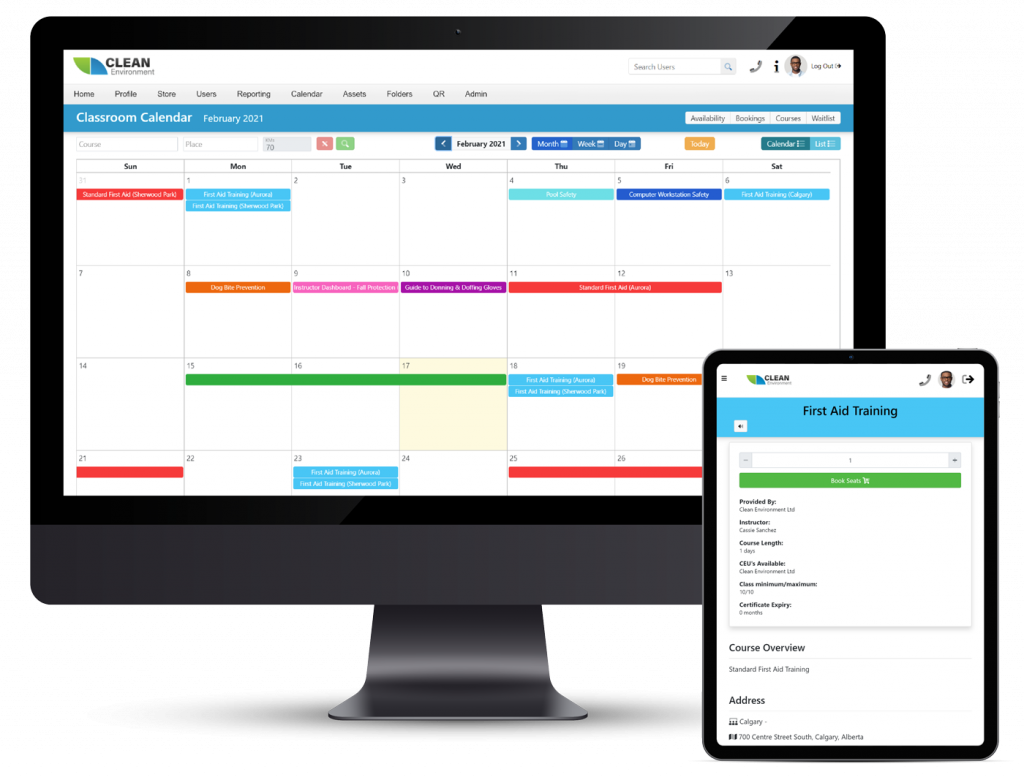 EHS Software for Construction
Let EHS software handle your compliance so you and your team can keep building.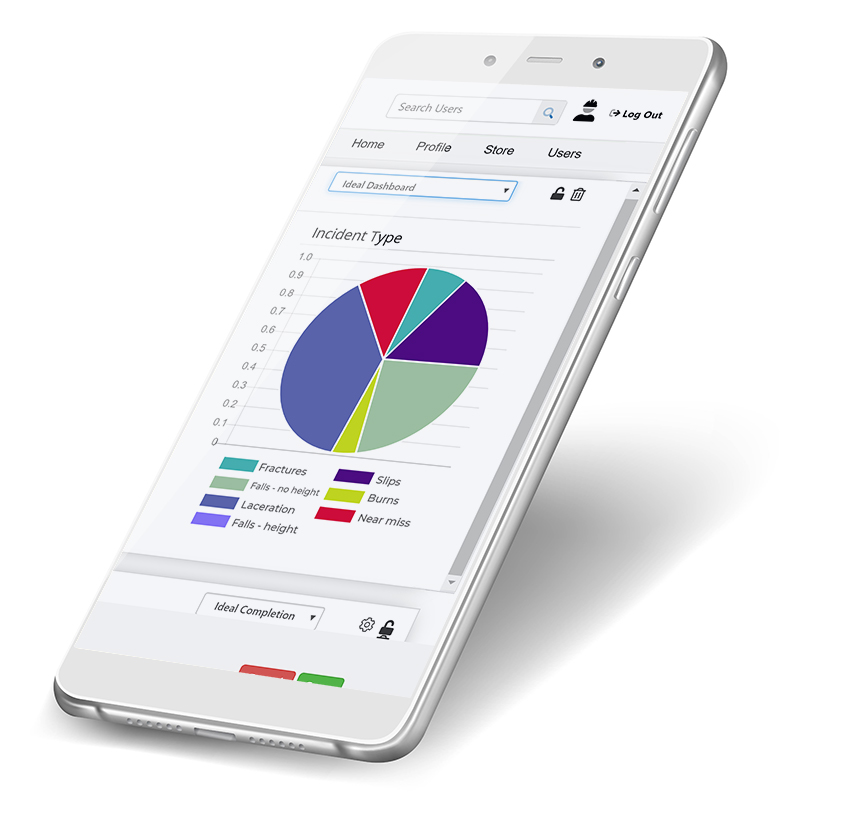 EHS Reporting & Notification System
With the BIStrainer EHS software, you can efficiently manage and report data. It compiles vital information into comprehensive reports, aiding your team in creating a safer workplace.
The software offers online report dashboards and automated notifications for various topics, including:
Furthermore, you can download all data in spreadsheet and Excel formats, ensuring access even when the EHS software is offline.
Folder Technology, Course Codes, Automated Email Notifications, Training Matrix, Course Library, Driver Management—our EHS software offers a comprehensive range of features and functionality. From simplifying document management to facilitating employee training, we provide a robust platform to enhance safety practices and streamline operations.