Learning Management System
Learning Management System
Deploy online training courses company-wide with ease!
Learning Management System
Our LMS goes further than most, delivering features like:
Advanced Reporting Tools
Secure Cloud Hosting
Mobile Compatibility
Integrated Exam Engine
API and SSO Integrations
Enterprise Level Scalability
BIStrainer LMS suite comes with easy-to-use learning and compliance tools. This includes an enterprise-level Learning Management System. The LMS comes with SCORM compatibility, a course permission management system and an integrated eCommerce store. The tools provided in the LMS automate many of the administrative jobs that go along with training staff and keep things organized and track-able.
BIStrainer is specifically designed for companies that prioritize safety training. As a result, numerous supporting features of BIStrainer are closely aligned with safety, making it an ideal choice for any company's safety program.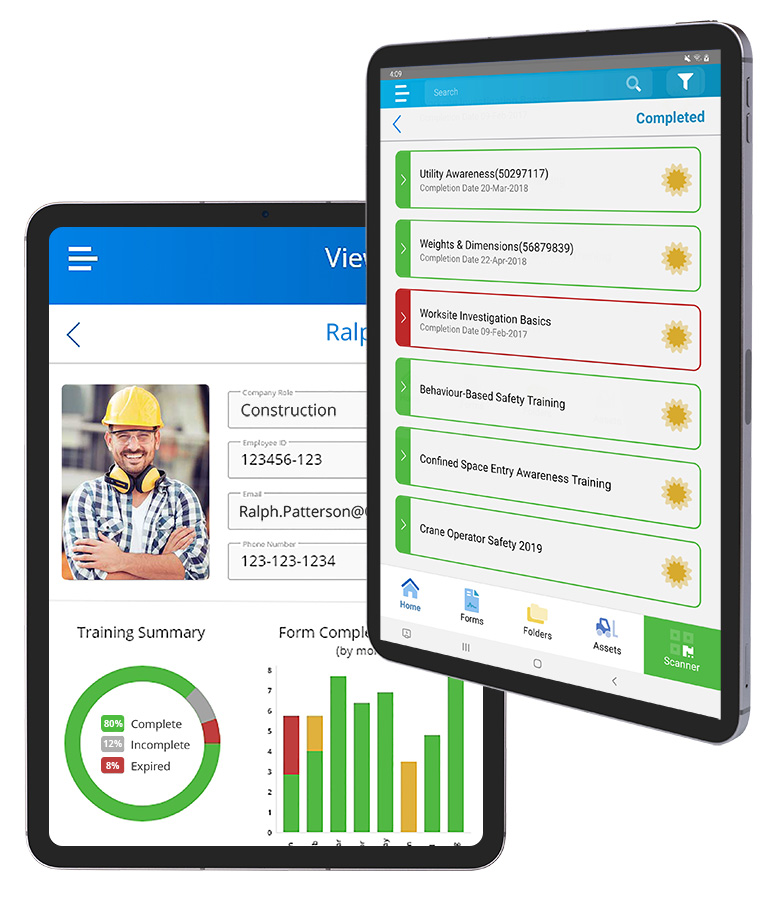 "Hands down the best online LMS system out there"
- TMA Safety
Get your free LMS buyers guide here!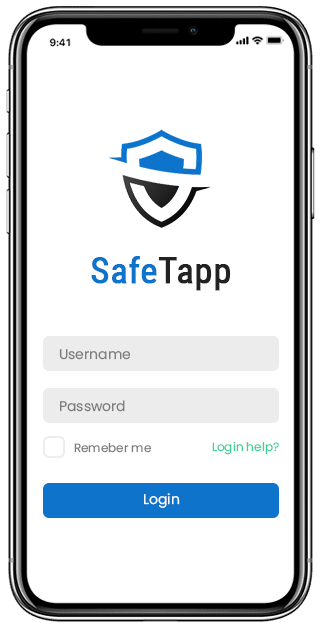 Enhance your health and safety management system with a user-friendly safety app.
With SafeTapp, your team has mobile access to:
Download and store your training certificates on any smartphone or tablet.
Once your company registers for the BIStrainer Learning Management System, our dedicated Client Success team will reach out to assist you in implementing the LMS Software according to your company's specific requirements. Whether you have 100 employees or 100,000, we will devise an excellent plan that suits your company perfectly. We understand the immense potential of Learning Management Software for any organization and will help you implement a system that will cut costs, administration time, and effort.
The Client Success team for the UK will start examining your company's learning and compliance requirements. They will then collaborate with you to analyze and plan the data that needs to be transferred into BIStrainer. This may involve:
Stay updated with real-time reports on:
Throughout the process, the Client Success team will closely assist you. They will also provide strategies and helpful tips to ensure a smooth implementation of the new Learning Management System (LMS) within your organization.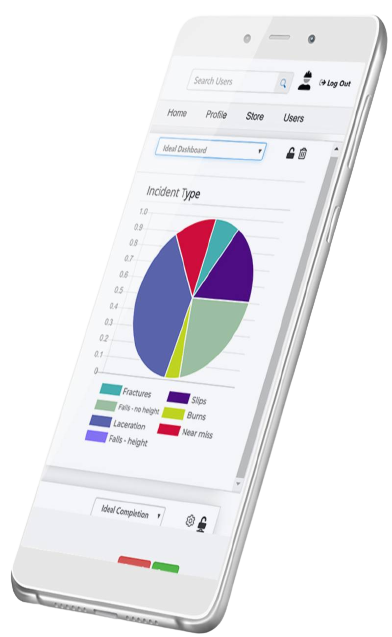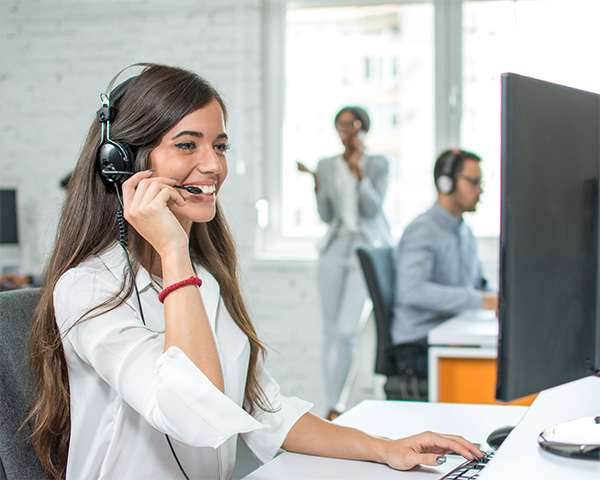 Technical Support with almost NO Limits
Once you begin utilizing the BIStrainer system, you can enjoy unlimited access to our Customer Experience support team.
Just call or email and our customer experience team will be at your service!
Improve Your Training Program
Request a demo to see how your company could benefit from the BIStrainer LMS!