Online Classroom Calendar
Online Classroom Calendar
Designed by Trainers for Trainers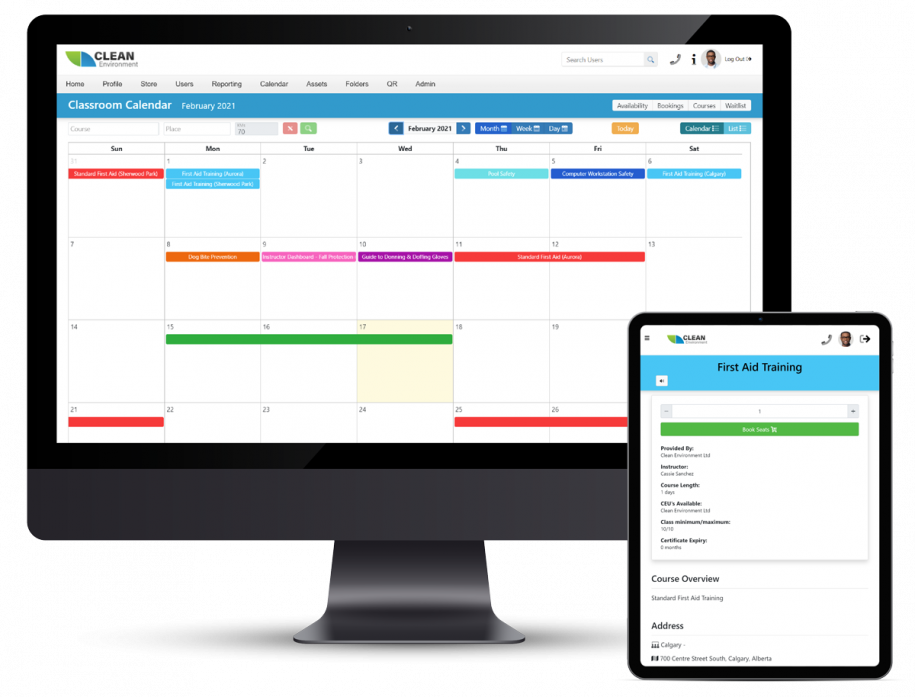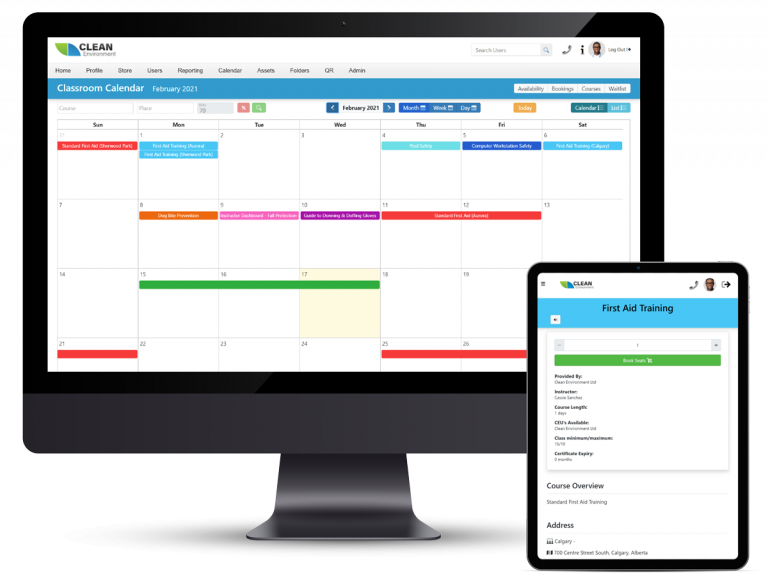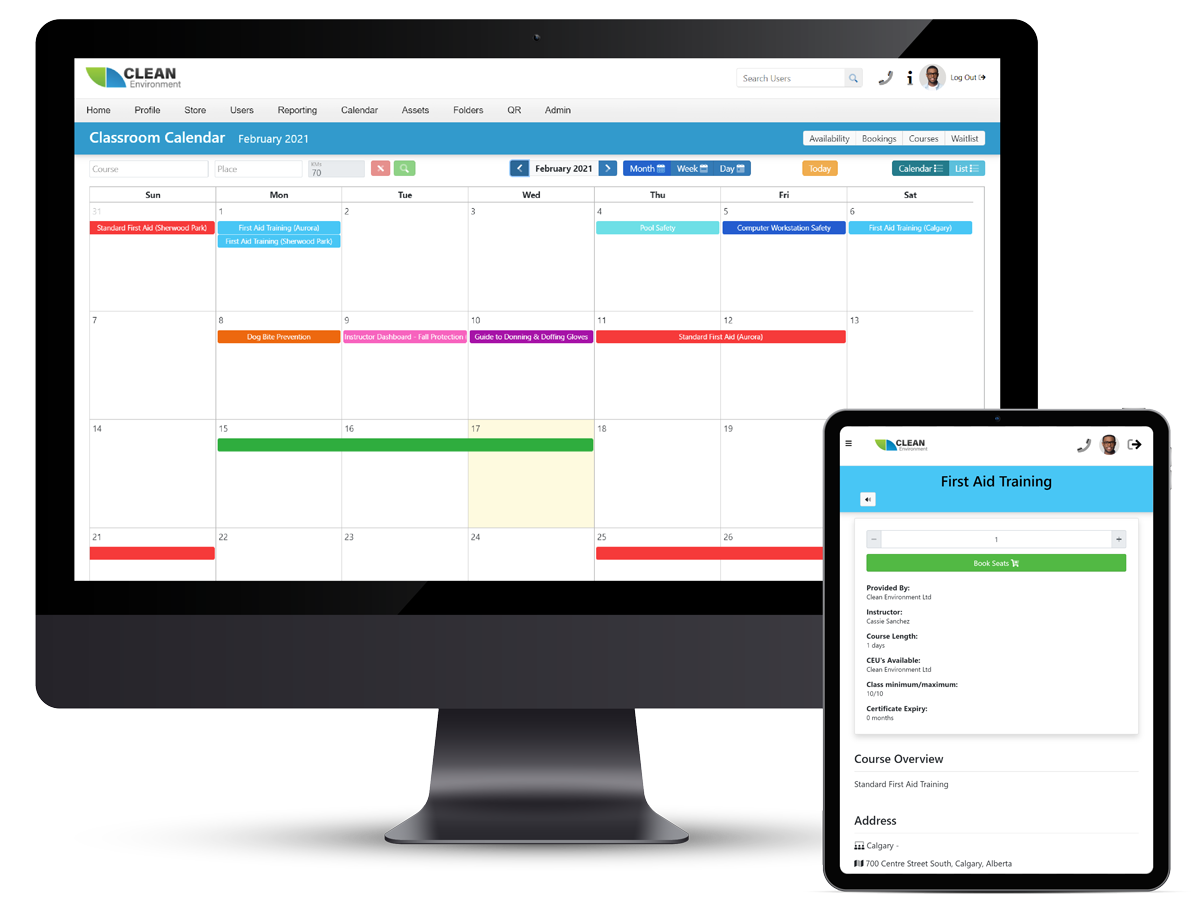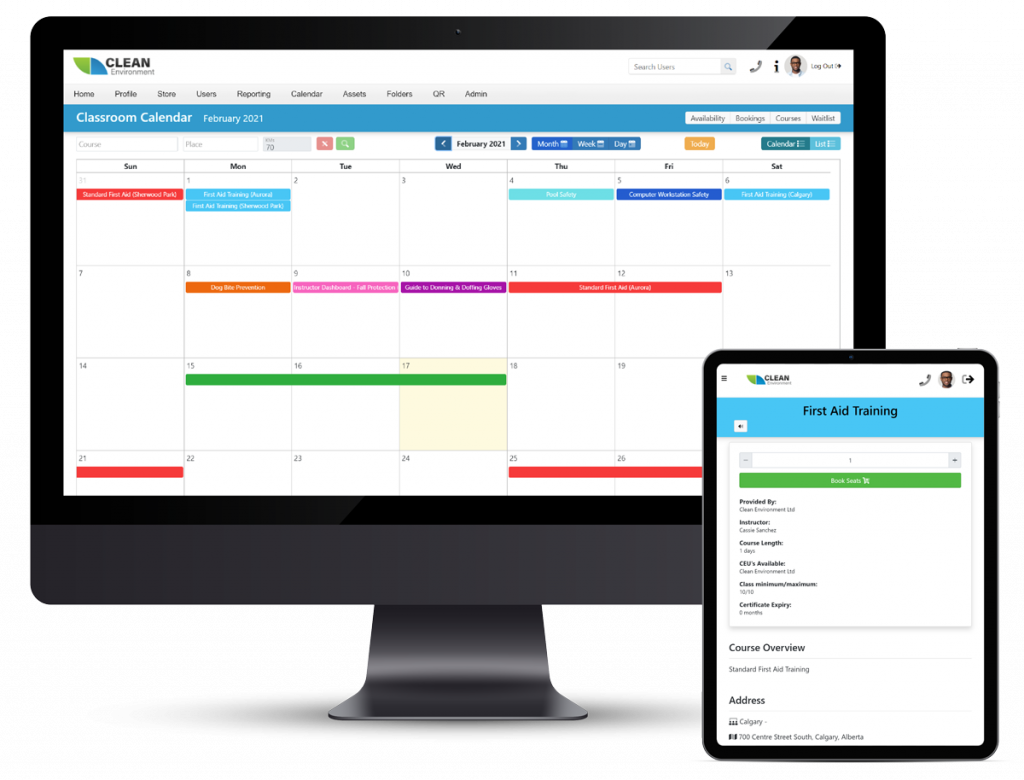 Effortlessly Manage In-Person Training
Embrace complete command over your face-to-face training endeavors by efficiently managing them online using our robust calendar tool, capable of handling numerous trainers, classrooms, and courses spread across various cities.
Streamlined Classroom Organization: Bid farewell to the hassle of double-booking classrooms, instructors, or trainees forever.
Instructor Coordination: Minimize administrative burdens through self-registration and automated notifications.
Seamless Virtual Meeting Integration: Seamlessly transition your classroom sessions to the online realm with integrated Zoom™ and Teams™ virtual meetings directly within the Classroom Calendar.
Course Administration: Effortlessly schedule training events by simply dragging and dropping courses onto the calendar.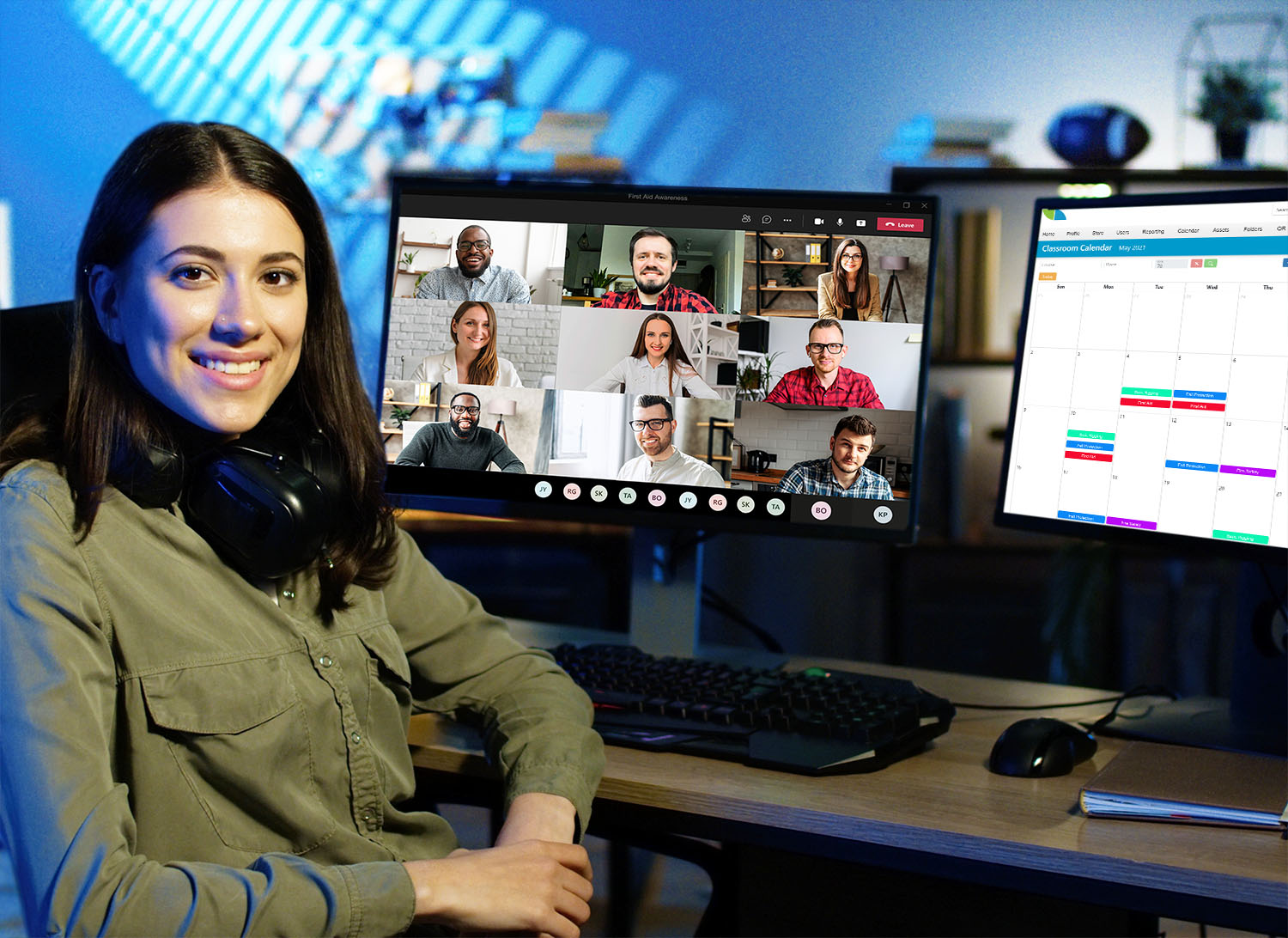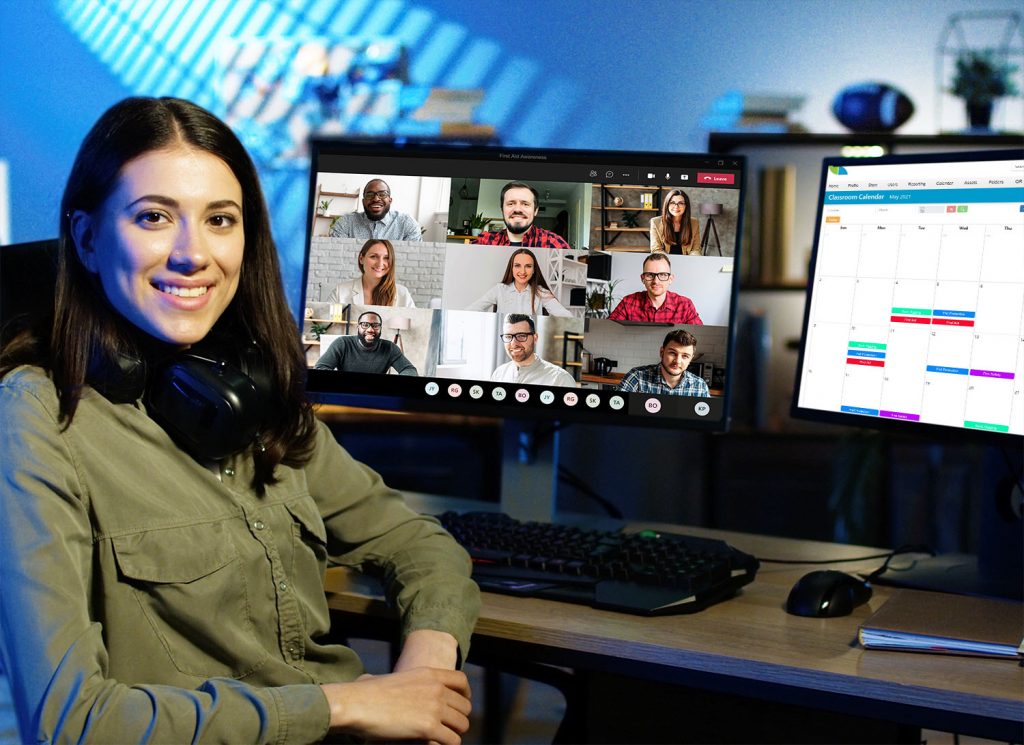 Efficiently Managing Classroom Training
Our all-in-one Classroom Calendar simplifies classroom training management, offering seamless coordination for various training needs. It covers:


scheduling
instructor assignments
enrollments
payments
waitlists
course materials


Plus, students benefit from a user-friendly self-registration system with enrollment confirmations and reminders. The tool also efficiently handles waitlists for popular courses.
Creating classroom profiles is easy, including essential details like location and amenities. Automated instructions and interactive maps make navigation a breeze. Integrated Google Maps in emails enhance the experience. Overall, it's an intuitive solution for hassle-free classroom management, fostering a positive learning environment.
The system also enhances course management. You have the power to give each course a distinctive title, ID number, and description. Moreover, you can tailor the course requirements, specify approved instructors, and determine the price, minimum and maximum number of students, and the duration of the course, including the specific start and end times each day.
When developing the course, you even have the option to upload images and videos that will appear in a pop-up window when students click on an event in the calendar.
Need to change the schedule for a training session? No worries at all. It's as easy as dragging and dropping the event to a new date. The system will then automatically inform all the registered participants and instructors on your behalf.
Furthermore, the system includes a built-in certificate generator that instantly creates a certificate for each student upon successful completion of the course. Once the certificate is generated, the system will also update the Training Record Management System by generating a training record for that specific course and adding it to the student's account, ensuring their records are up to date.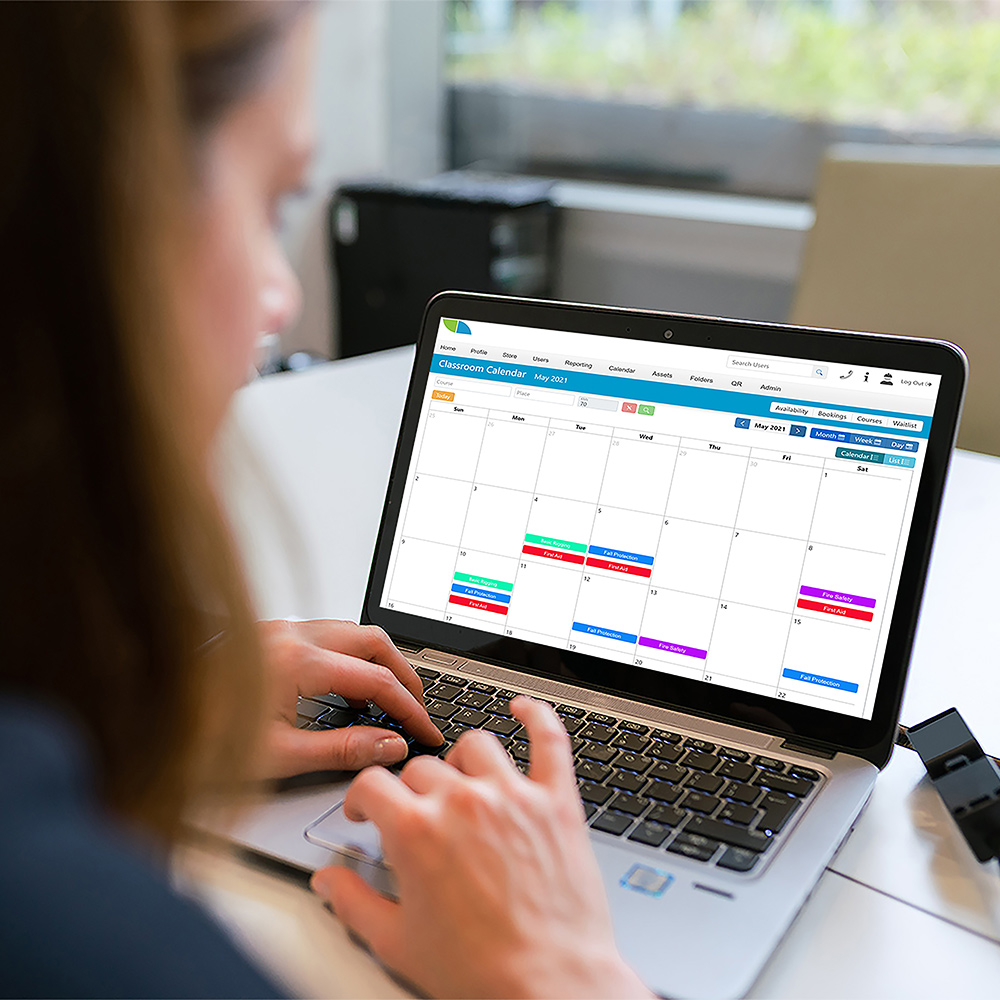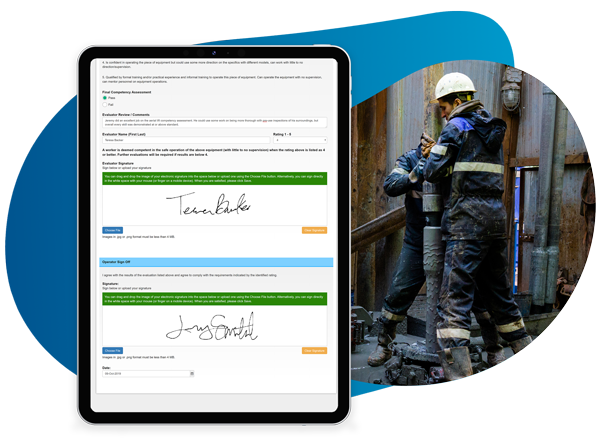 Instructor management also becomes a breeze with the Classroom Calendar. It gives you the power to effortlessly assign and manage your trusted classroom instructors and after the initial set up most administrative duties are cut. Simply upload their details once and easily select them from a drop-down menu the next time.
Once an instructor is allocated to a course, they will receive automatic notifications, prompting them to confirm their availability for each assigned session. This streamlined instructor management interface ensures that your instructors are never double-booked or given courses they are not certified to teach.
The Classroom Management System allows instructors to effortlessly oversee their upcoming training sessions. With a quick log-in, instructors can access a comprehensive list of all the courses they've been assigned, as well as check any pending confirmations. It's a seamless experience that keeps everyone organized and filled with hope for the future.
The instructor dashboard gives your team of teachers everything they need to know and tools for them to enhance the learning experience. They have full control. It's as simple as dragging and dropping course assets onto the main screen, and voila! This means instructors can provide students with real-time access to videos and PowerPoints on their tablets.
But that's not all! Our software also lets instructors easily drop quizzes into the student zone. As students complete the quizzes, the collective results are displayed on the dashboard, providing valuable insights to the teacher. This allows them to identify which areas of the course material require more attention and focus.
Here's what makes our software truly exceptional:
Experience the convenience of drag and drop technology.
Gain valuable data on quiz results and student participation.
Create courses with ease using our user-friendly interface.
Upload videos and presentations seamlessly.
With our classroom calendar software, teaching becomes an exciting and rewarding journey, filled with endless possibilities for both teachers and students.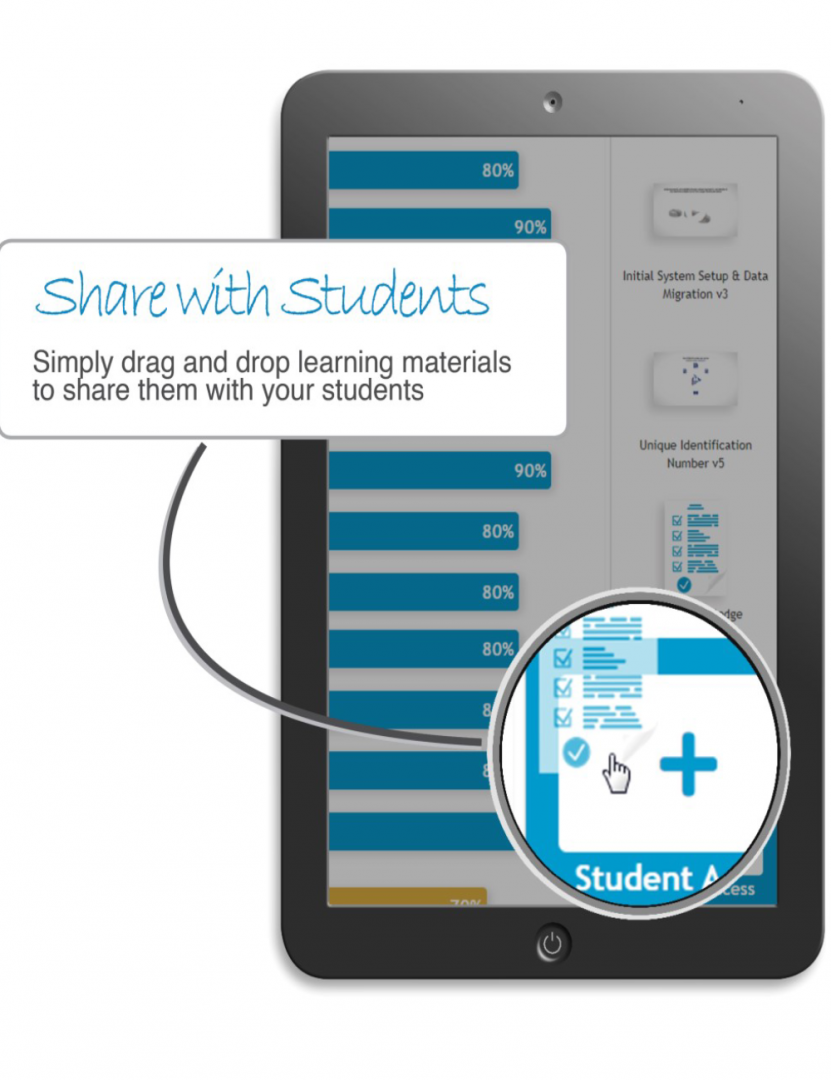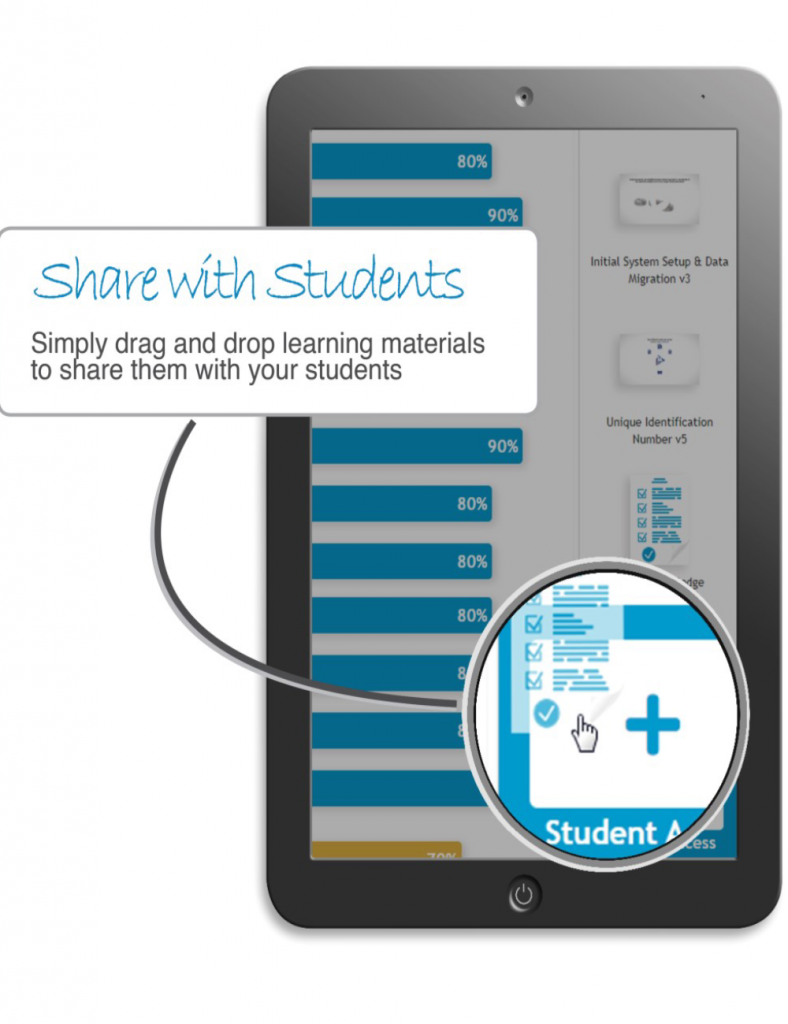 Some of the Great Companies Who Use the BIStrainer System