Custom eLearning Development
Custom eLearning Development
Breathe life into your eLearning courses and orientations.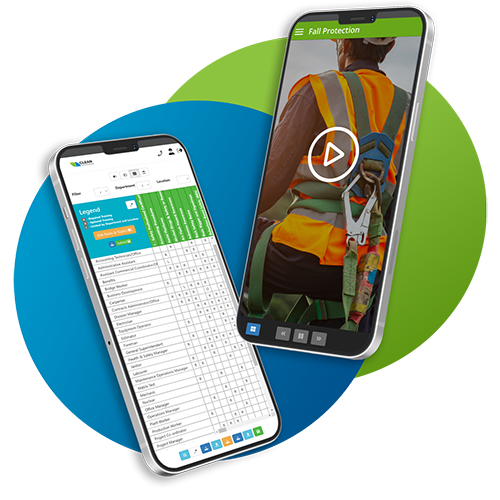 Custom eLearning Development
eLearning development is a craft that shouldn't be rushed. However, there are ways to speed up the process without compromising. By collaborating with our professionals you can spend more time on the big picture. BIS can make sure the details of your orientations, courses, and videos are tailored to your company while you lay out the vision.
What sets BIS eLearning development apart?
YOUR CONTENT REMAINS YOURS!
eLearning Development Options
Choose your own development.
Basic eLearning (Level 1)
Basic eLearning is the most affordable option for developing your course or orientation. It includes:
Enhanced eLearning (Level 2)
Enhanced eLearning is suitable for courses or orientations with more advanced needs. It includes:
Advanced eLearning (Level 3)
Advanced eLearning is designed for courses or orientations that require the most sophisticated development. It includes:
Custom 3D Animation Samples
What to Expect - Steps in the course creation process
"We are extremely pleased with our relationship with BIS Training. Whenever we require support it is provided with virtually no lag time, which makes for happy clients and smooth uninterrupted service. The document management system is a welcome addition to this excellent offering of training management services."
"Bistrainer has been so great to deal with! In 2.5 years we have been working with them our utilization has grown way beyond simple record keeping and now includes a rewards program and performance management. They are always willing to help you build a custom solution to make your life easier!"
"Partnering up with BIS to deliver online training to our clients was one of the best business decisions I've ever made. Their client service and support is unsurpassed, and they never stop innovating and improving their system. Working with BIS is a great experience and an invaluable asset for our company and clients."