Safety Management System
Simplify your health and safety program with a single secure app!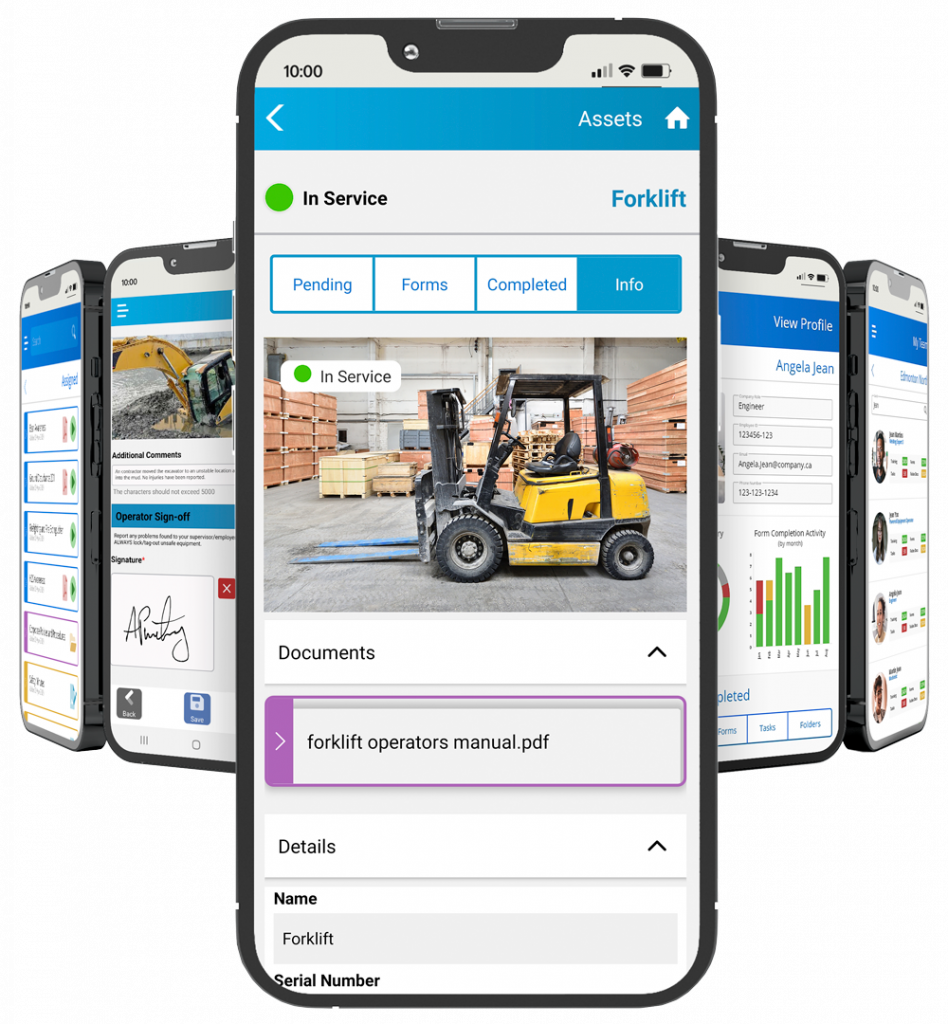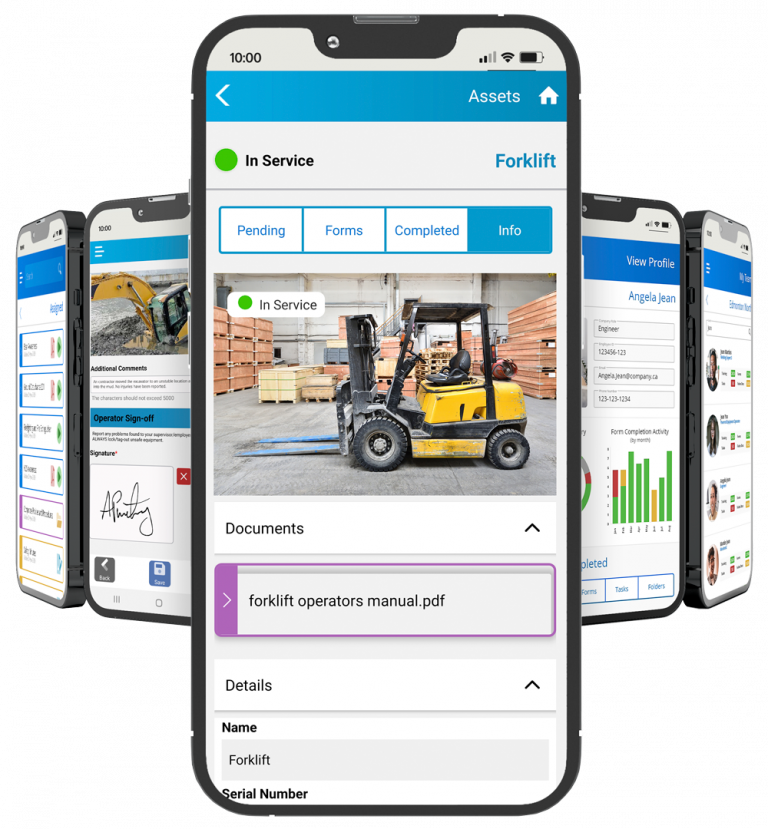 Simplify Safety & Training Compliance
All in a convenient, user-friendly platform!
with the BIStrainer system, you have access to a comprehensive range of features designed to streamline your safety, training, and compliance initiatives. Regardless of role – safety manager, training leader, human resources, frontline supervisor, employee, or contingent worker – it's essential to have a reliable system that can easily provide awareness, track incidents, and organize your training.
Simplify Your Safety Program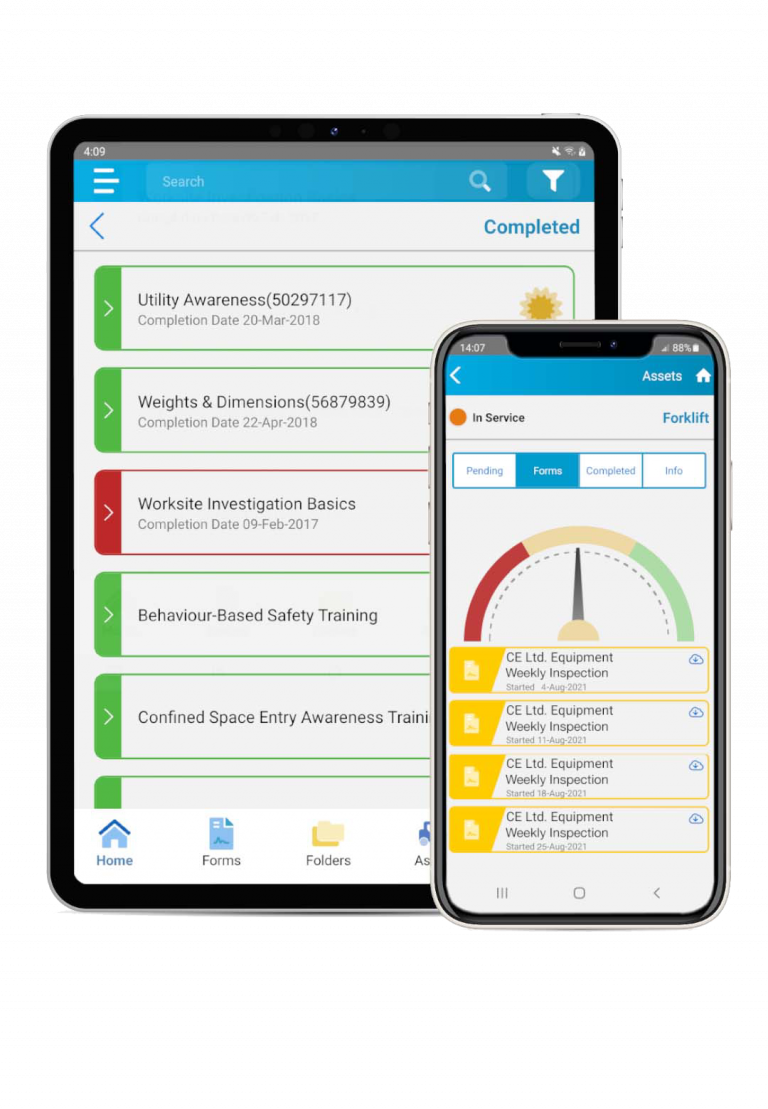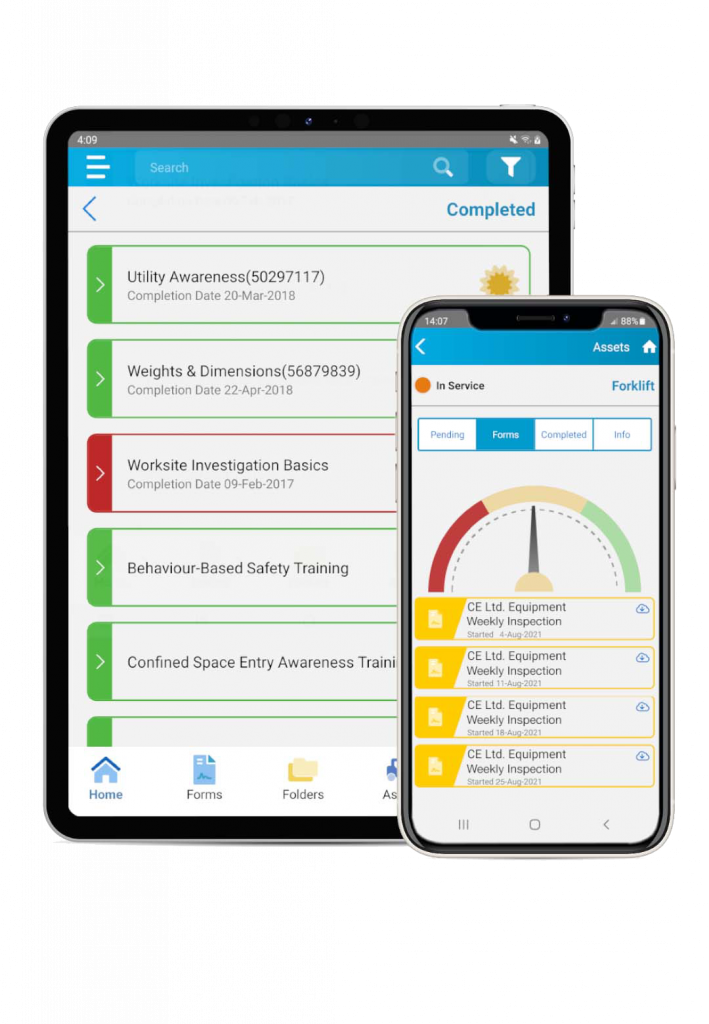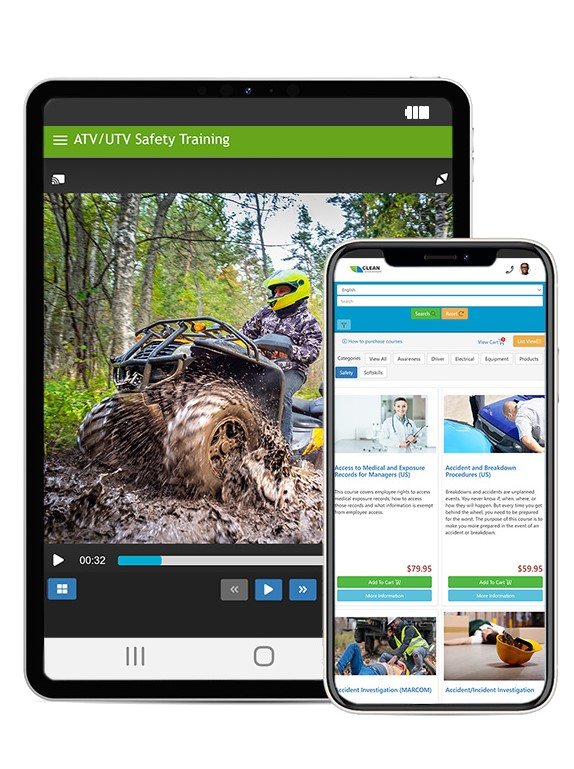 Enhance Employee Training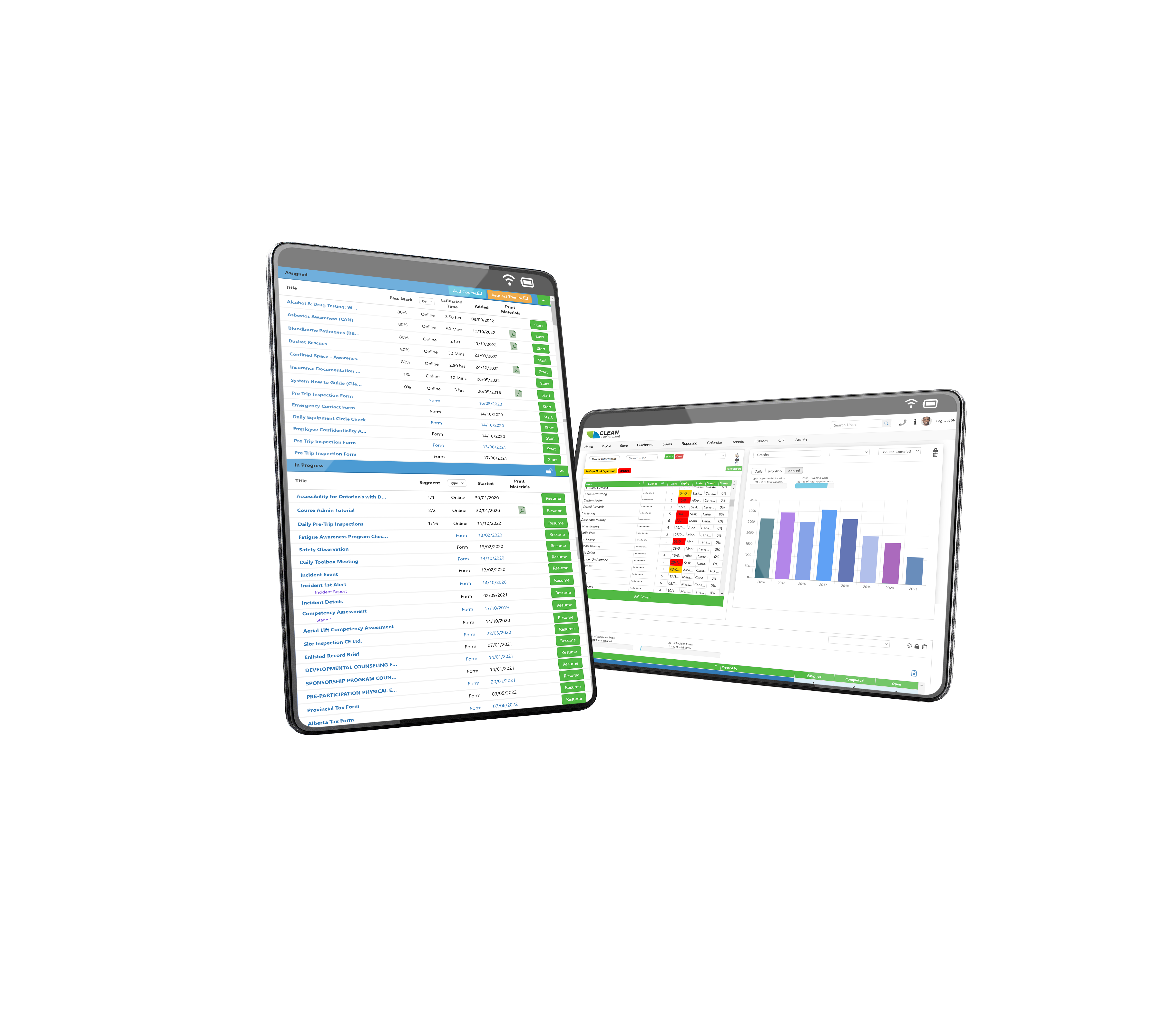 The BIStrainer Safety Management System offers many impressive features to streamline your EHS program. It simplifies and organizes risk assessments, site inspection forms, field-level hazard assessments, and incident reports with ease. Furthermore, it features equipment/asset management and preventative maintenance reports. And don't think we've left out training, it also includes a comprehensive Learning Management Program. Managing your safety program has never been easier!
Hazard and risk controls are crucial for a successful health and safety program, and software is revolutionizing its management. Regardless of the terminology used (FLHAs, FLRAs, SHA's, JHA's, or JSA's), our system offers customizable solutions to handle all types. Our modern forms and tools streamline the creation, tracking, documentation, and reporting of hazards. By utilizing our system, you can trust that employees will swiftly identify and assess proper hazard controls, ensuring a healthy and safe workplace. Stay ahead of incidents by catching hazards early. Explore the various features and benefits below.
Workplace inspections come in various forms: equipment, site, and task assessments, both internal and external. It's crucial to have a flexible tool and system that allows for customized forms, making inspection management quick and effortless.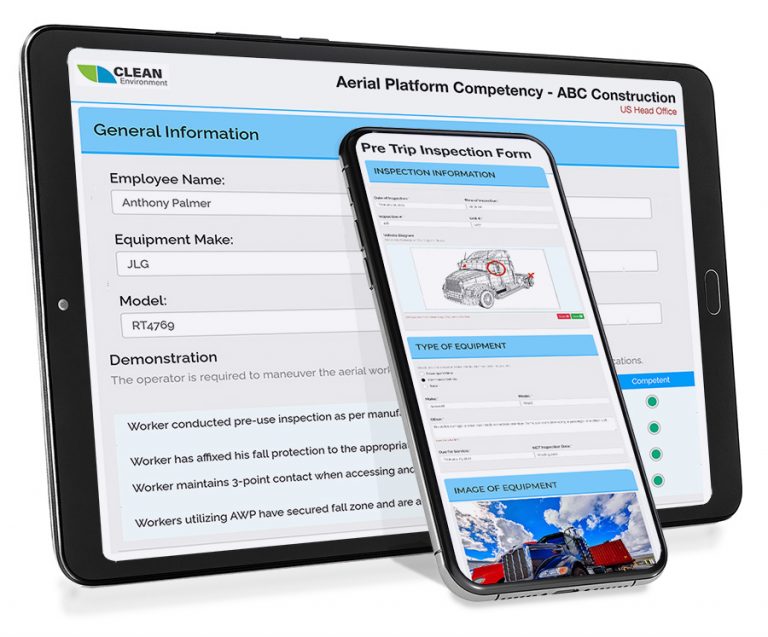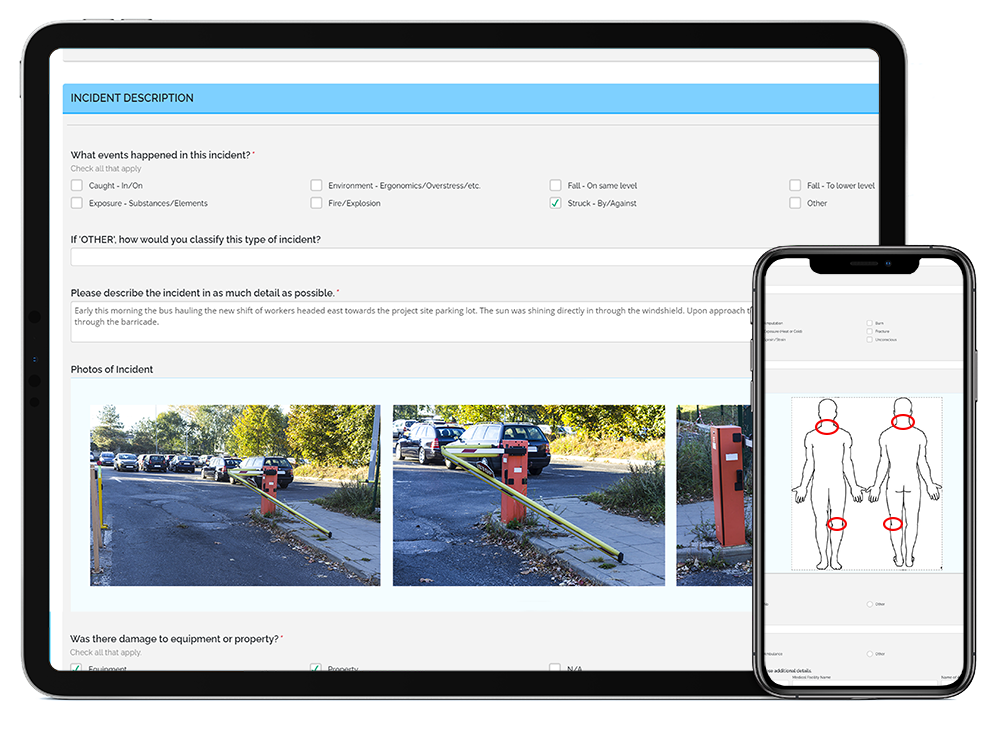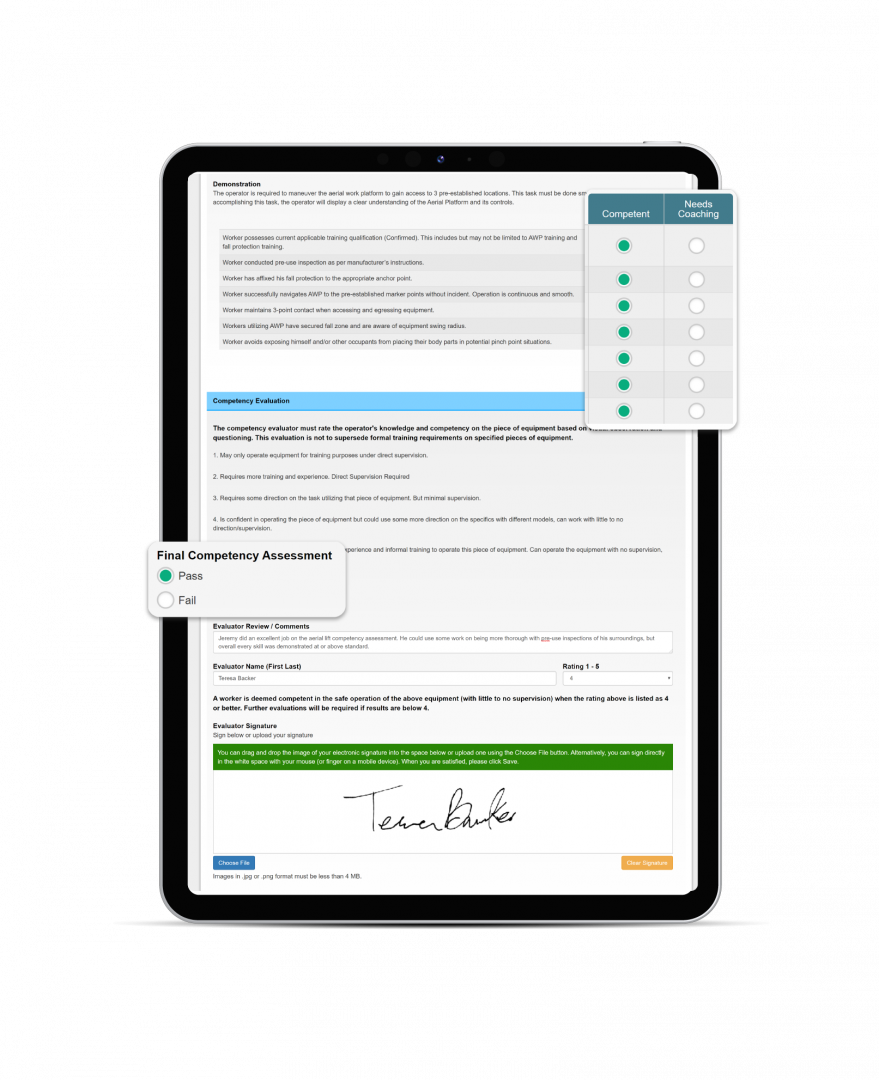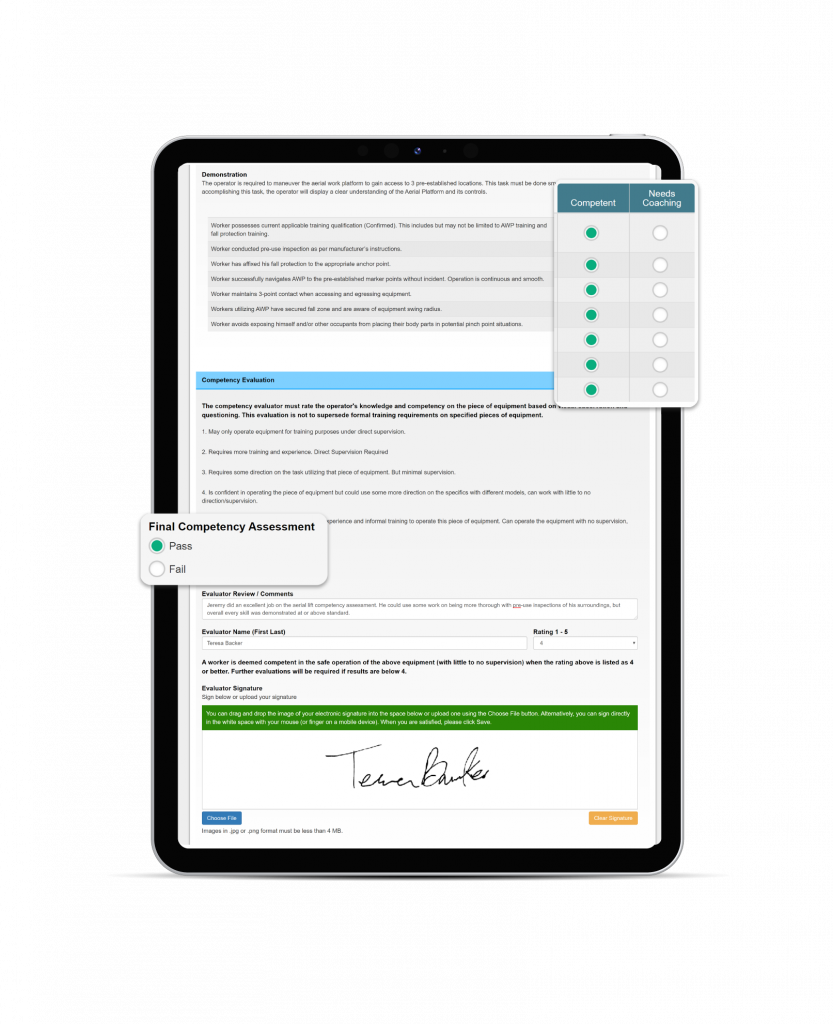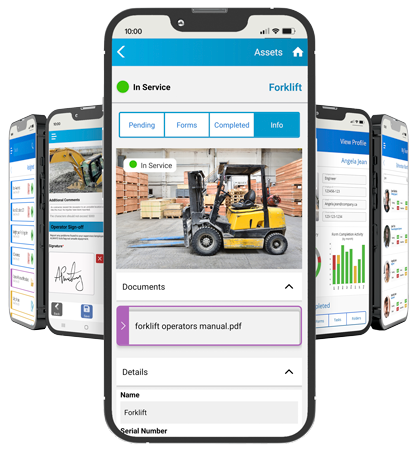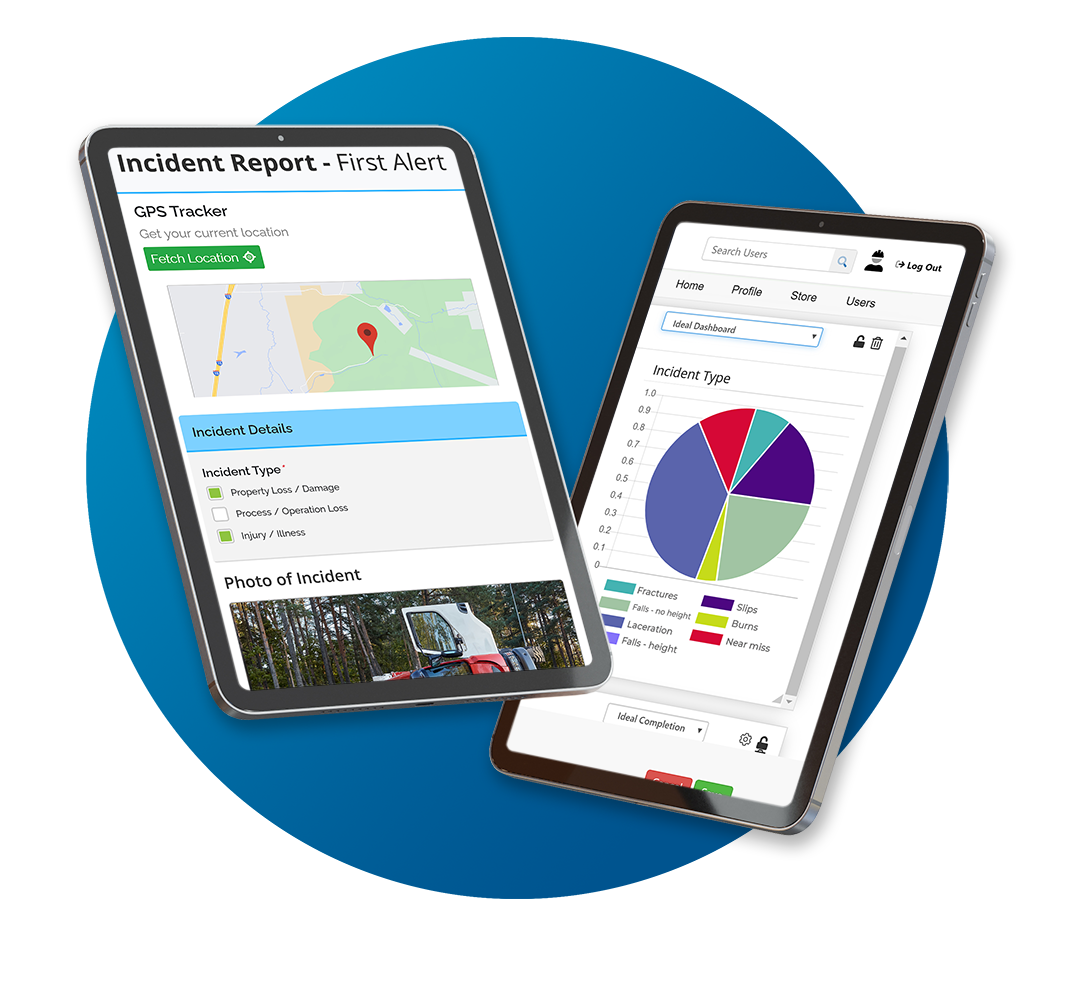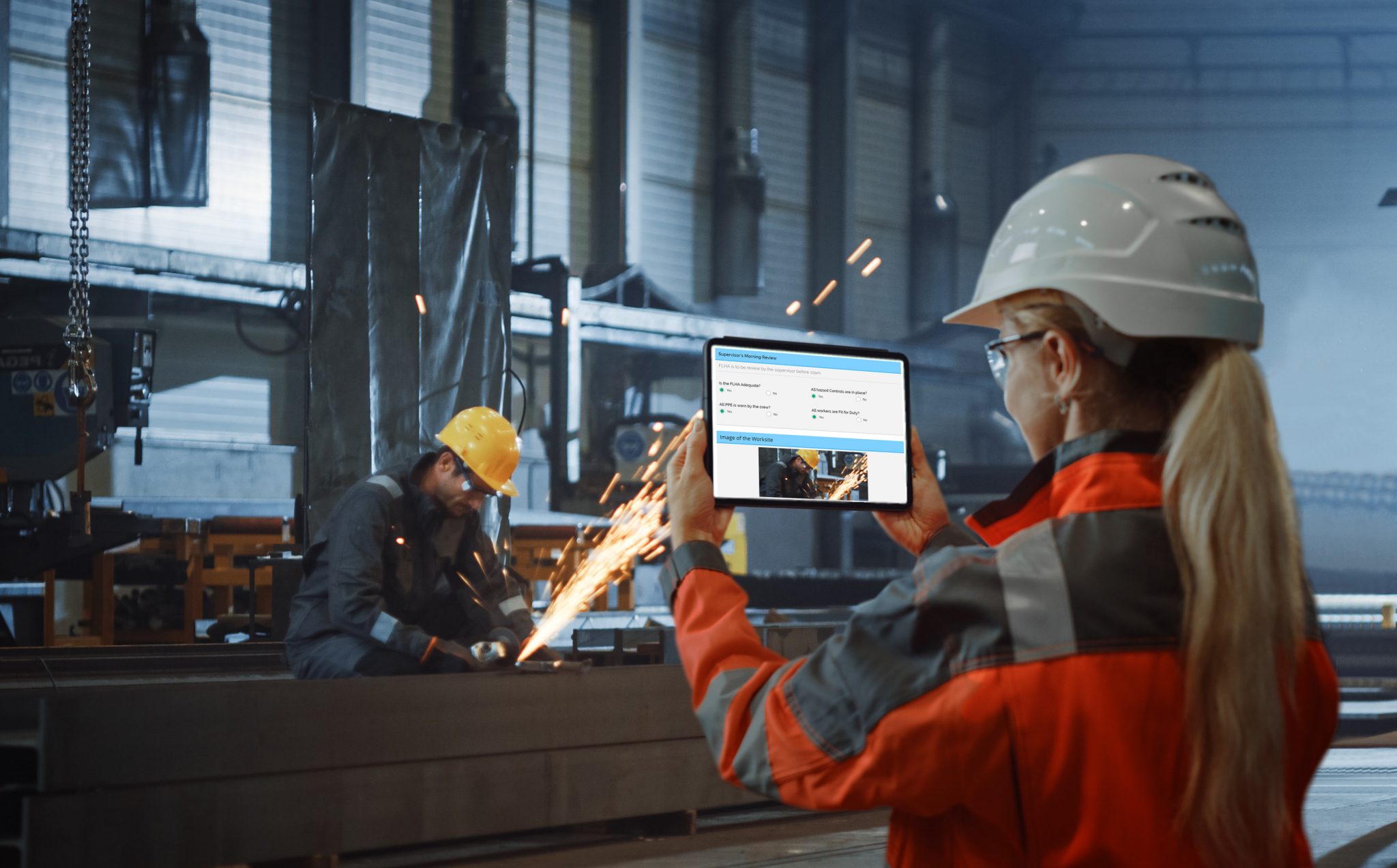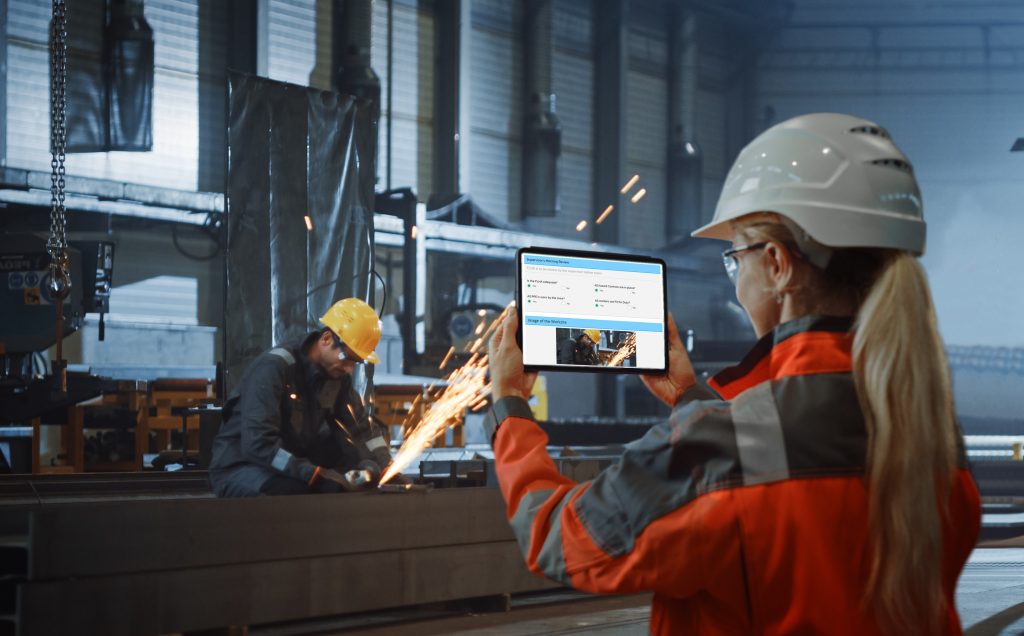 "We are extremely pleased with our relationship with BIS Training. Whenever we require support it is provided with virtually no lag time, which makes for happy clients and smooth uninterrupted service. The document management system is a welcome addition to this excellent offering of training management services."
"Bistrainer has been so great to deal with! In 2.5 years we have been working with them our utilization has grown way beyond simple record keeping and now includes a rewards program and performance management. They are always willing to help you build a custom solution to make your life easier!"
"Partnering up with BIS to deliver online training to our clients was one of the best business decisions I've ever made. Their client service and support is unsurpassed, and they never stop innovating and improving their system. Working with BIS is a great experience and an invaluable asset for our company and clients."