Fire Watch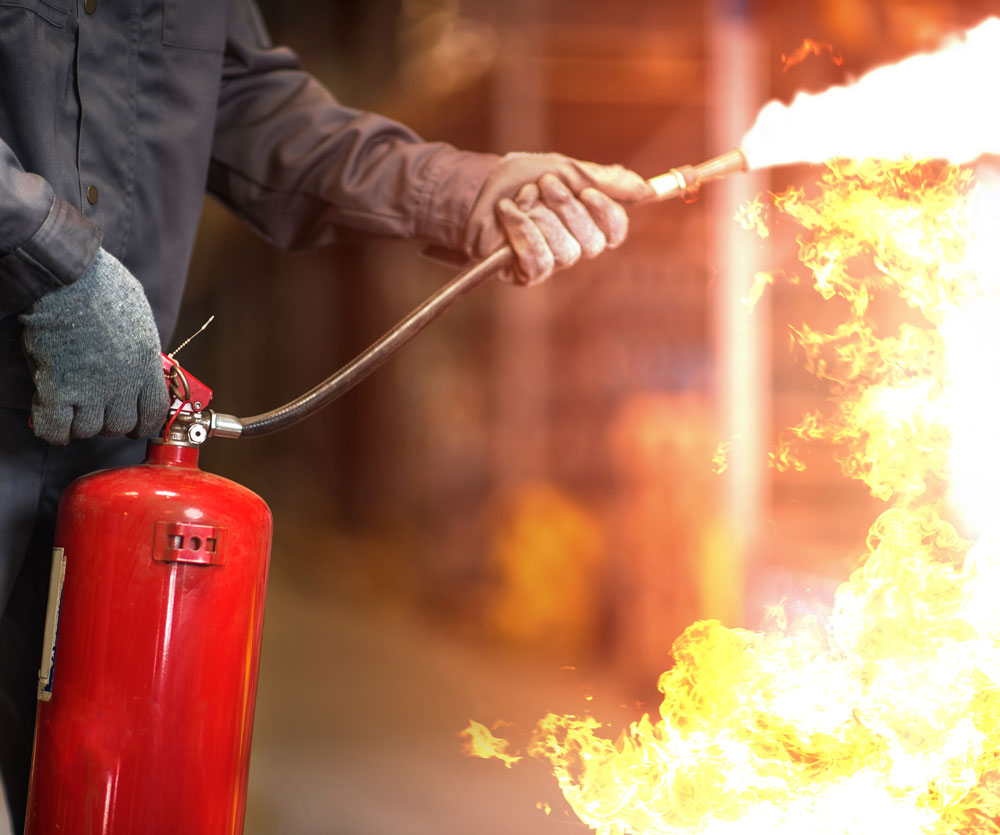 Overview
The appointed person in charge of preventing fires from spreading to everyone on a site is known as a fire watch. These people are frequently assigned to oversee hot work or any other activity that involves heat, sparks, or flames. Understanding how fires start, how to put one out, and what steps to take to lessen their effects on a workplace are all necessary for serving as a Fire Watch.
There are four chapters in this Fire Watch awareness course:
Chapter 1: Fire Watching Fundamentals
Chapter 2: Fire's Components
Chapter 3: Instruments and Tools
Chapter 4: Fire Safety Protocols
You will take a final exam to assess your knowledge after finishing.
Objectives