Virtual Training Simplified
Virtual Training Simplified
Train your team anywhere in the world with remote training!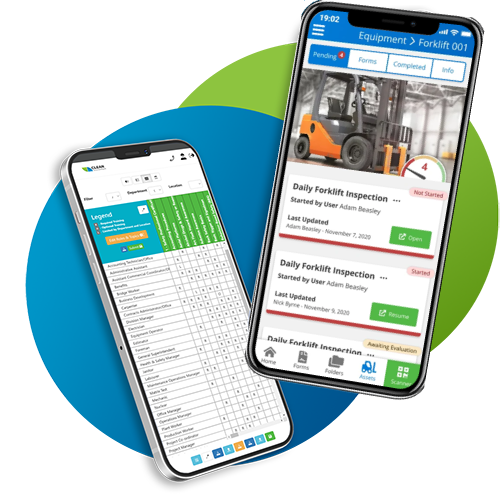 Online Training - Bring Your Courses to the Digital World
Bringing your courses online has become incredibly convenient. You could be a couple of quick uploads away from sharing your training courses with a worldwide audience. There are many ways of doing this with BIStrainer including: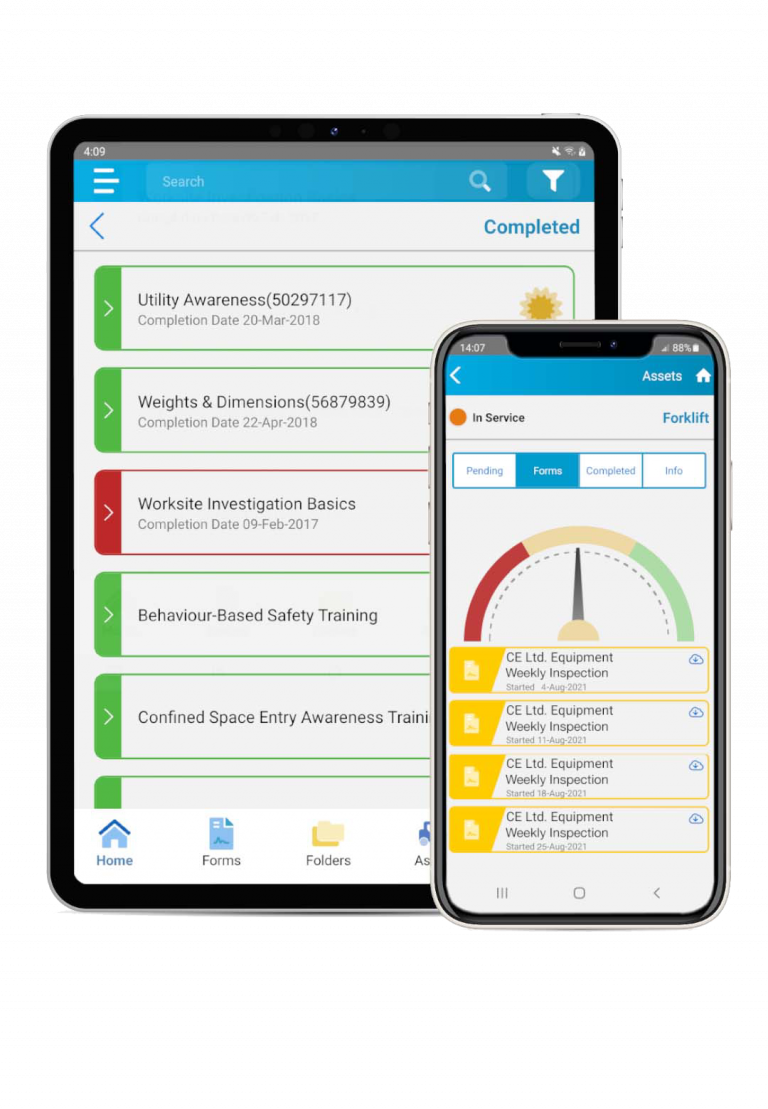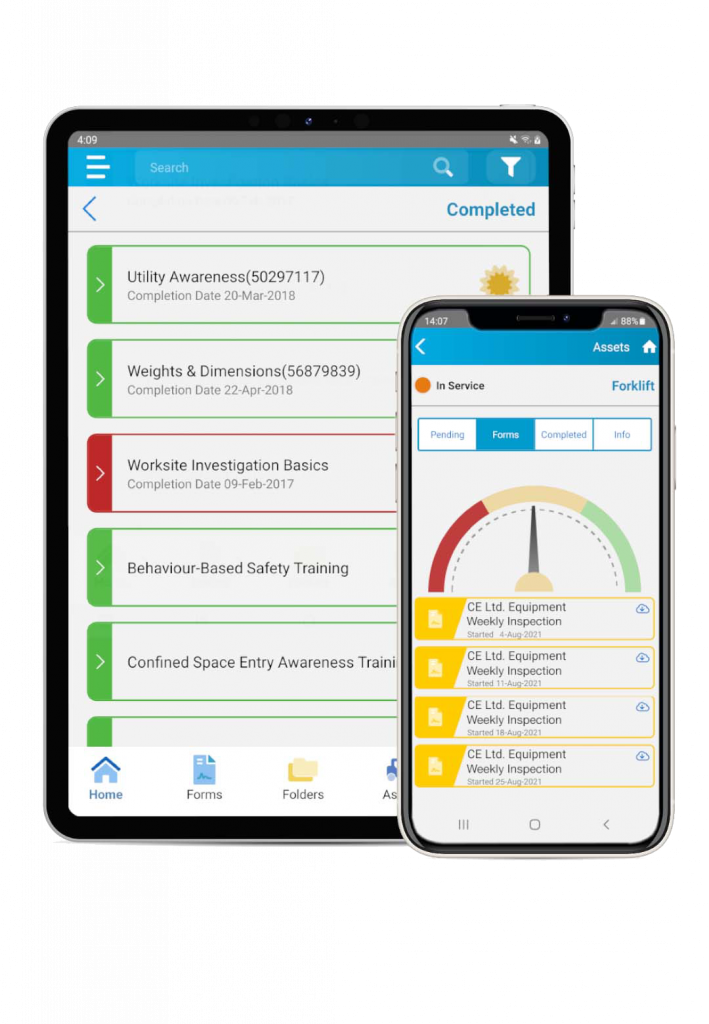 Virtual Training Features
Virtual Training Features offer various functionalities to enhance the learning experience:
"We (ASTEC SAFETY) have been involved as a course Course Owner, re-seller and fairly large user of the Learning Management System in our business operations with BIS, for more than 6 years. There is no doubt that our positive trajectory in business growth and profitability paths directly with the onset and maturation of our business relationship with BIS."
"BIS Training Solutions leads the way with our compliance training requirements. Dan and his team are leaders with solutions and constantly offer innovative options and products. I highly recommend their service."
"I have used the folks at BIS Training for two projects now: my blended learning first aid program and my wilderness awareness program. They have been a pleasure to work with. They get things done when they say they will. They are very responsive to my needs. Thank you to the folks at BIS Training."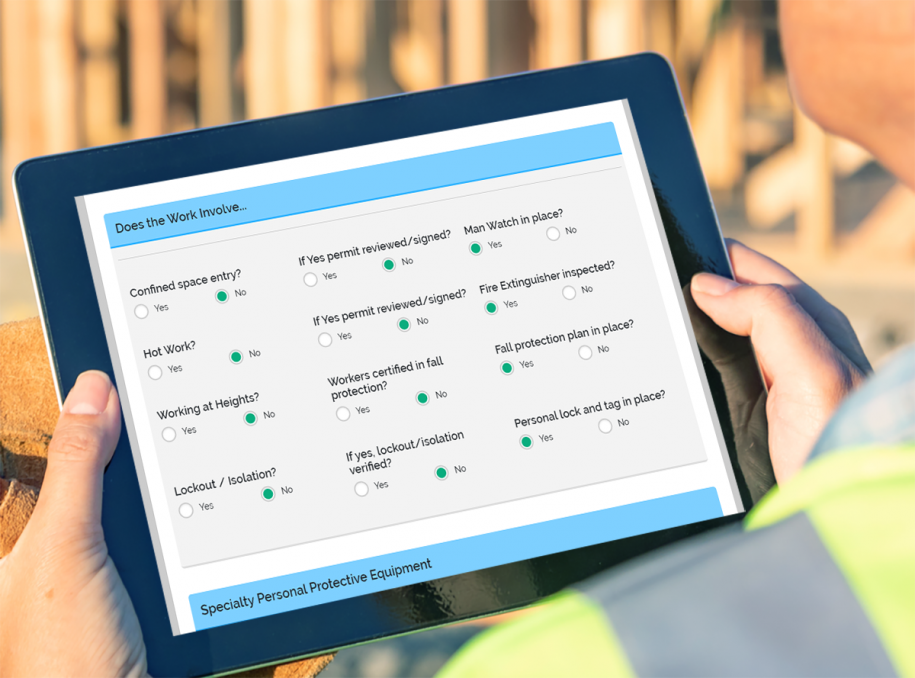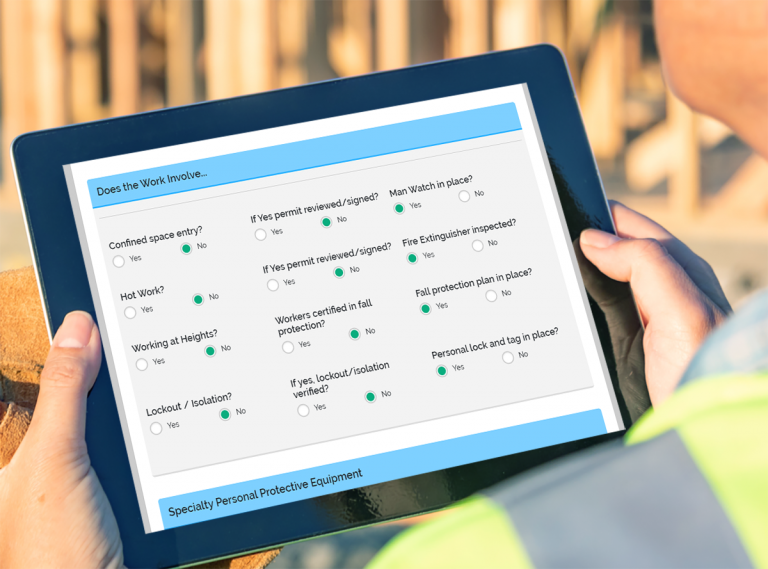 Businesses often deal with a large number of paper forms every year, which can be costly and cumbersome. However, there is a solution that reduces administrative expenses and offers electronic storage options.
Customizable Digital Forms and Assessments software is an advanced tool that allows companies to create and manage online forms effortlessly. With its user-friendly drag-and-drop interface, companies can design forms with checkboxes, dropdown lists, Likert scales, date and time stamps, text fields, and electronic signatures. Additionally, images and videos can be added to provide extra information to form users.
This digital form platform also enables customization of competency assessments and exams, making online learning more accessible than ever before.
Virtual Proctoring ensures that students complete exams with integrity and accuracy using web-based technology.
By utilizing biometrics and facial recognition technology, the software verifies the identity of learners and ensures their compliance with session rules. This not only confirms identity but also monitors attentiveness.
The best part is that all of this can be accomplished using web browsers and webcams, eliminating the need for additional software installation.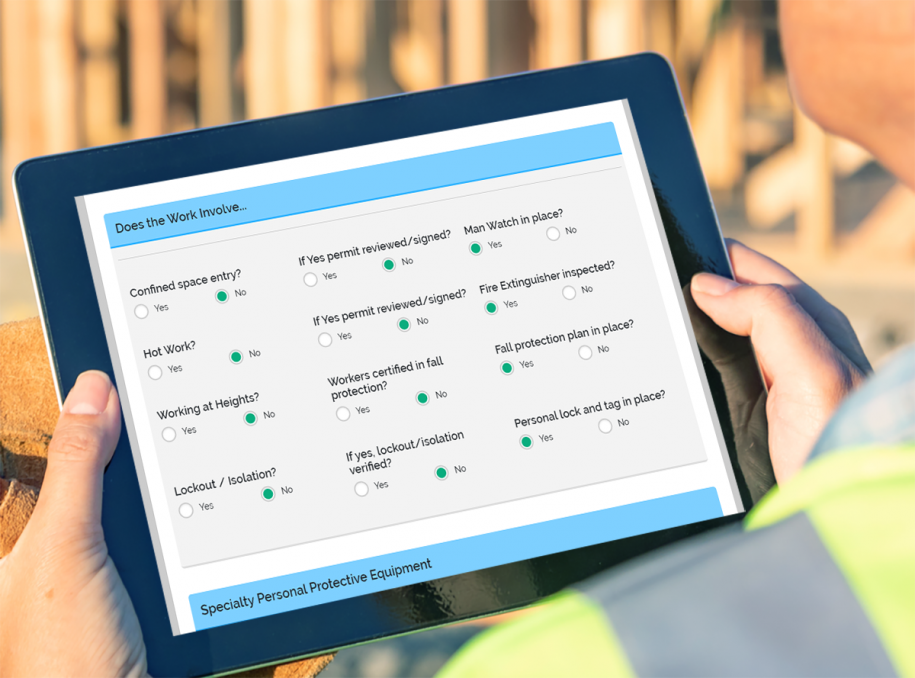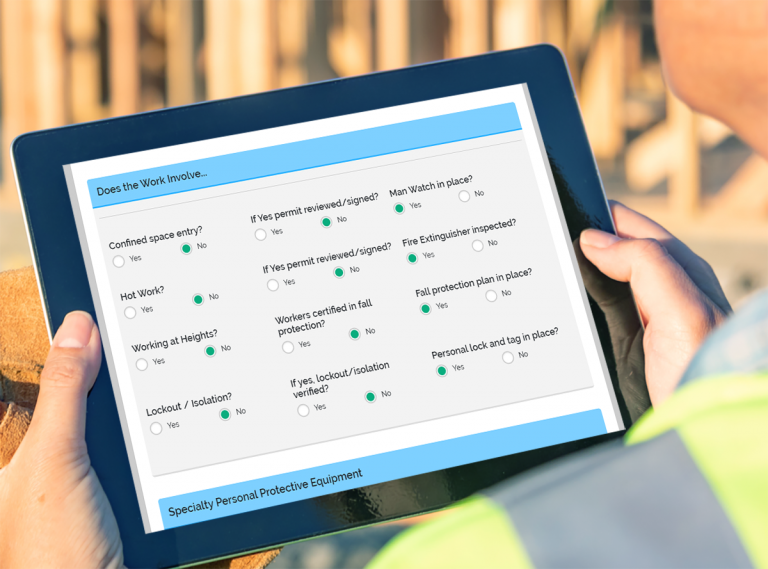 As a training provider, you can join our reseller program and expand your training options instantly.
Would you like to sell top-notch online safety courses directly from our high traffic website? Our Network Partner Reseller program takes care of the costs associated with creating and maintaining an online store and providing technical support. We offer you a personalized online platform where you can sell safety training courses to your clients.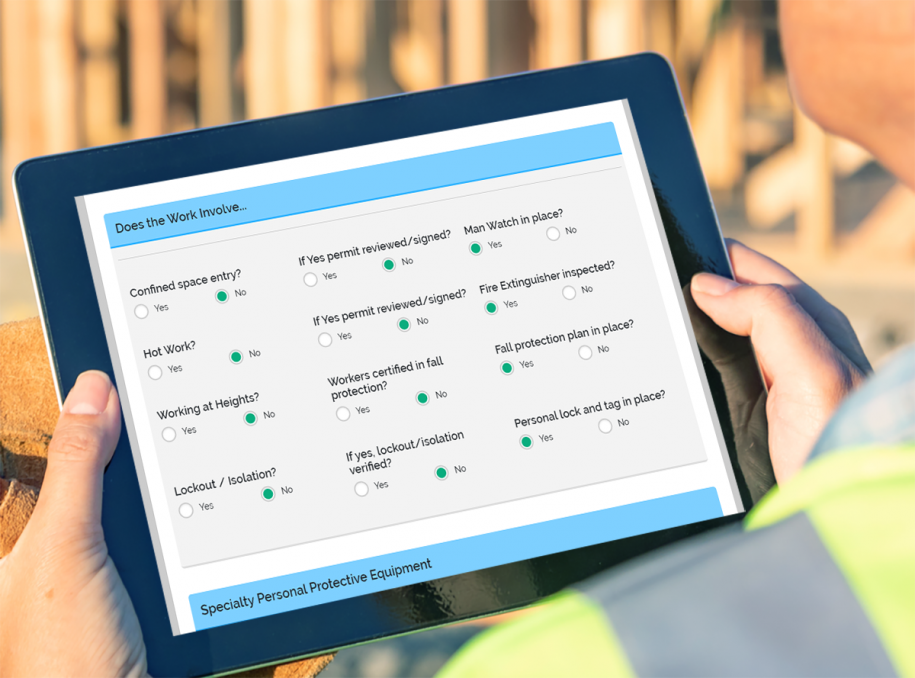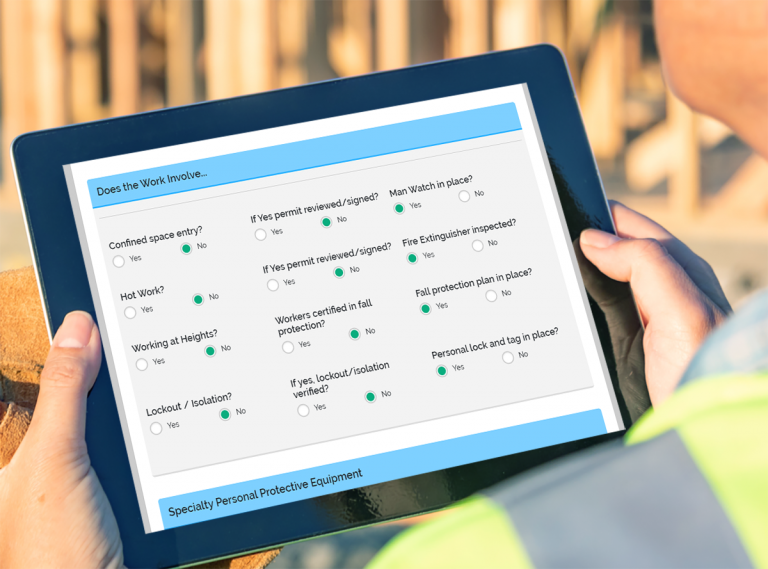 Benefits include:
Earn commissions on every sale
No monthly or yearly fees
Access to a growing library of safety training courses
Add new network courses to your website at no extra cost
Reach customers worldwide
Promote your company on our website's network partners page
Join a rapidly expanding network of safety training providers
We handle portal setup, technical support, and system administration so that you can focus on your clients and the services you offer.