construction industry ehs software
Software Solutions for the Construction Industry
Stay updated on-site or in the office!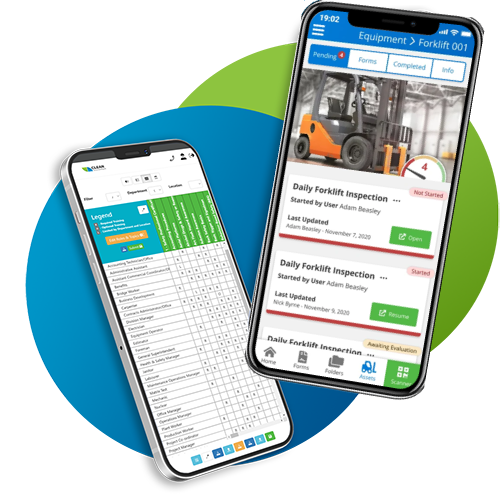 Our software can unify your whole EHS system providing real-time information like:
All this information organized under one cloud application bridges the gap between the site and the office. Team members using mobile devices can jot down data granting instant access to team members in the office giving an unprecedented bird's eye view.
Companies already using BIStrainer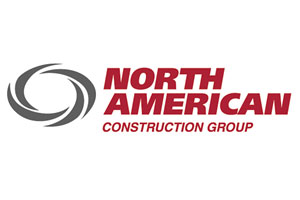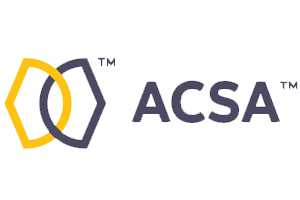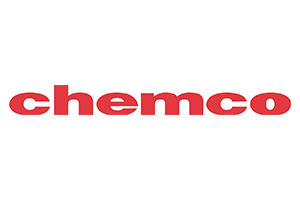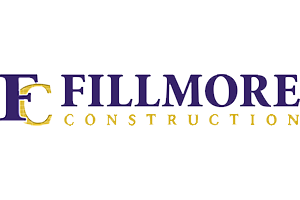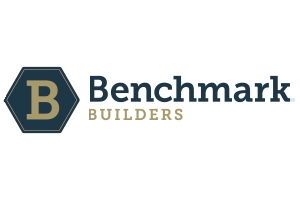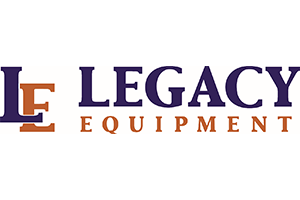 Software Solutions for Construction
Training Record Management Software
Managing employee training and maintaining accurate records can be a daunting task. In situations where workers are dispersed, overseen by different management teams, or hindered by complex software systems, it becomes challenging to track the training progress of each individual within the company.
To address this issue, our training management software offers a easy solution. It effortlessly stores your whole teams training certificates while tracking their expiration dates. This centralized platform provides worksite officials with instant access to your staff's credentials, eliminating the need for cumbersome spreadsheets and ensuring data security. With this efficient system, both employees and supervisors can conveniently access and manage training records, simplifying the entire process.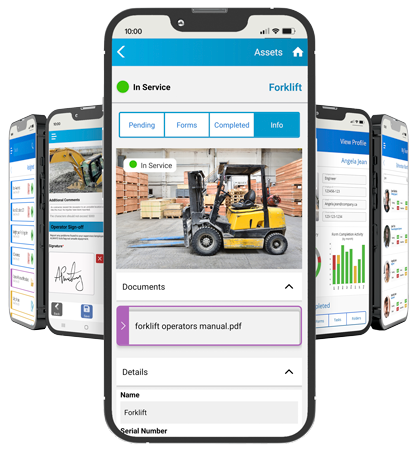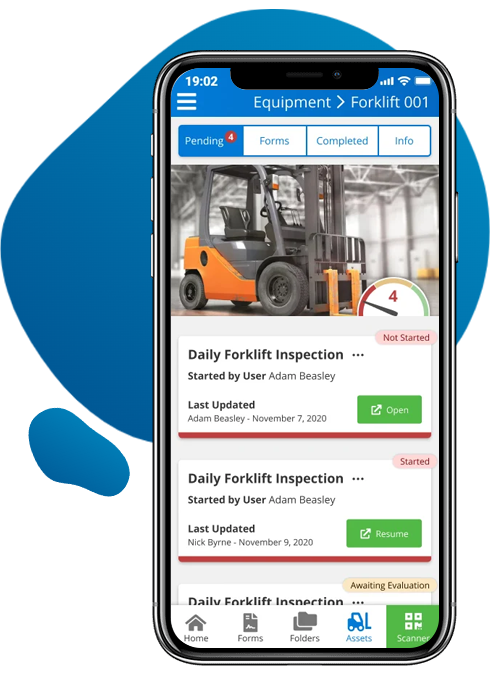 Equipment Management Software
Performing pre-trip inspections can be time-consuming, tedious, and wasteful due to the excessive use of paper. Moreover, managing and tracking these inspection forms can create a burden on administrative resources. Plus paper inspection forms can get lost.
Fortunately, our asset and equipment management software provides a solution to streamline this process. By assigning specific employees to scheduled pre-trip inspections through their mobile devices, the need for physical documents is eliminated. All the information is instantly updated to a centralized network, accessible to authorized personnel.
Additionally, our software allows you to schedule more comprehensive monthly inspections. You can even set up reminders based on mileage intervals, ensuring timely maintenance tasks such as oil changes and engine maintenance are not overlooked. With our system, you can enhance efficiency, reduce paperwork, and stay on top of essential equipment maintenance with ease.
Toolbox Talk Software: Streamlining Safety Discussions
Conducting on-site discussions and organizing the resulting toolbox talk data can be a cumbersome task, especially when relying on paper and filing systems.
Our toolbox talk software offers an efficient solution by automatically saving all the information discussed and presenting it in user-friendly formats, including attendance/trend data, graphs, and Excel exports. This streamlines the process, making it more efficient and engaging for all involved. It also gives a great audit trail to prove above-average EHS commitment and compliance.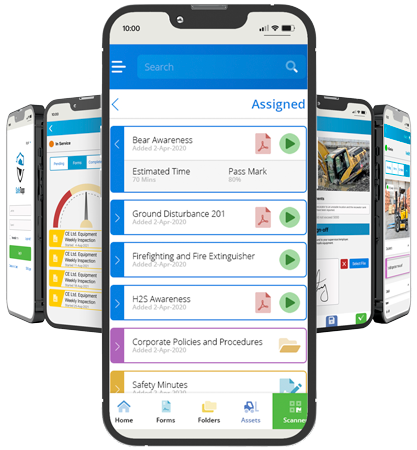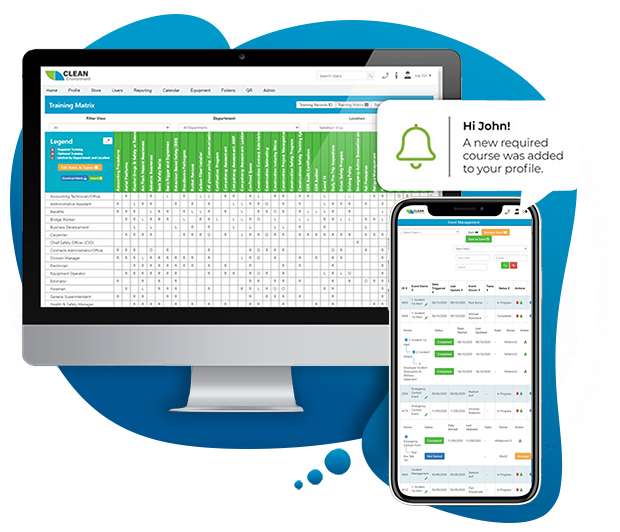 Tailoring software to match your job site's specific training requirements can save your company unnecessary expenses and prevent confusion. By assigning employees only the necessary training, you can mitigate training fatigue and guarantee crucial awareness.
Our training matrix software provides an automated system that displays the exact credentials needed for each task and work location. Employees can effortlessly navigate the user-friendly rubric and complete the required courses. With an integrated Learning Management System, the entire process becomes even more convenient, allowing employees to take their courses at work or anywhere else, ensuring they are prepared whenever the need arises.
EHS Software for Construction
Let EHS software handle your compliance so you and your team can keep building.
Effective incident reporting involves gathering extensive documentation and acquiring testimonies, often requiring significant effort through physical footwork or phone calls, especially with traditional paper-based systems.
Our solution lies in the utilization of incident reporting forms that can be digitally programmed to automatically notify participants when their input is needed. Furthermore, these forms store all relevant information automatically, maintaining traceable audit trails and ensuring seamless compliance with federal regulations. Not only is the information saved and organized, but it can also be effortlessly transformed into trends and graphs with just a simple click. Our advanced incident reporting software offers features to store witness statements, vehicle details, locations, employee records, and other crucial contributing factors within a digital incident form, facilitating convenient scrutiny and analysis at a later stage.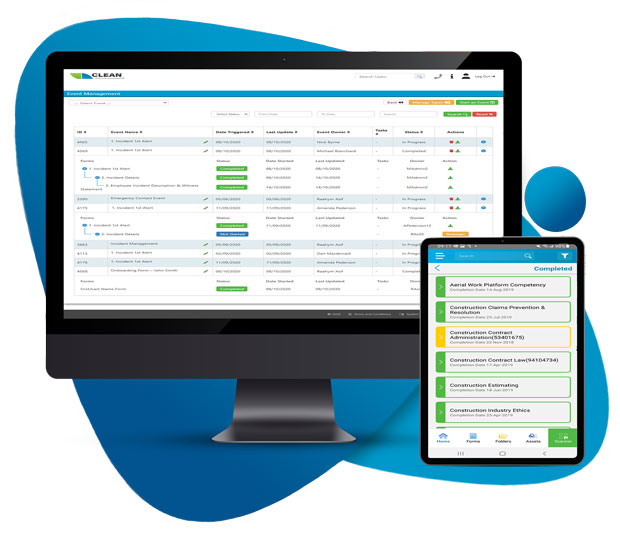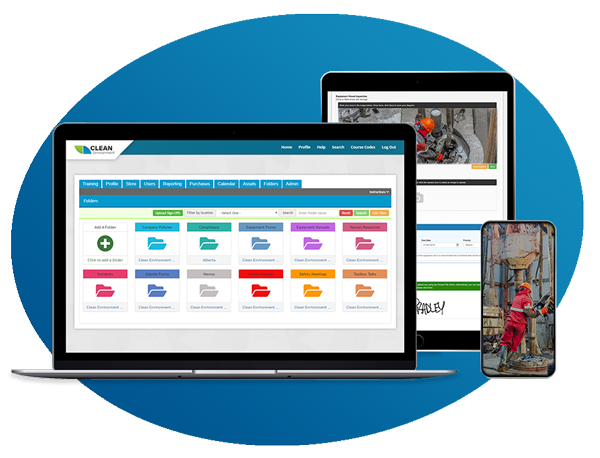 In today's compliance-driven training landscape, companies are required to allocate valuable work hours to training sessions conducted in various locations. This not only incurs additional costs for travel and meeting expenses but also affects consistency.
To address these challenges, online training provides a practical solution. It enables companies to conduct training in-house or remotely from any location while efficiently tracking employees' credentials and progress. By subscribing to our Construction Course Training, you gain access to a comprehensive range of courses covering hazard assessment techniques, vehicle operation, and more. This ensures that employees can learn quickly and professionally while minimizing costs and logistical complexities.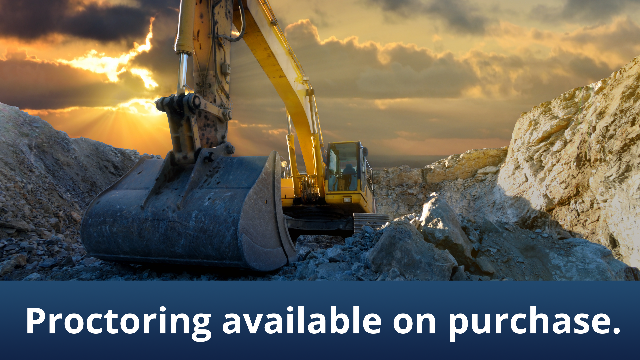 This online Utility Safety Partners (USP), formerly the Alberta Common Ground ….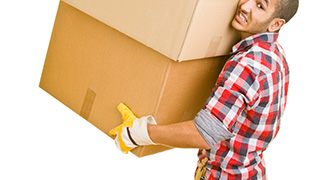 This course will explores how the back operates and the basics of proper lifting techniques.
Aerial Lift Safety - MEWPs (CAN)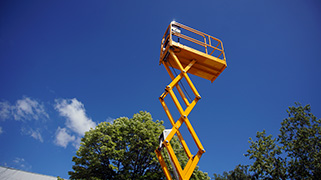 This online Aerial Lifts and Scissor Lifts course covers the safe operation, inspection and …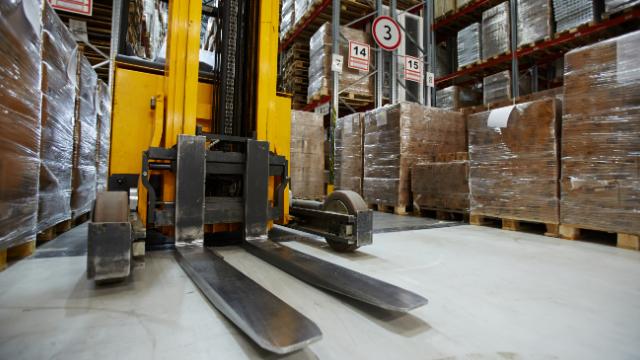 This online Forklift course is designed to help you meet OSHA forklift training ..
Enhance your health and safety management system effortlessly with our all-in-one safety app, SafeTapp. Our app offers a wide range of features to simplify and enhance your safety efforts. These features allow:
Download SafeTapp on your smartphone or tablet and enjoy the convenience of storing your training certificates securely on the go.
"We are extremely pleased with our relationship with BIS Training. Whenever we require support it is provided with virtually no lag time, which makes for happy clients and smooth uninterrupted service. The document management system is a welcome addition to this excellent offering of training management services."
"Bistrainer has been so great to deal with! In 2.5 years we have been working with them our utilization has grown way beyond simple record keeping and now includes a rewards program and performance management. They are always willing to help you build a custom solution to make your life easier!"
"Partnering up with BIS to deliver online training to our clients was one of the best business decisions I've ever made. Their client service and support is unsurpassed, and they never stop innovating and improving their system. Working with BIS is a great experience and an invaluable asset for our company and clients."