EHS Software for the Energy Industry
EHS Software for the Energy Industry
Empowering Safety Software that Unifies EHS Systems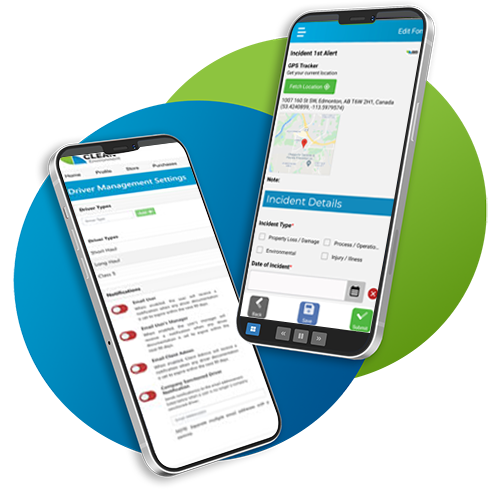 Energy Companies Already Using BIStrainer to Unify Their Safety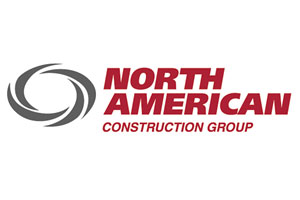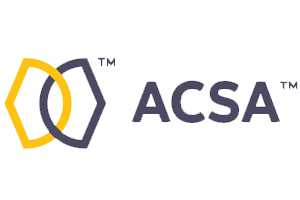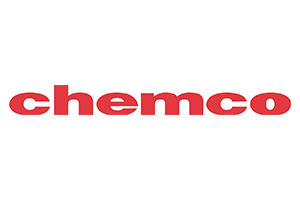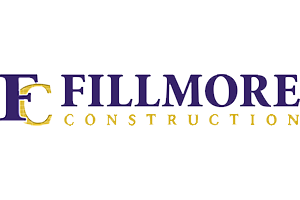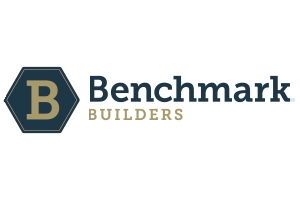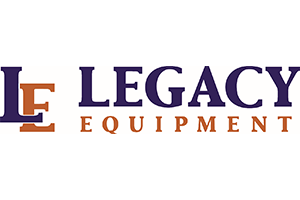 Software Solutions for the Energy Industry
Ensuring consistent and fair competency assessments while maintaining easily accessible records for future reference. Utilizing software simplifies the entire process. With a mobile app or software, you can conduct comprehensive competency assessments and store all the results securely in the cloud. This allows administrators to quickly access the reports whenever needed.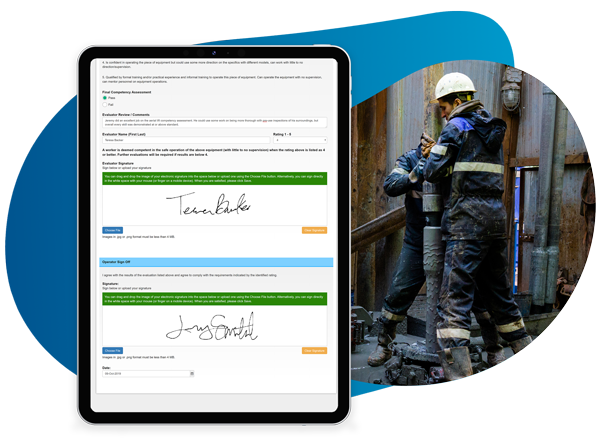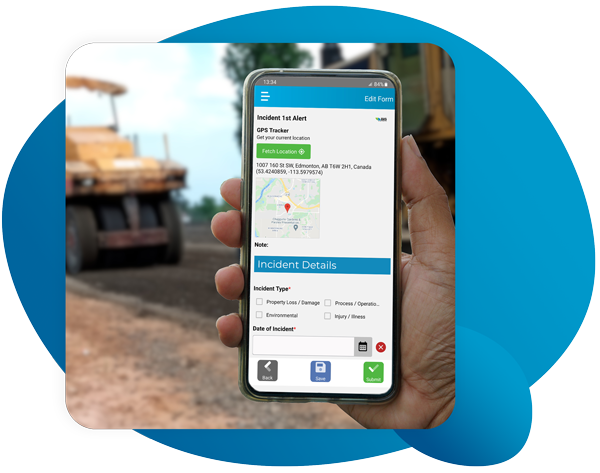 Incident management doesn't have to be difficult. Nowadays all the filing, organization, and trend data can be taken care of with software. BIStrainer for instance can centralize all your incident data, allowing access to those who need it. This software can also simplify the reporting procedure by automatically notifying supervisors and managers.
Training Credential Tracking
Ensuring your workforce's credentials and training certifications are up to date and on file can be challenging with paper certificates. BIStrainer's training management software offers a centralized cloud-based application to consolidate all training records. Through this app, employees receive direct notifications regarding expiry dates and recommended courses. Additionally, the software facilitates exporting well-organized data in universal formats.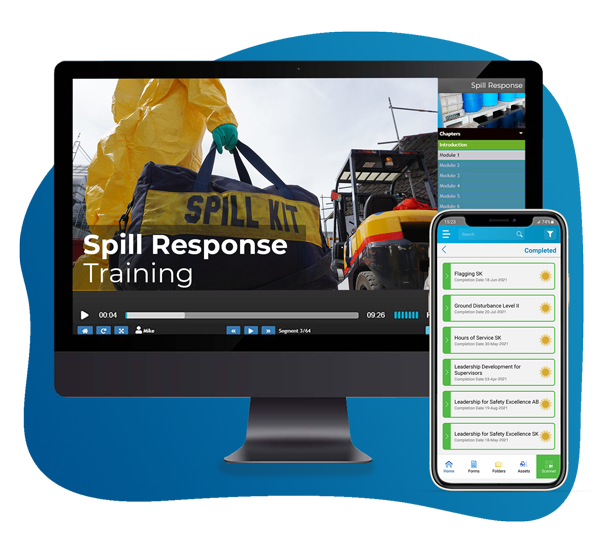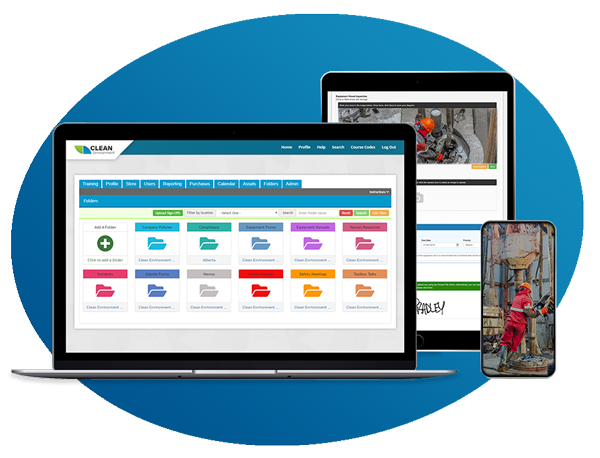 Digital Folders: Simplifying Document Distribution
Digital folders help you to send orientation documents to your team at the click of a button. By using BIStrainer's digital folders, you can consolidate all HR documents into a single folder stored in the cloud. These folders can then be automatically assigned to every new employee or contractor. Need to distribute an updated version of your incident response form to the entire company? No worries – simply make the update in the incident management folder, and it will be readily available to everyone with access.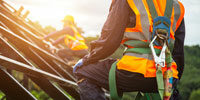 This online course covers essential topics such as fall arrest, travel restraint, work positioning, and equipment maintenance.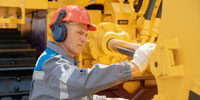 Increase your awareness of hydraulic hazards in the workplace and address common misconceptions.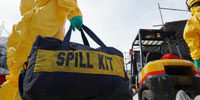 Step-by-step guidance on the spill response process and the proper use of spill kits.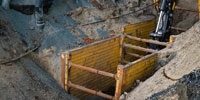 Gain an introduction to trenching, competency requirements, soil classification, and identification of common hazards.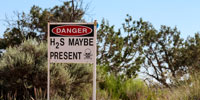 Designed for individuals potentially exposed to hydrogen sulfide, this course helps minimize the risk of exposure.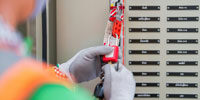 Learn the importance of lockout and tagout procedures to prevent the accidental release of hazardous energy
Flammable &
Toxic Atmospheres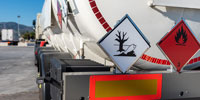 Discover vital information on detecting and controlling flammable and toxic atmospheres in the workplace.
Integrate Safetapp 2.0, the user-friendly safety app, into your health and safety management system effortlessly. This comprehensive app offers a wide range of features, all accessible on your mobile device:
Experience the convenience of Safetapp by downloading it on your smartphone or tablet. Easily store and access your training certificates anytime, anywhere. Streamline your safety processes with this powerful mobile app.
"We are extremely pleased with our relationship with BIS Training. Whenever we require support it is provided with virtually no lag time, which makes for happy clients and smooth uninterrupted service. The document management system is a welcome addition to this excellent offering of training management services."
"Bistrainer has been so great to deal with! In 2.5 years we have been working with them our utilization has grown way beyond simple record keeping and now includes a rewards program and performance management. They are always willing to help you build a custom solution to make your life easier!"
"Partnering up with BIS to deliver online training to our clients was one of the best business decisions I've ever made. Their client service and support is unsurpassed, and they never stop innovating and improving their system. Working with BIS is a great experience and an invaluable asset for our company and clients."