Online Government Forms
Complete Digital Versions of Government Forms for You and Your Team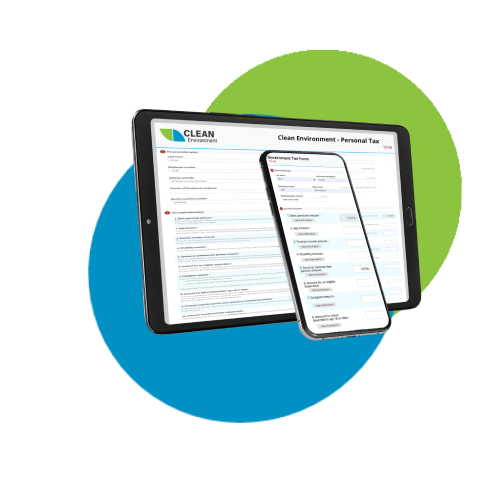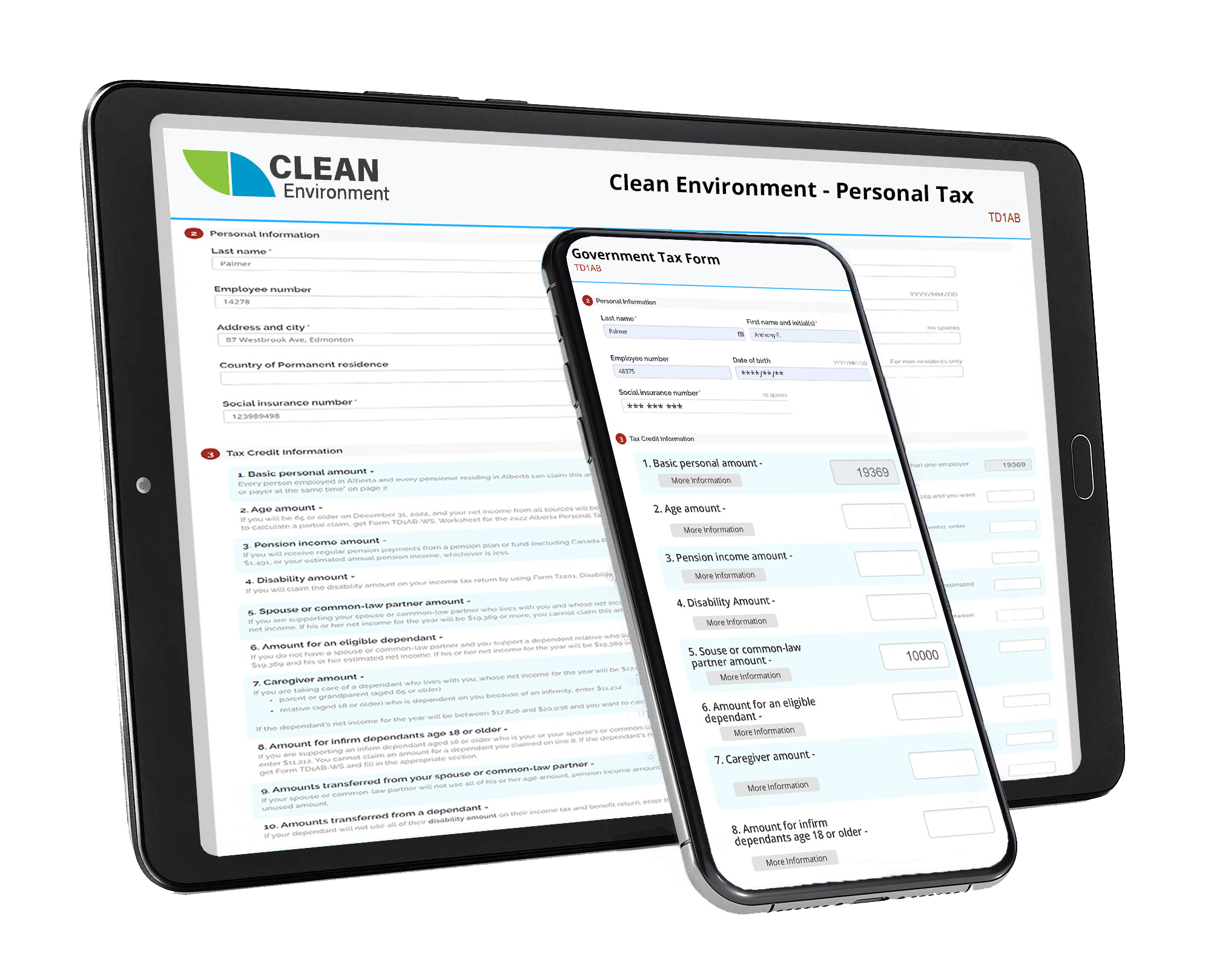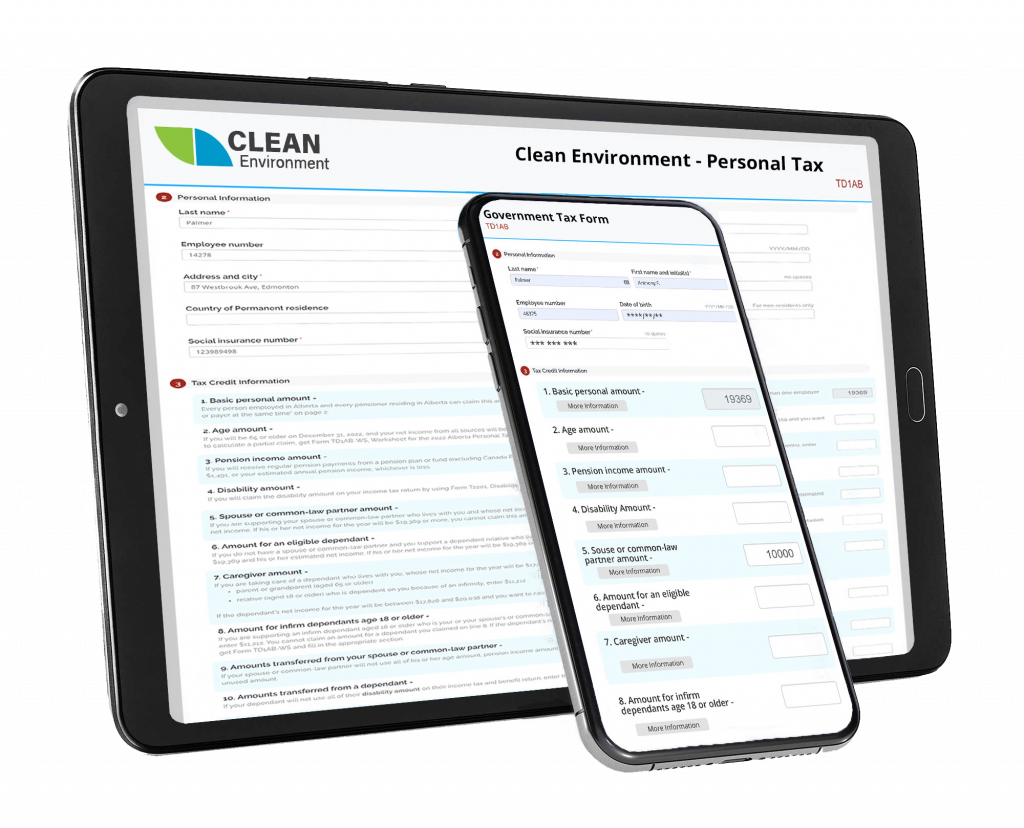 Managing and organizing information with standard government forms can be challenging when onboarding new employees or implementing new systems in your business. BIS's Digital Forms software simplifies this process, allowing for smooth data transition between business and government forms. It ensures the security, reliability, and easy accessibility of sensitive information. The software offers various features, including:
Learn more about Digital Forms Software
BIS Safety Software's Digital Forms feature enables employers to create custom forms for their employees. These forms can automatically populate information into government forms, eliminating the need for manual data entry. By centralizing these forms online, accessibility and maintenance are made easier compared to storing physical forms in desks. With appropriate permissions, the forms can be accessed from anywhere.
BIStrainer provides a cloud-based storage space where various documents and files can be uploaded, similar to desktop folders. This tool offers convenient access to corporate papers for employees, facilitates reporting on acceptance and sign-off, and sends automated expiry notifications and reassignments when needed.
Once your forms are filled, the necessary data can be easily exported from boxes or columns to the corresponding sections of a government form. This streamlined process saves your business time and eliminates confusion.
Click the links below to learn more about our Digital Forms and Folders, request a free demo, or access the feature sheet.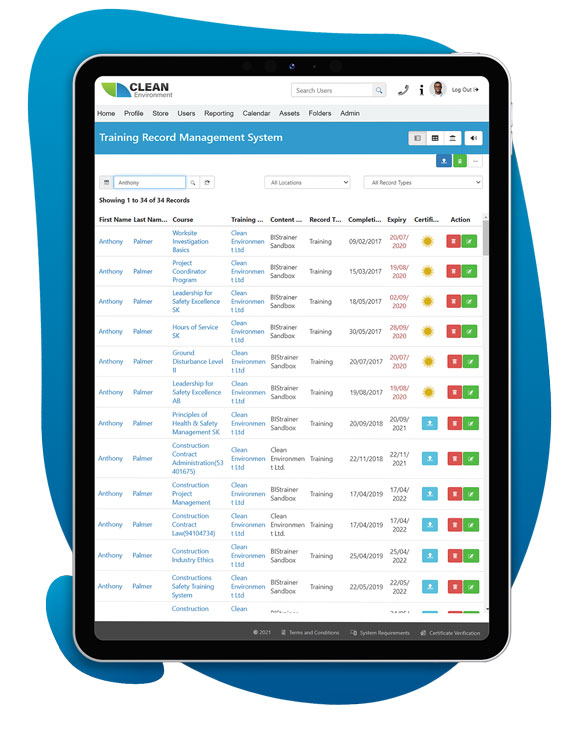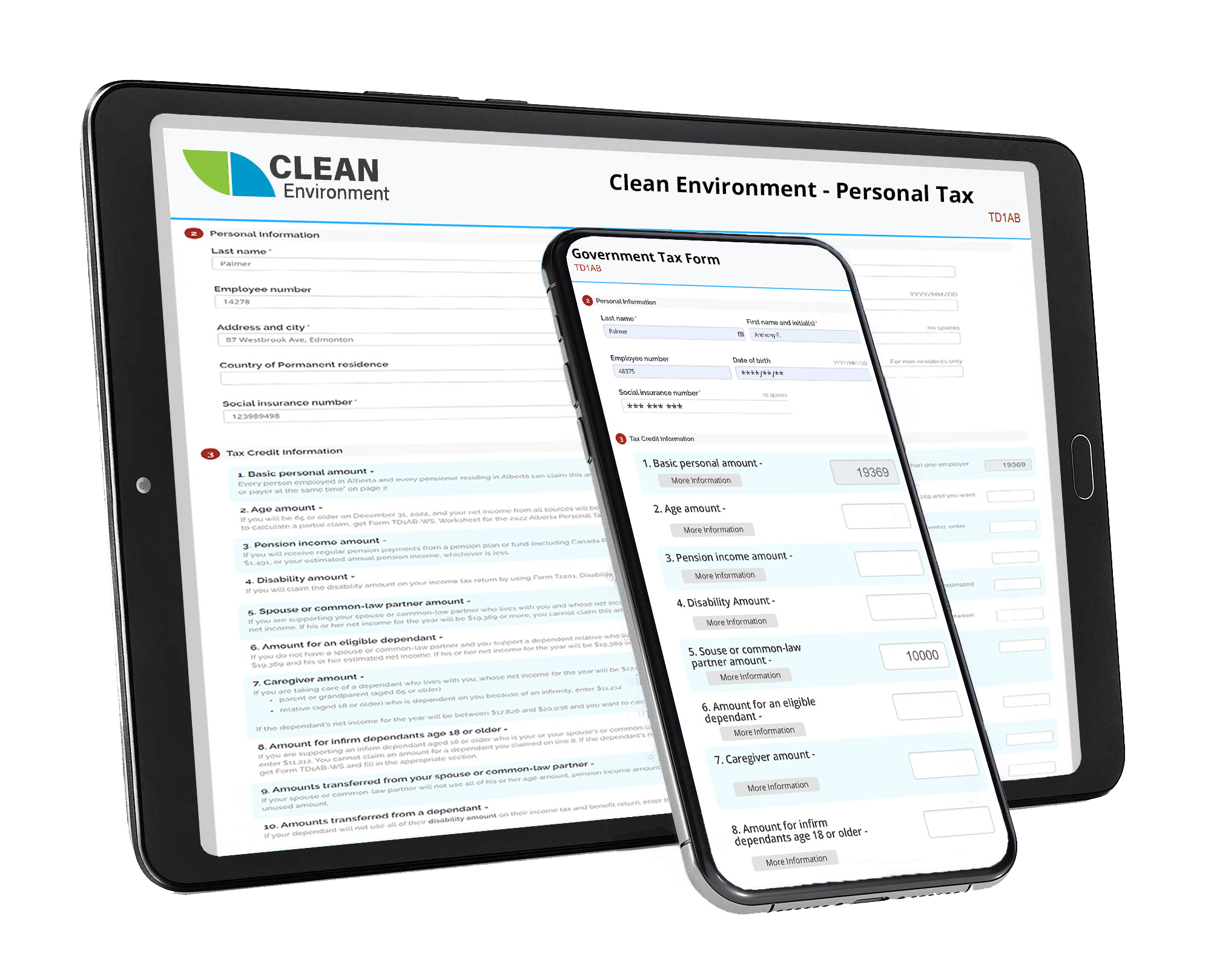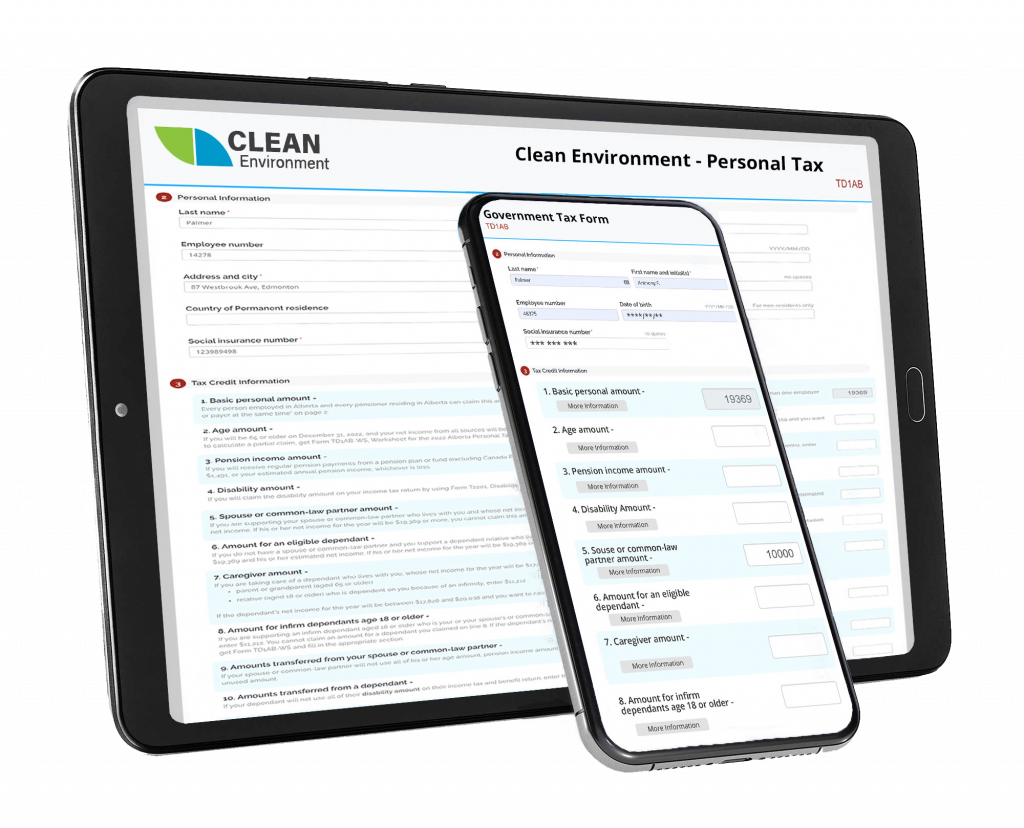 Simplified Government Forms
Make Government Documents a Sinch!
Government forms can be perplexing, so we've developed our digital forms to streamline the process. Simply complete the necessary fields on the digital forms, and they will automatically populate the corresponding sections on the government form. This eliminates the need for manually re-entering data and minimizes the risk of confusion or mixing up boxes, saving you and your team time and reducing stress.
Working with government forms can pose challenges when integrating them into your business. Here are some important aspects to consider regarding government and onboarding forms.
"Our company has been using BIS system for almost 8 years. The system is very easy to use. The reporting feature provided us comprehensive data... Also, the technical support BIS provides is awesome!"
"The BIS Team is absolutely second to none! I have probably never had the pleasure of doing business with a more efficient and competent group."
"We are extremely pleased with our 8-year relationship with BIS. Whenever we require support it is provided with virtually no lag time, which makes for happy clients and smooth uninterrupted service."
Rest assured that your data is safe and protected when utilizing Amazon Web Service's cloud technologies. With advanced features like HTTPS encryption, powerful firewalls, and robust virus prevention measures, we prioritize the security of your information. Additionally, our cloud storage system allows us to swiftly adapt to changing demands, seamlessly accommodating thousands of new users at a moment's notice.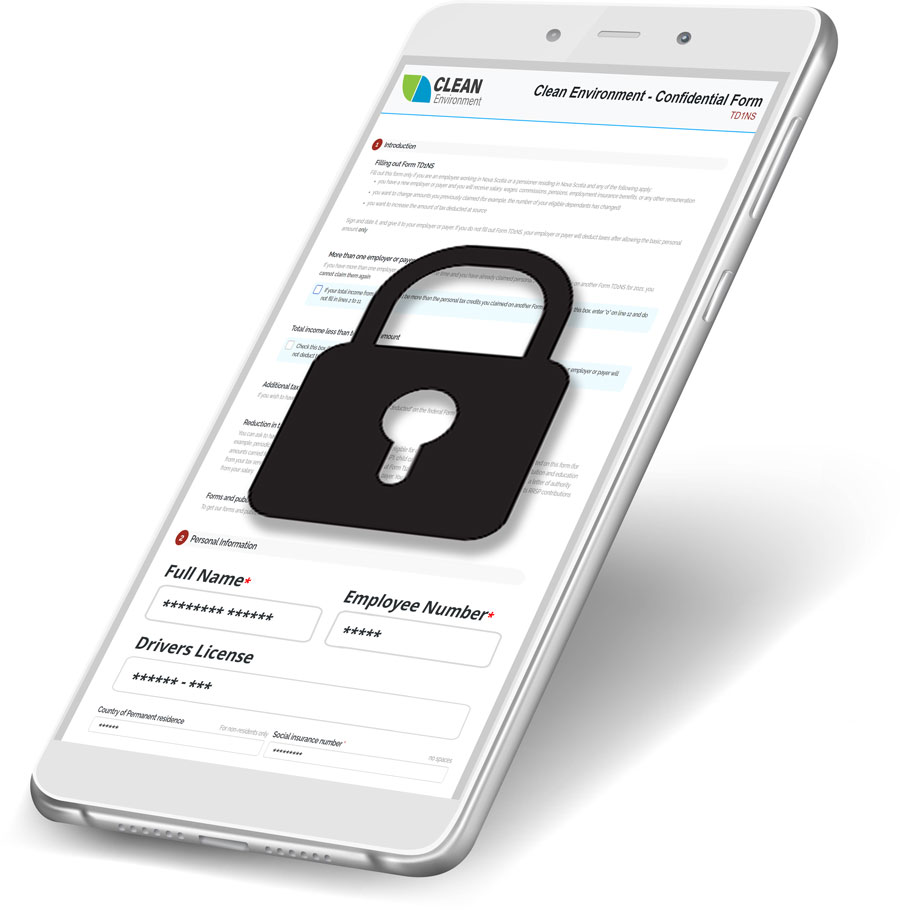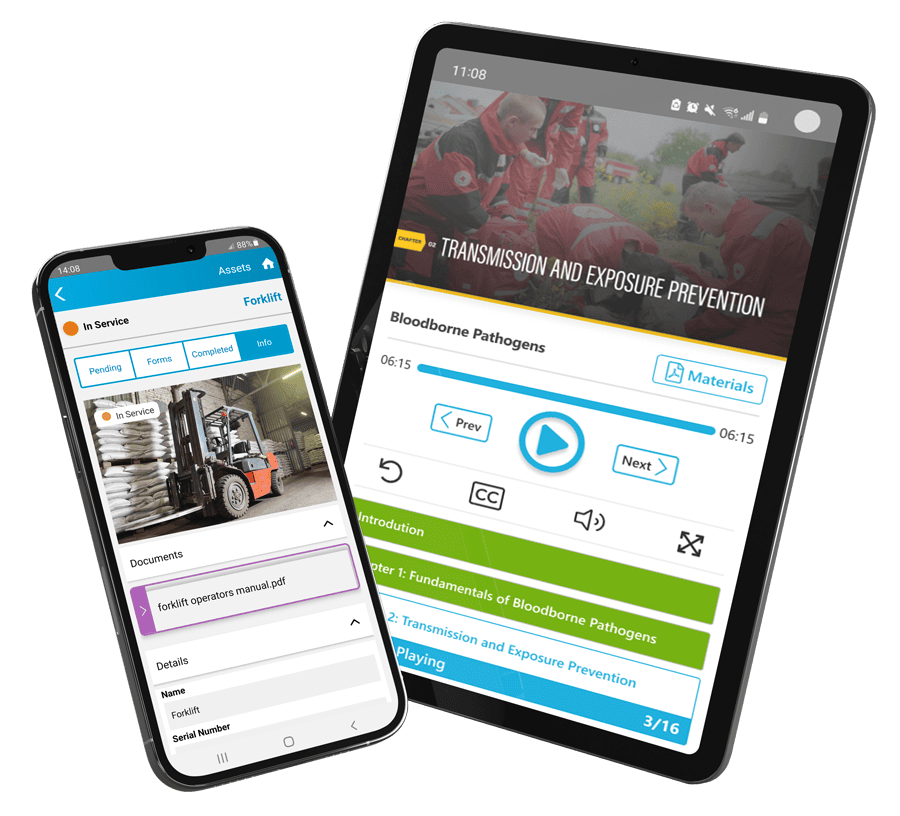 Streamlining Access with Single Sign-On (SSO)
To simplify the login process, we offer Single Sign-On (SSO) functionality. By leveraging your existing internal business systems' authentication procedures, employees can authenticate their credentials once and gain instant access to our product without the need to log in again, streamlining the workflow.
Some of the Great Companies Who Use the BIStrainer System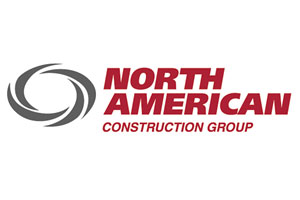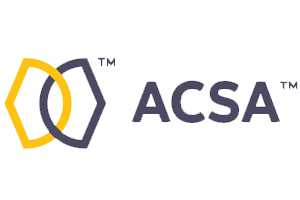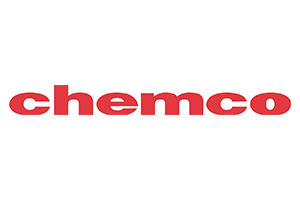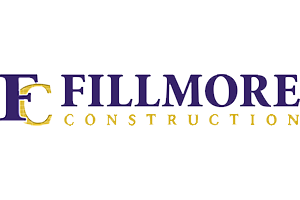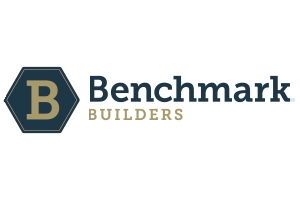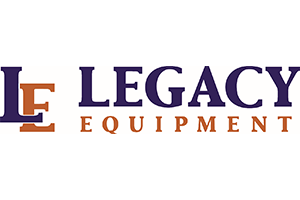 Enhance your health and safety management system with a user-friendly safety app. SafeTapp offers a range of convenient features, including:
Easily download and store your training certificates on any smartphone or tablet. Discover the benefits of SafeTapp today.